we custom make your color/designs
ask for quantity
we do custom curtain/bed spread/bed skirt shams etc
we sell swatches
t

he fabric is rich and luxurious. can be used for fashion or home accents.
cotton jacquard is a lightweight natural jacquard fabric with a beautiful drape and breathable feel. this is one of the most luxurious jacquard fabrics available. combining the elegance of silk with the striking detail of jacquard patterning can be a difficult and delicate process for fabric manufacturers, perfect for elegant evening wear.

please note that there may be some color variation between the photograph and actual fabric due lightning during photography.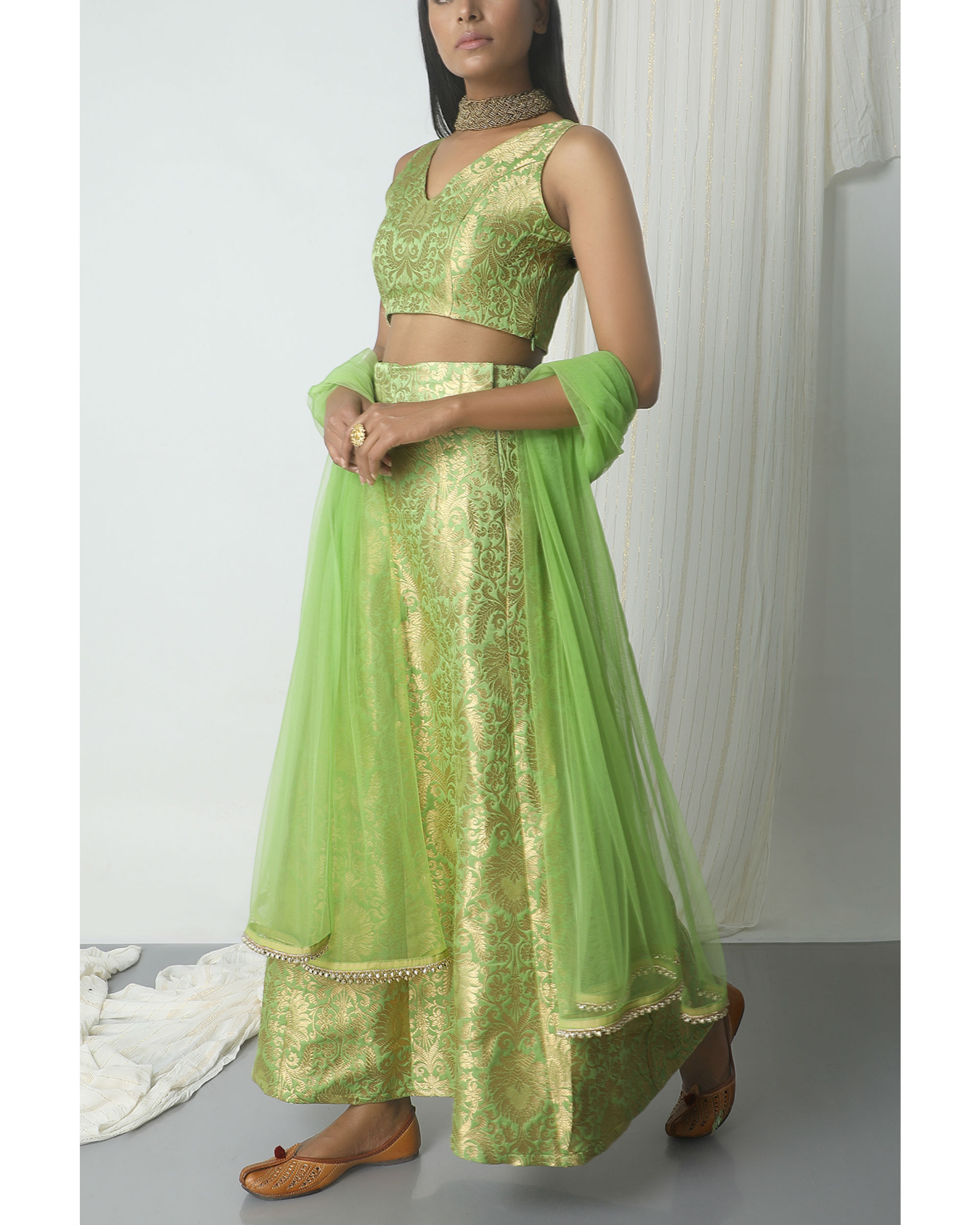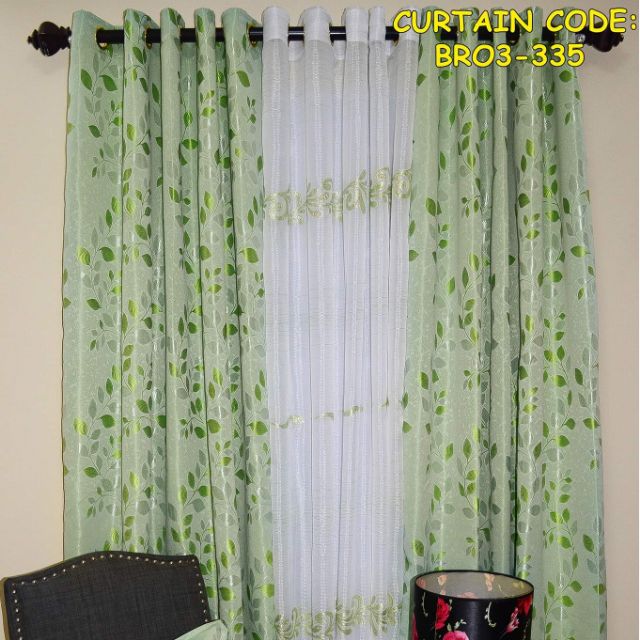 BROCADE jacquard FABRIC mint green / green x metalic gold COLOR 44" wide BRO696[2]
Product Code: BRO696[2]
Availability: In Stock
Related Products