Why Order a Swatch?
· - We do our best to describe an item's color in each description we write.
· - We hold each fabric to the window to observe the color in natural light.
· - We scratch our heads searching for just the right color terms.
· - In spite of our best intentions, we can never guarantee exact colors or color matching
pure silk cdc crepe printed fabric 16 mm weight ,floral print,silk Crepe de Chine is best known for its unmatched versatility. Not only is this material satisfyingly lustrous but it consists of a delicate texture with an exceptional drape. One of the more durable cultivated silk fabrics, this material is ideal for bridal and formal wear in addition to blouses and men's shirts. Known as a more forgiving silk, crepe de chine takes thread well, but is still recommended to be dry-cleaned.usd$15 a yard only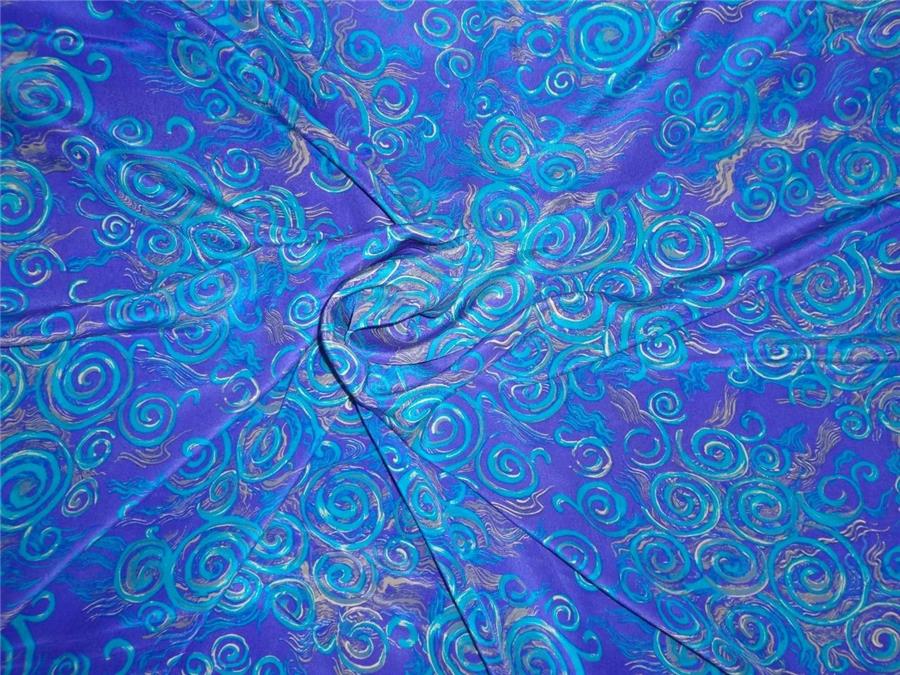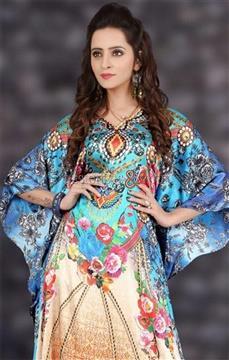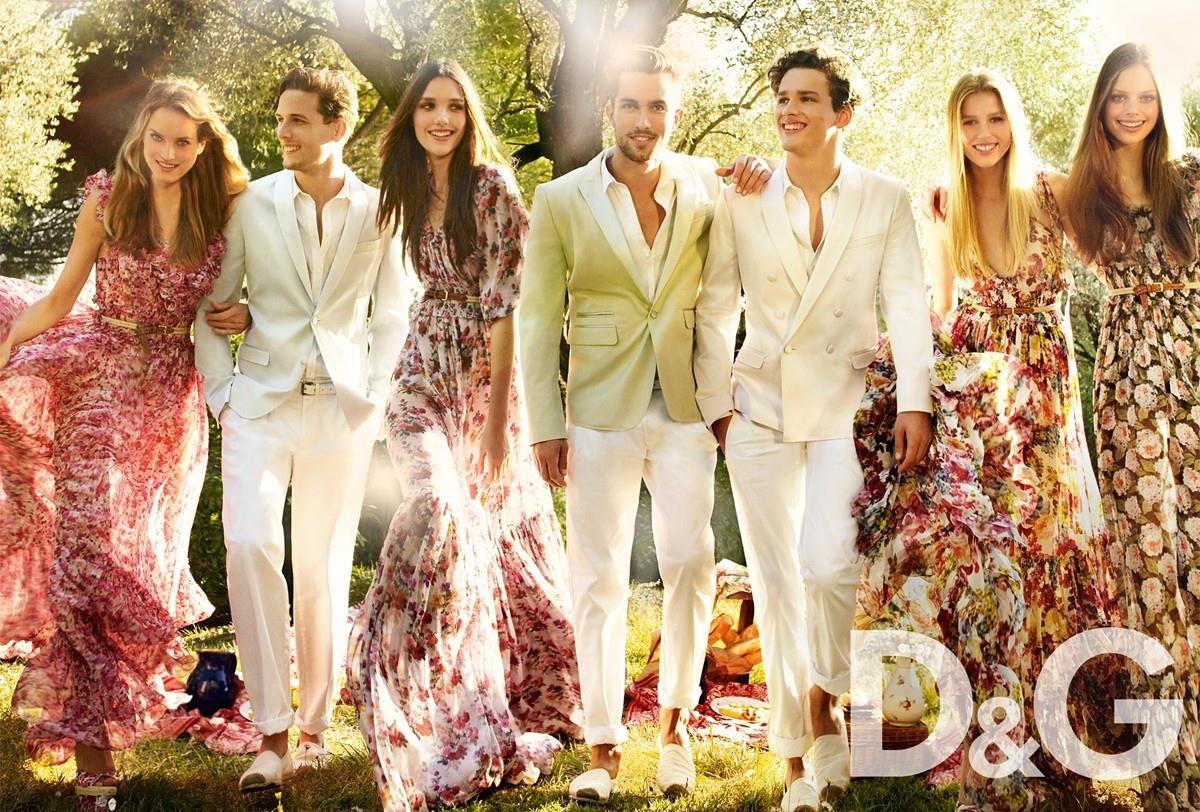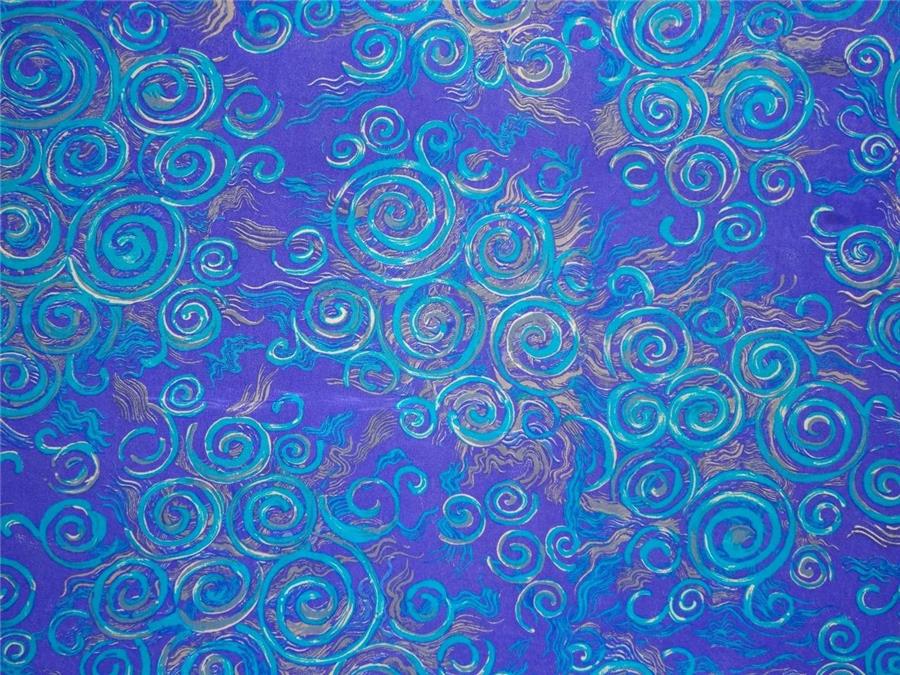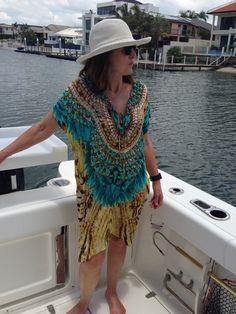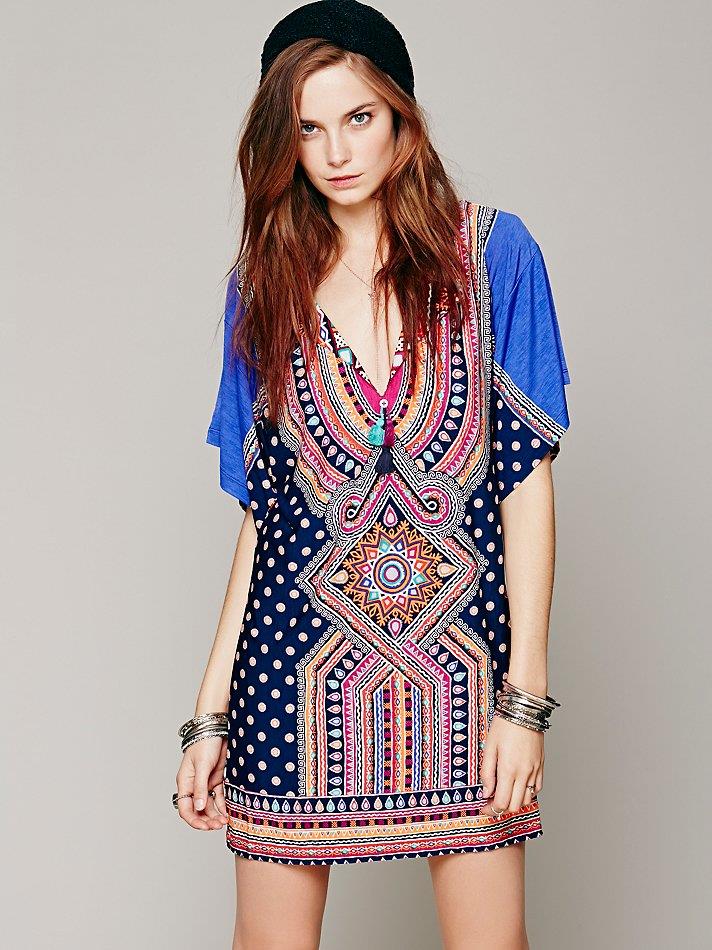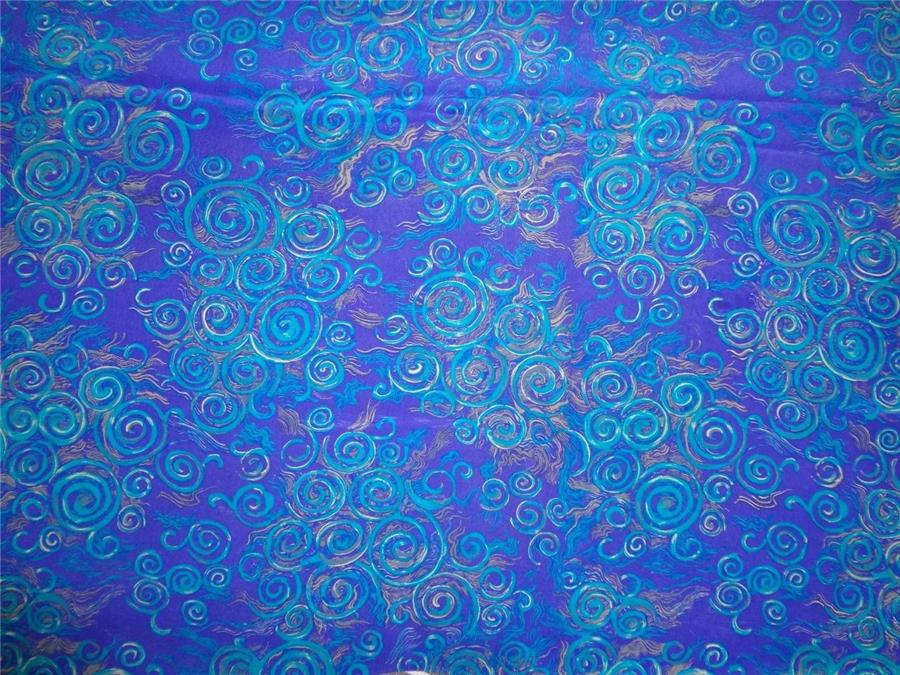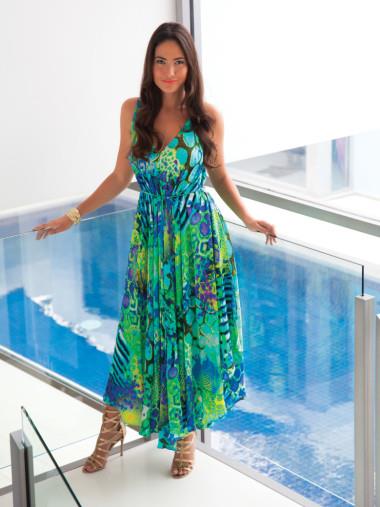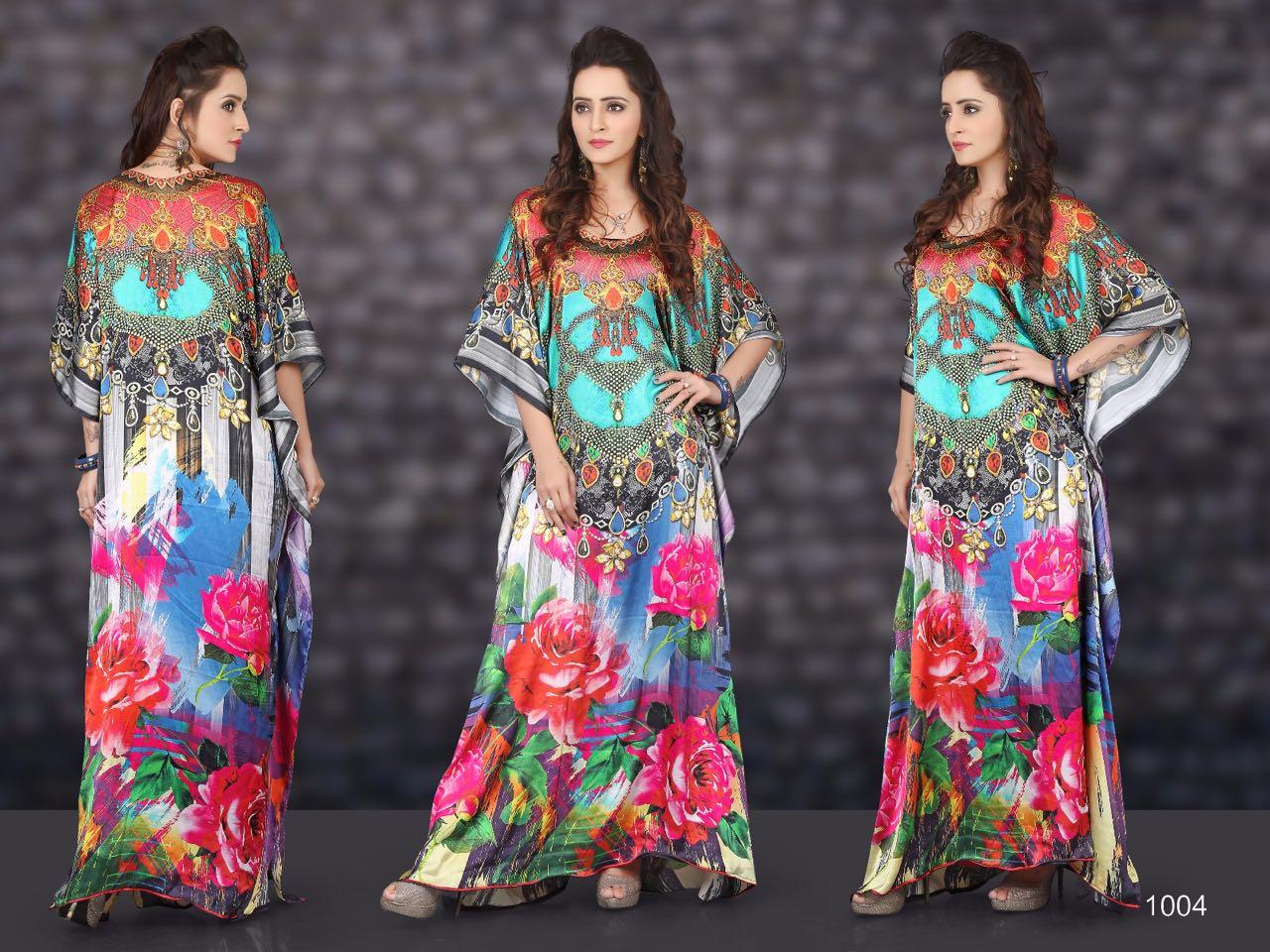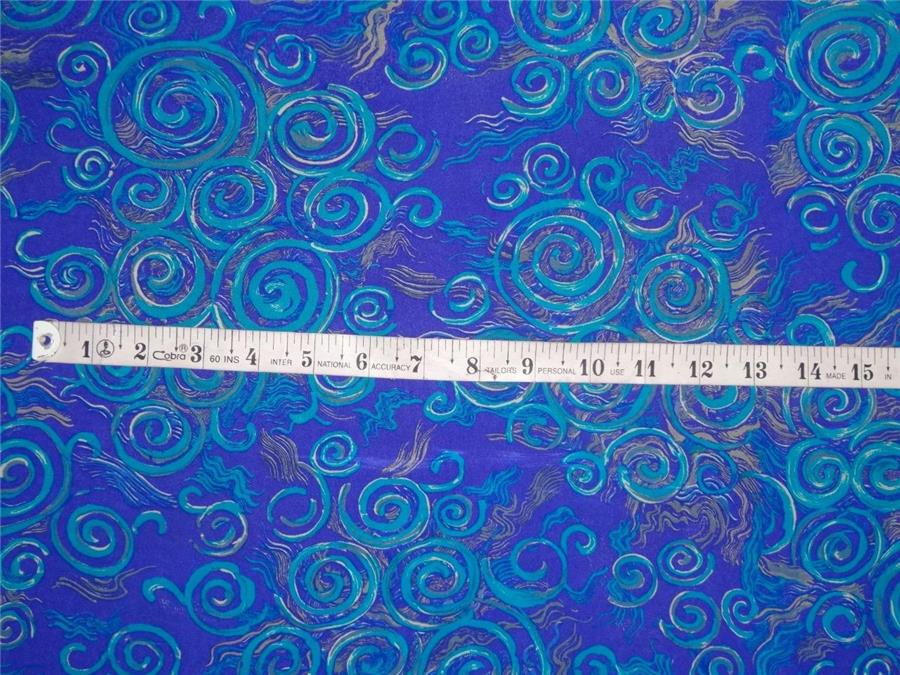 Please Note: Color in photos may look different from color of fabric on your monitor.Please buy a swatch if you want to make sure the color is right for you.
pure silk CDC crepe printed fabric 16 mm weight b2#101[nv]4
Product Code: b2#101[nv]4
Availability: In Stock