we sell a swatch
we do custom curtains/duvet covers/bedspreads etcetra


SILK TAFFETA FABRIC 54" ~ gorgeous horizontal stripes running lengthwise~-minimum order for 1 yards we will sell in multiples of 1 yards in a continuous length A Closely woven, lightweight silk with a subtle sheen and a distinctive rustle. One of the oldest of luxury fabrics, beautiful alternative to 8mm Habotai with more variation. Great for dresses and linings,cushion covers, and popular for wedding gowns.It Is a silk that has cross ribs, that is machine made and presents no slubs.Soft and light, with a characteristic rustle ."Please be aware that silk is a natural product and, therefore, will always have a small amount of natural flaws, therefore, particularly for dressmaking, it is always advisable to order a little bit more than you actually need. We give this information in good faith as we would like all our customers to be happy with their projects".
It is a very popular choice of material for high fashion clothing, wedding attire, upholstery, costumers and draperies. It is slightly thicker and heavier than other
silk fabrics
such as Shantung, giving it a highly-lustrous surface that designers and architects love.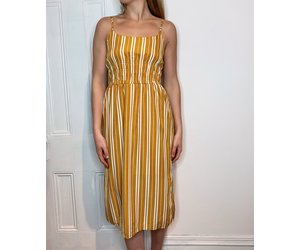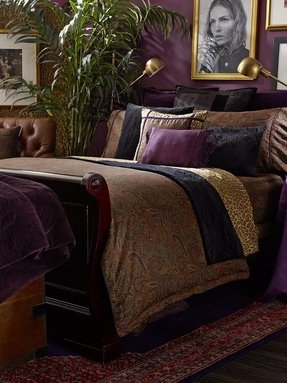 PLEASE NOTE: COLOR MAY VERY SLIGHTLY DUE TO DIFFERENCES IN YOUR COMPUTER DISPLAY SETTING.PLEASE BUY A SWATCH IF YOU WANT TO MAKE SURE THE COLOR IS RIGHT FOR YOU.
100%Silk Taffeta Fabric golden brown with satin stripes TAFS166 54" wide sold by the yard
Product Code: TAFS166
Availability: In Stock
Tags: Silk Taffeta Fabric red x green satin stripes 54" TAFS152[2]