WHY ORDER A SWATCH?
• - WE DO OUR BEST TO DESCRIBE AN ITEM'S COLOR IN EACH DESCRIPTION WE WRITE.
• - WE HOLD EACH FABRIC TO THE WINDOW TO OBSERVE THE COLOR IN NATURAL LIGHT.
• - WE SCRATCH OUR HEADS SEARCHING FOR JUST THE RIGHT COLOR TERMS.
• - IN SPITE OF OUR BEST INTENTIONS, WE CAN NEVER GUARANTEE EXACT COLORS OR COLOR MATCHING
WE CUSTOM MAKE YOUR COLOR/DESIGNS
SILK TAFFETA

PLAIDS

FABRIC 54 INCH WIDE ~
DARK SHADE AUBERGINE
/GREEN/LIGHT GOLD
COLOUR PLAIDS
~-MINIMUM ORDER FOR 1 YARDS.WE WILL SELL IN MULTIPLES OF 1 YARDS, A CLOSELY WOVEN, LIGHTWEIGHT SILK WITH A SUBTLE SHEEN AND A DISTINCTIVE RUSTLE. ONE OF THE OLDEST OF LUXURY FABRICS, BEAUTIFUL ALTERNATIVE TO 8MM HABOTAI WITH MORE VARIATION. GREAT FOR DRESSES AND LININGS,CUSHION COVERS, AND POPULAR FOR WEDDING GOWNS.IT IS A SILK THAT HAS CROSS RIBS, THAT IS MACHINE MADE AND PRESENTS NO SLUBS.SOFT AND LIGHT, WITH A CHARACTERISTIC RUSTLE ."PLEASE BE AWARE THAT SILK IS A NATURAL PRODUCT AND, THEREFORE, WILL ALWAYS HAVE A SMALL AMOUNT OF NATURAL FLAWS, THEREFORE, PARTICULARLY FOR DRESSMAKING, IT IS ALWAYS ADVISABLE TO ORDER A LITTLE BIT MORE THAN YOU ACTUALLY NEED. WE GIVE THIS INFORMATION IN GOOD FAITH AS WE WOULD LIKE ALL OUR CUSTOMERS TO BE HAPPY WITH THEIR PROJECTS".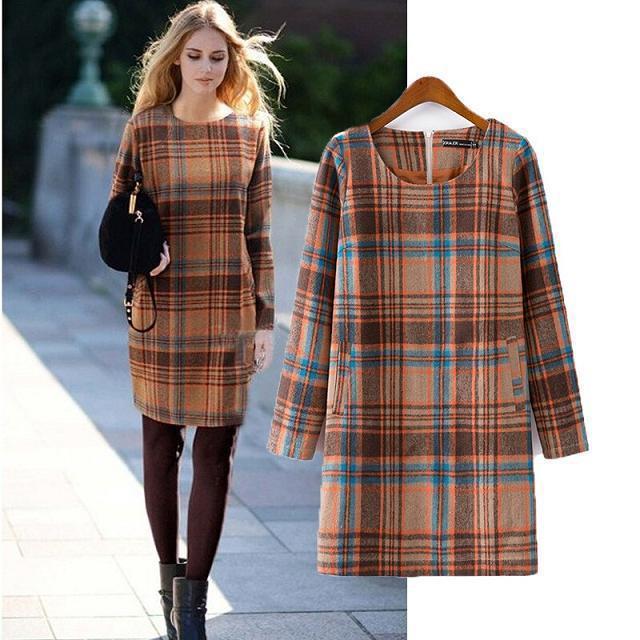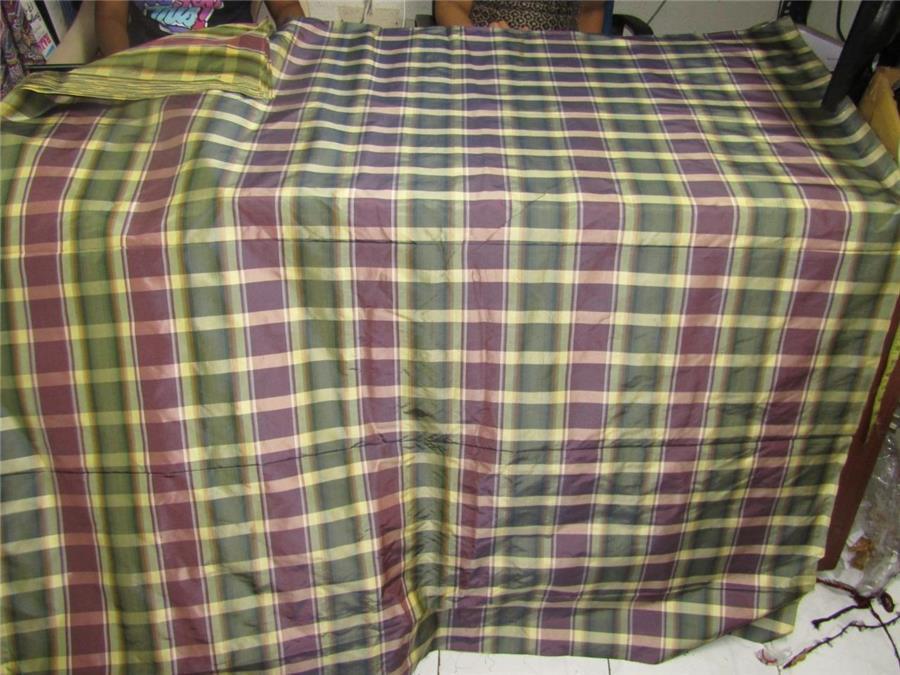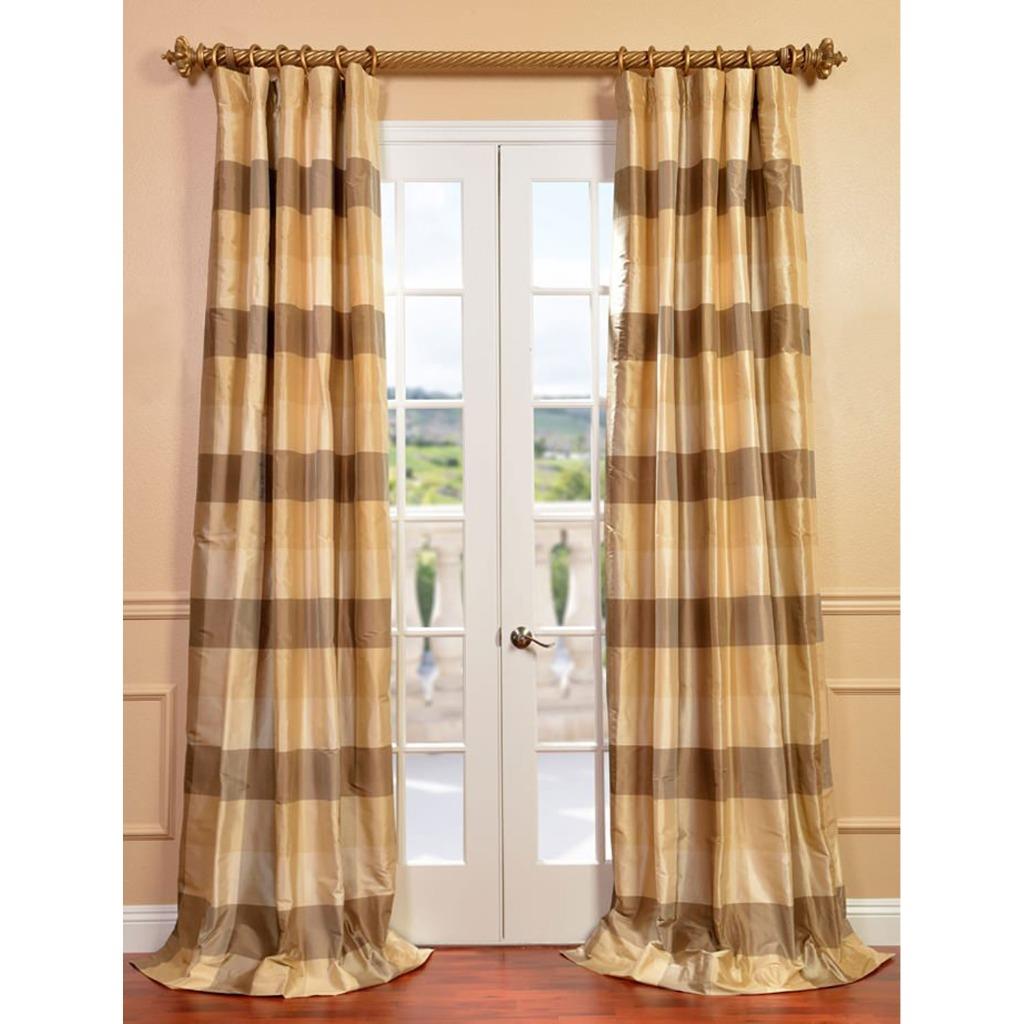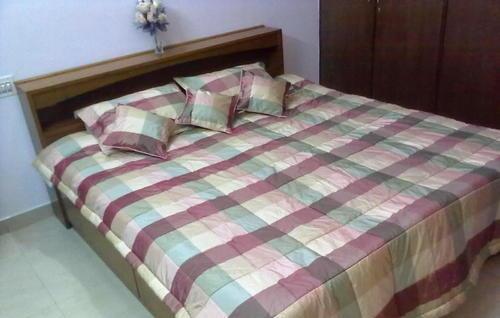 PLEASE NOTE: COLOR MAY VERY SLIGHTLY DUE TO DIFFERENCES IN YOUR COMPUTER DISPLAYSETTING.PLEASE BUY A SWATCH IF YOU WANT TO MAKE SURE THE COLOR IS RIGHT FOR YOU.
silk taffeta fabric dark shade aubergine /green/light gold TAF#C56[2] 54" wide sold by the yard
Product Code: TAF#C56[2]
Availability: In Stock
Related Products
Tags: silk taffeta fabric dark shade aubergine /green/light gold 54''wide TAF#C56[2]