TOMATO RED COLOR SCUBA CREPE STRETCH JERSEY KNIT
FASHION WEAR
DRESS FABRIC 58" WIDE SOLD BY THE YARD.
LESS THAN 2 MM THICK - 147 CMS WIDE/58 INCHES WIDE
THIS FABULOUS NEW FABRIC CALLED SCUBA CREPE HAS THE BOUNCE AND SPRING OF SCUBA FABRIC
IT IS SLIGHTLY LIGHTER IN WEIGHT AND HAS A LOVELY TEXTURE THAT LOOKS LIKE CREPE.
IT IS STILL A COMPARATIVELY THICK JERSEY COMPARED TO MOST OTHER TYPES OF JERSEY FABRIC AND IT HAS THE MOST FABULOUS STRETCH RECOVERY.
THIS MAKES IT PERFECT FOR MAKING FITTED, BODY HUGGING CLOTHING LIKE BODY TOPS AND DRESSES AND FOR MAKING STRUCTURED GARMENTS LIKE SKIRTS AND FULL SKIRTED DRESSES.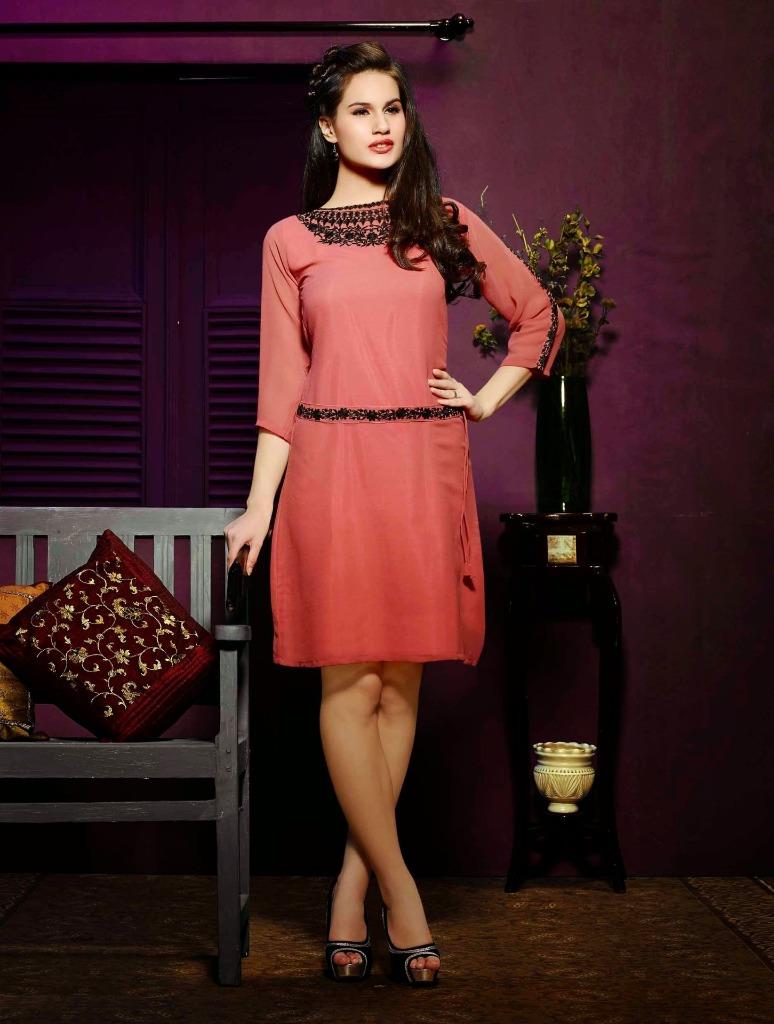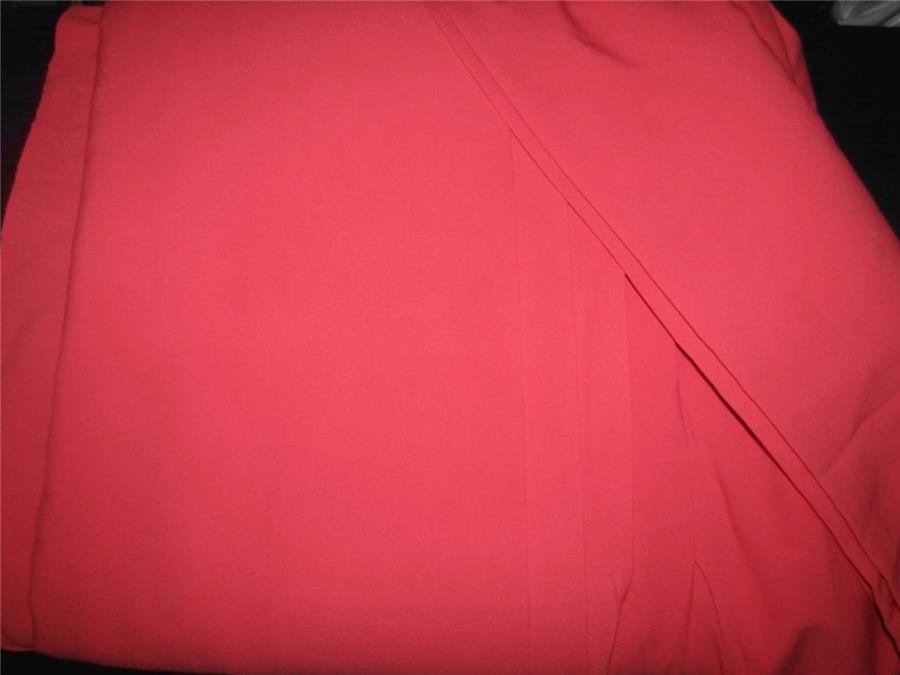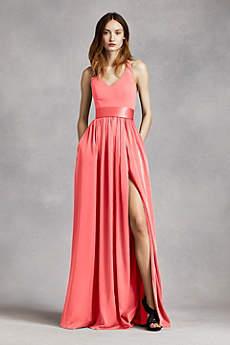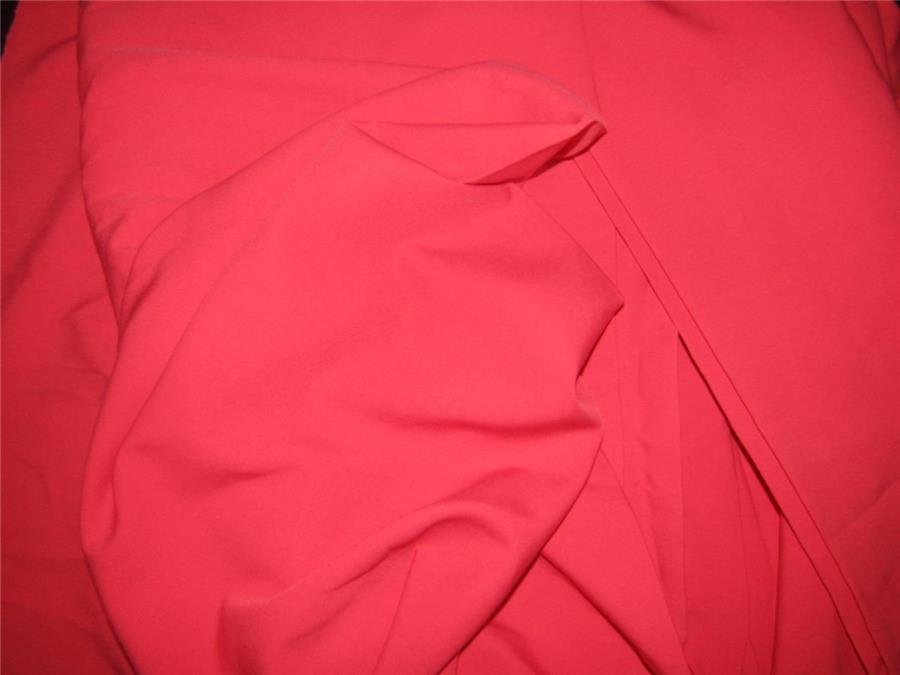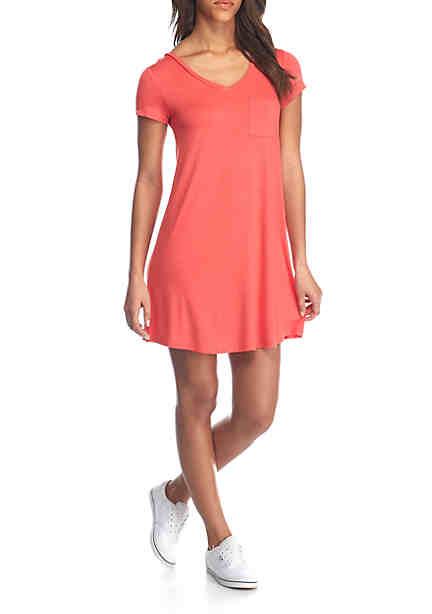 Please Note: Color in photos may look different from color of fabric on your monitor.
Please buy a swatch if you want to make sure the color is right for you.

Tomato Red Color Scuba Crepe Stretch Jersey Knit Dress fabric ~ 58" wide sold by the yard.
Product Code: SCUBA_CREPE_8741
Availability: In Stock
Related Products
Tags: Tomato Red Color Scuba Crepe Stretch Jersey Knit Dress fabric