Why Order a Swatch?
· - We do our best to describe an item's color in each description we write.
· - We hold each fabric to the window to observe the color in natural light.
· - We scratch our heads searching for just the right color terms.
· - In spite of our best intentions, we can never guarantee exact colors or color matching
Extremely high quality silk dupioni printed - Dupioni colour [excellent look and feel],we are direct manufacturers of these silks. heavy weight wild silk with crisp texture and beautiful sheen. Dupion silk has an irregular weave with tiny nubs showing. It is sometimes confused with 'shantung' or 'raw silk' which is usually lighter in weight and has a finer weave than dupion. Dupion is used extensively by many of the top bridal designers and manufacturers."Please be aware that silk is a natural product and, therefore, will always have a small amount of natural flaws, therefore, particularly for dressmaking, it is always advisable to order a little bit more than you actually need. We give this information in good faith as we would like all our customers to be happy with their projects".
EXCELLENT FEEL & FINISH, we can sew curtains/drapes/duvet/ bed covers.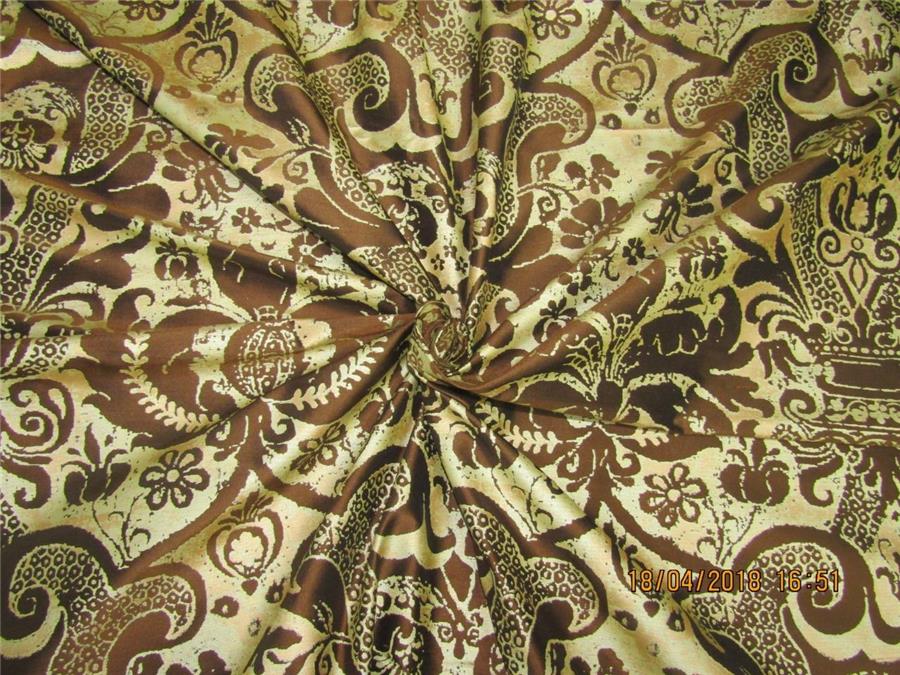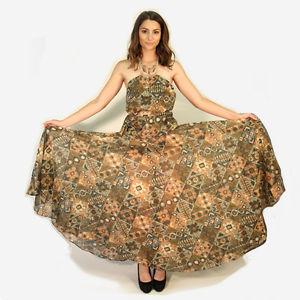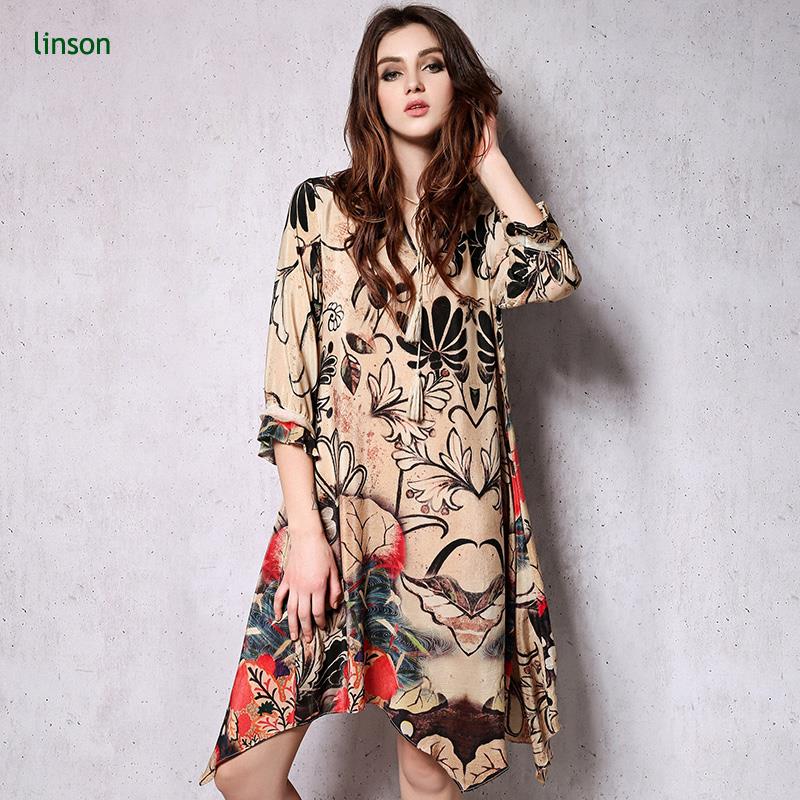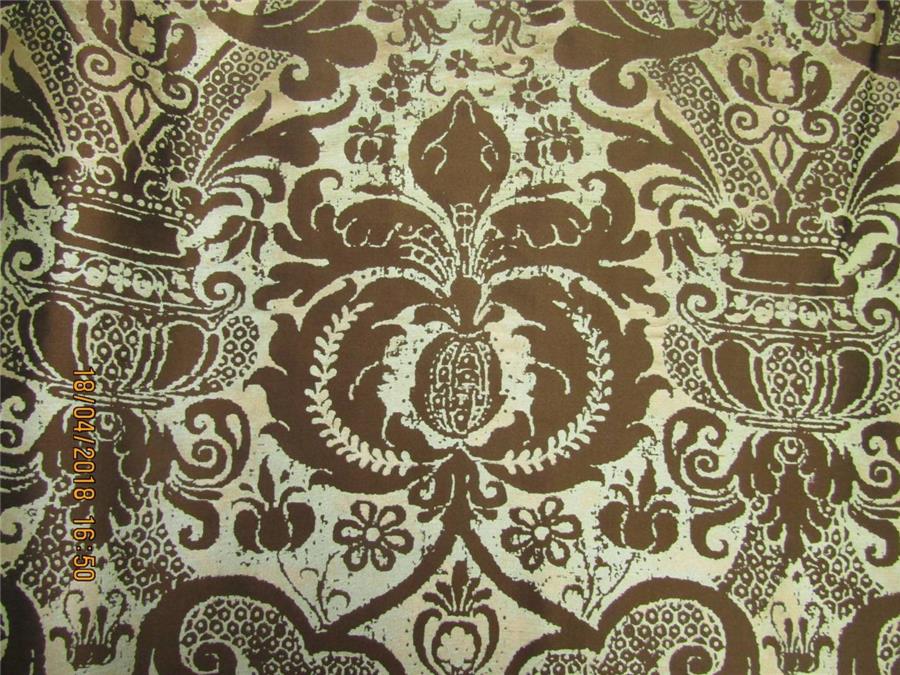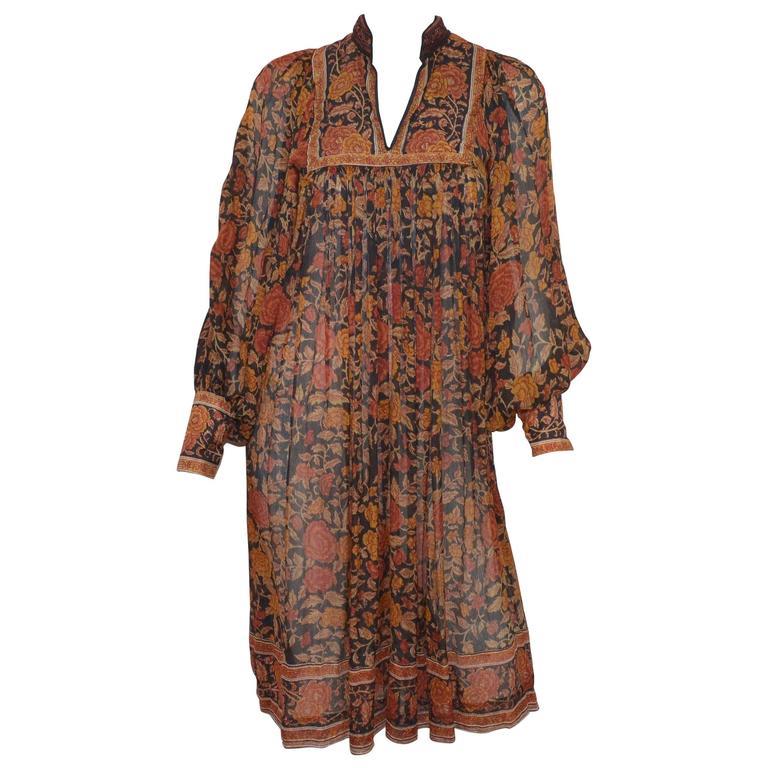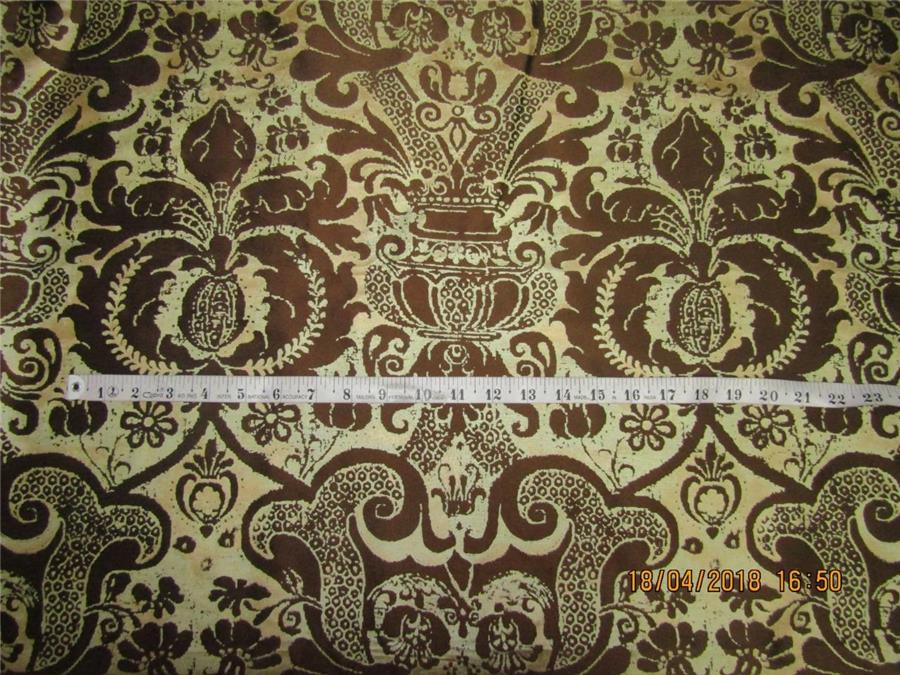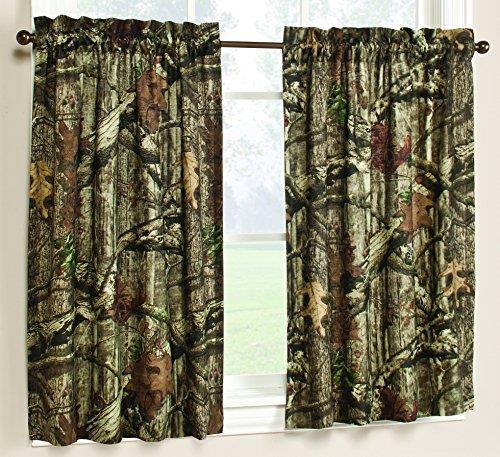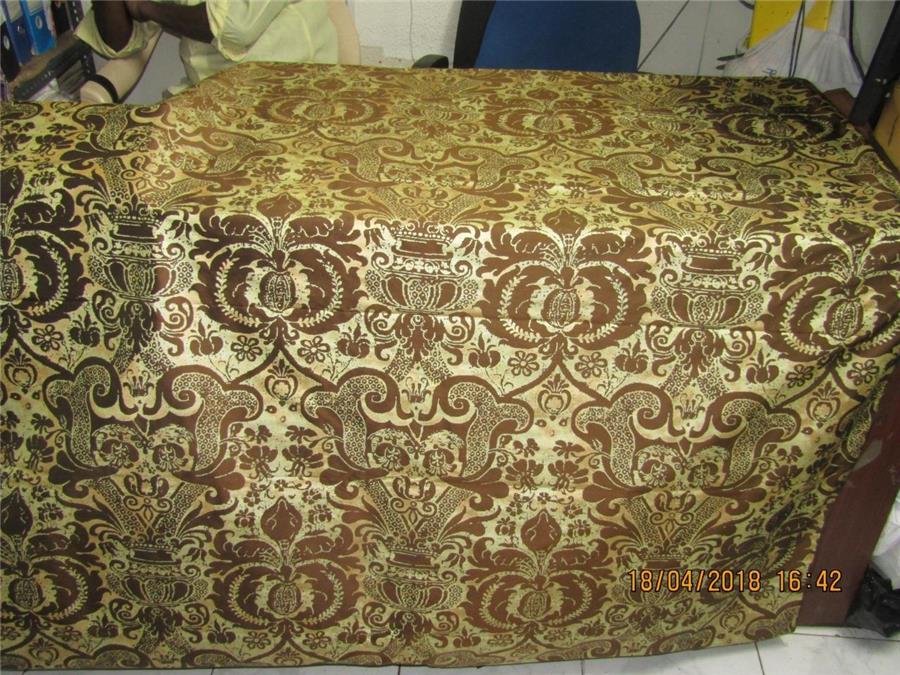 Please Note: Color in photos may look different from color of fabric on your monitor.Please buy a swatch if you want to make sure the color is right for you.


100% Dupion fabric gold x brown color silk print 54" dupPR39[2]
Product Code: dupPR39[2]
Availability: In Stock
Related Products
Tags: 100% pure silk dupioni fabric pink x ivory 54" DUPA1[12]