SILK TAFFETA FABRIC 54" -minimum order for 1 yard.we will sell in multiples of 1 yards, A Closely woven, 31 MOMME silk with a subtle sheen and a distinctive rustle. One of the oldest of luxury fabrics, beautiful alternative to 8mm Habotai with more variation. Great for dresses and linings,cushion covers, and popular for wedding gowns.It Is a silk that has cross ribs, that is machine made and presents no slubs.Soft and light, with a characteristic rustle ."Please be aware that silk is a natural product and, therefore, will always have a small amount of natural flaws, therefore, particularly for dressmaking, it is always advisable to order a little bit more than you actually need. We give this information in good faith as we would like all our customers to be happy with their projects".
Due to its rich and luxurious feel and appearance,
taffeta
is used to make wedding gowns, evening dresses, prom dresses, jackets and other kinds of party wear. The stiffer variant of
taffeta
can also be used to make curtains as the fabric holds its shape when drawn together, thereby enhancing the aesthetics of a room.
[
BLOOD RED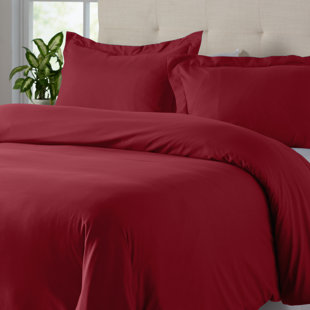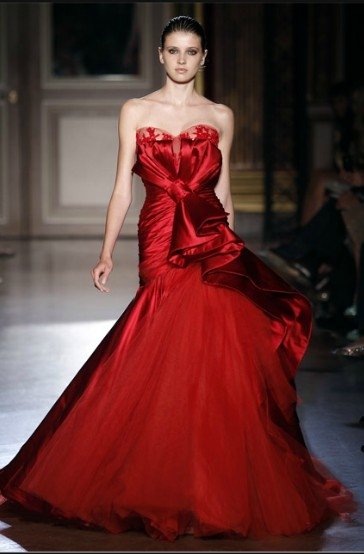 BLOOD RED SILK TAFFETA FABRIC 31 MOMME taf#44[4]/TAF269/TAF256 54" wide sold by the yard
Product Code: TAF44[4]/TAF269/TAF256
Availability: In Stock
Related Products
Tags: taffeta