WHY ORDER A SWATCH?
• - WE DO OUR BEST TO DESCRIBE AN ITEM'S COLOR IN EACH DESCRIPTION WE WRITE.
• - WE HOLD EACH FABRIC TO THE WINDOW TO OBSERVE THE COLOR IN NATURAL LIGHT.
• - WE SCRATCH OUR HEADS SEARCHING FOR JUST THE RIGHT COLOR TERMS.
• - IN SPITE OF OUR BEST INTENTIONS, WE CAN NEVER GUARANTEE EXACT COLORS OR COLOR MATCHING
WE CUSTOM MAKE YOUR COLOR/DESIGNS
ASK FOR QUANTITY
WE DO CUSTOM CURTAIN/BED SPREAD/BED SKIRT SHAMS ETC
WE SELL SWATCH
Silk Brocade Fabric~Width 44"~ bright red x metallic gold ~very pretty .very nice feel and finish, looks better than pictures,great for victorian gowns and much more,per yard plus shipping,THE TRADITION OF BRINGING SILK TO LIFE Brocade weaving, especially with gold and silver, has been an age-old tradition in India. There are two broad classes of brocades. Brocades of pure silk or silk and cotton blends and zari brocades with gold and silver threads. The most important material in brocade weaving is silk. It facilitates lovely weaves, is durable, strong, fine and smooth. There are several varieties of raw silk of which the chief ones used for brocades are Tanduri, Banaka and Mukta. Tanduri is imported from Malda and other places.

Silk brocade fabric bright red x metallic gold color 44'' bro582[2]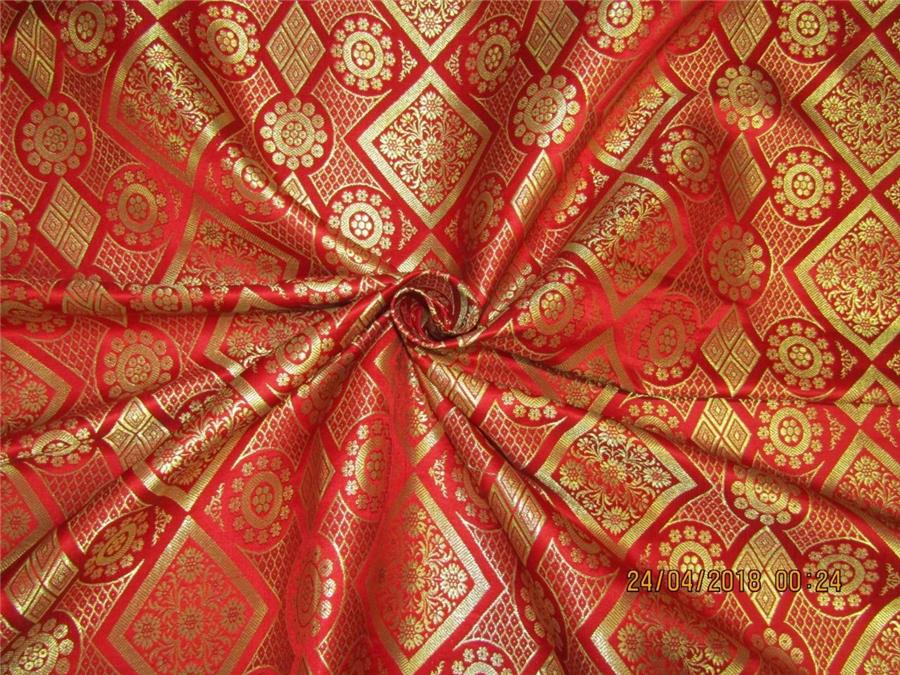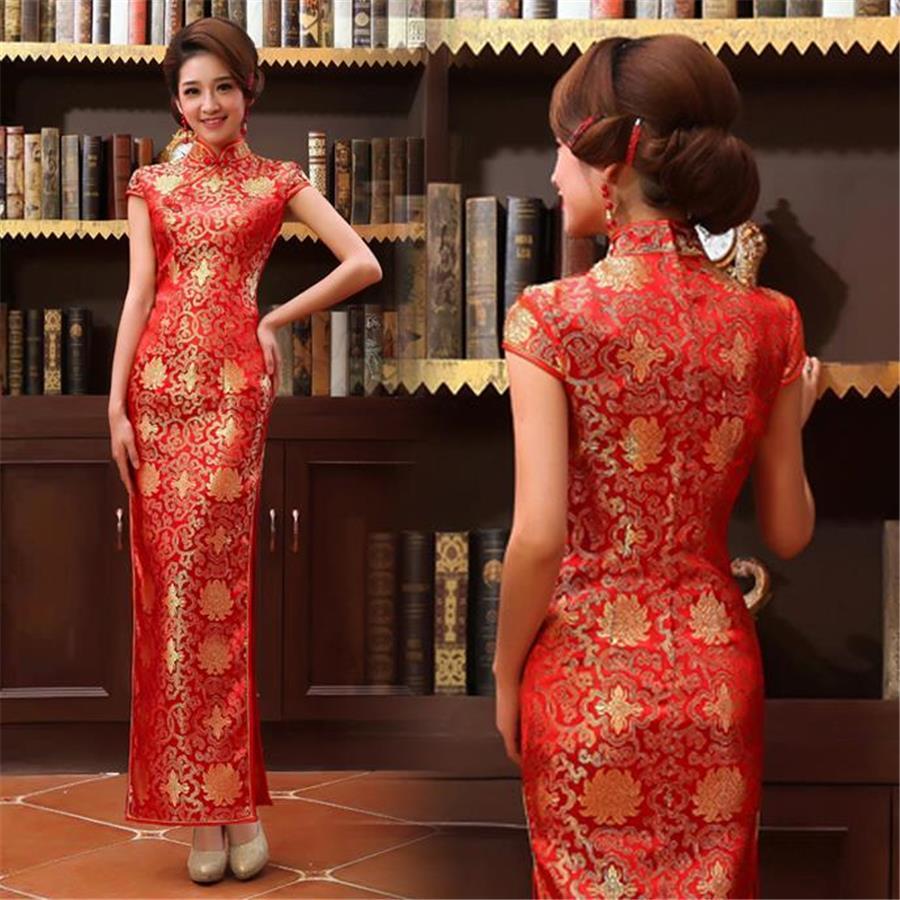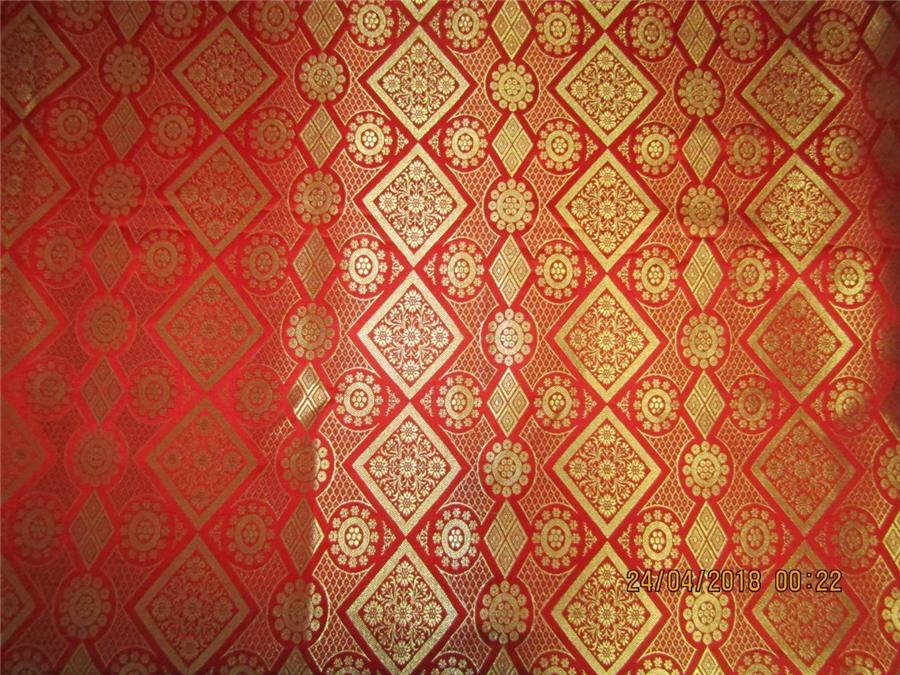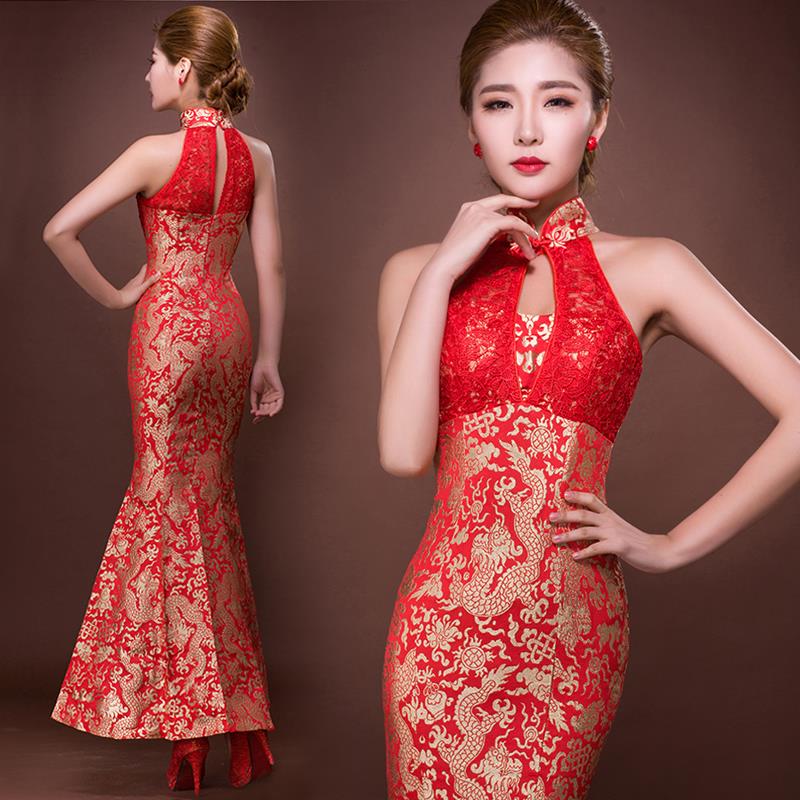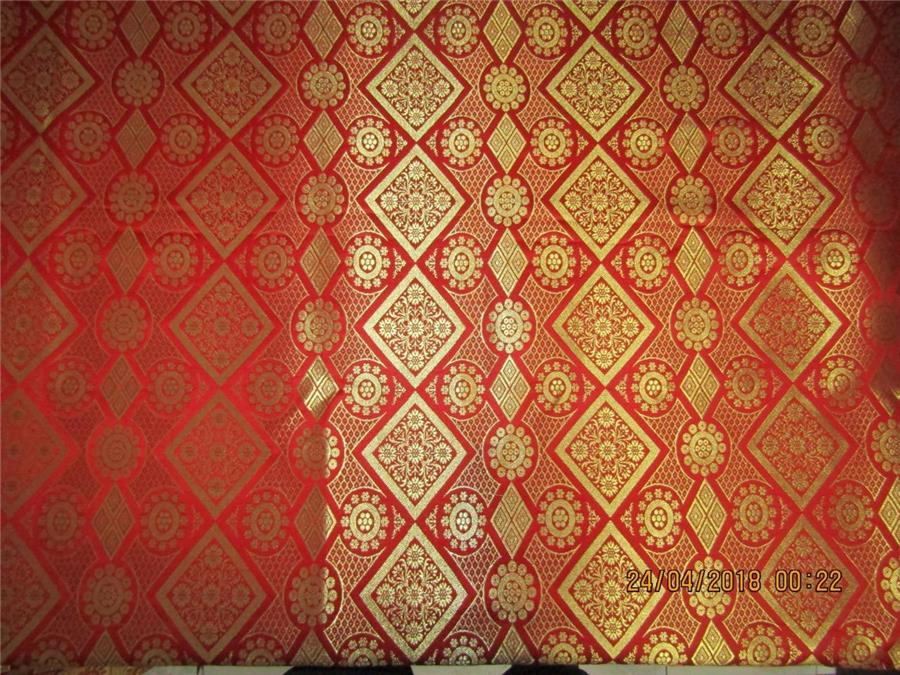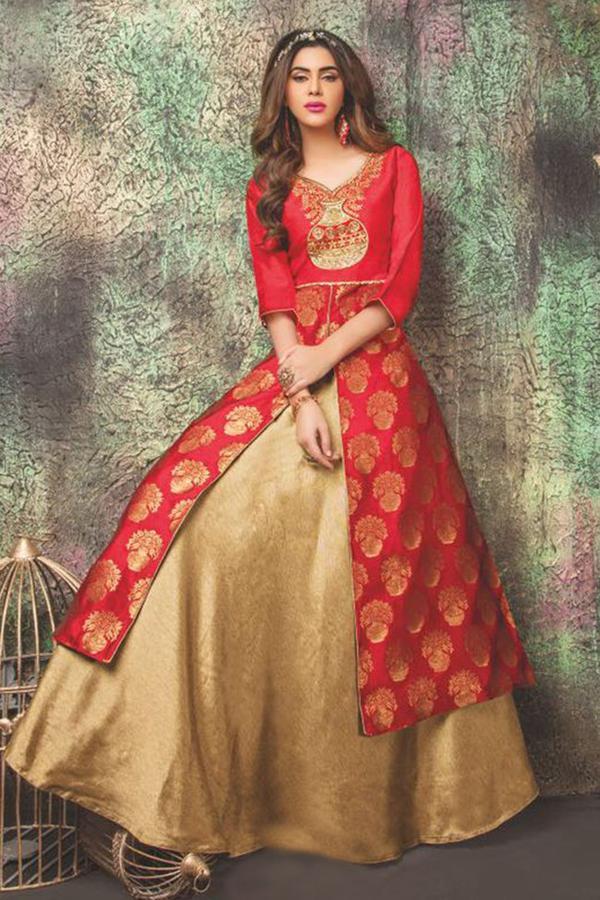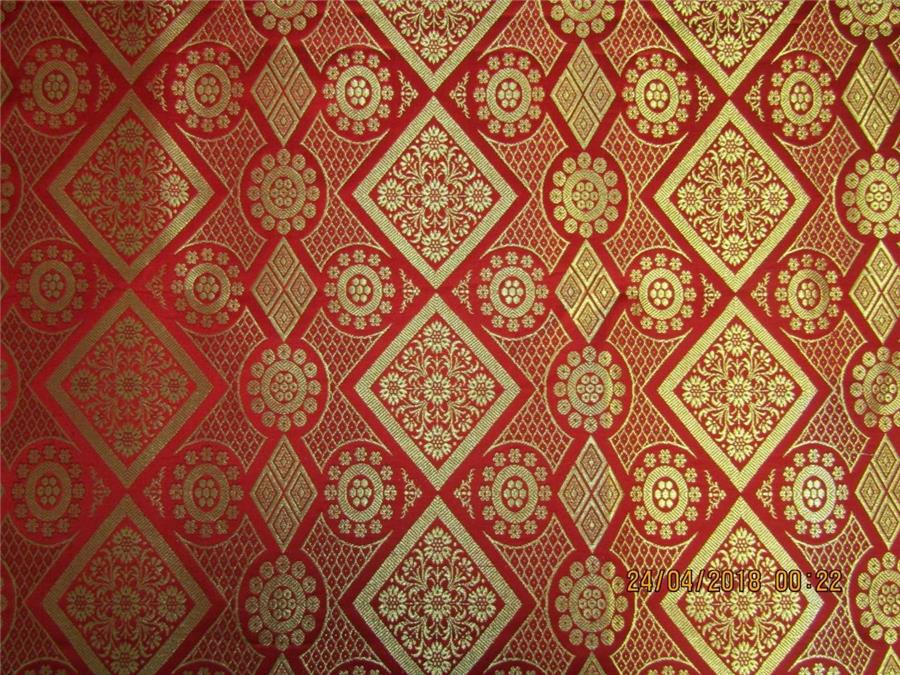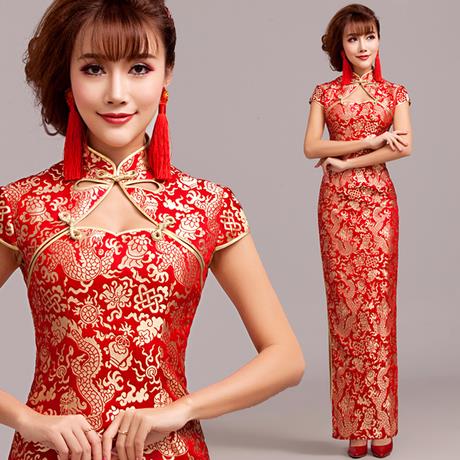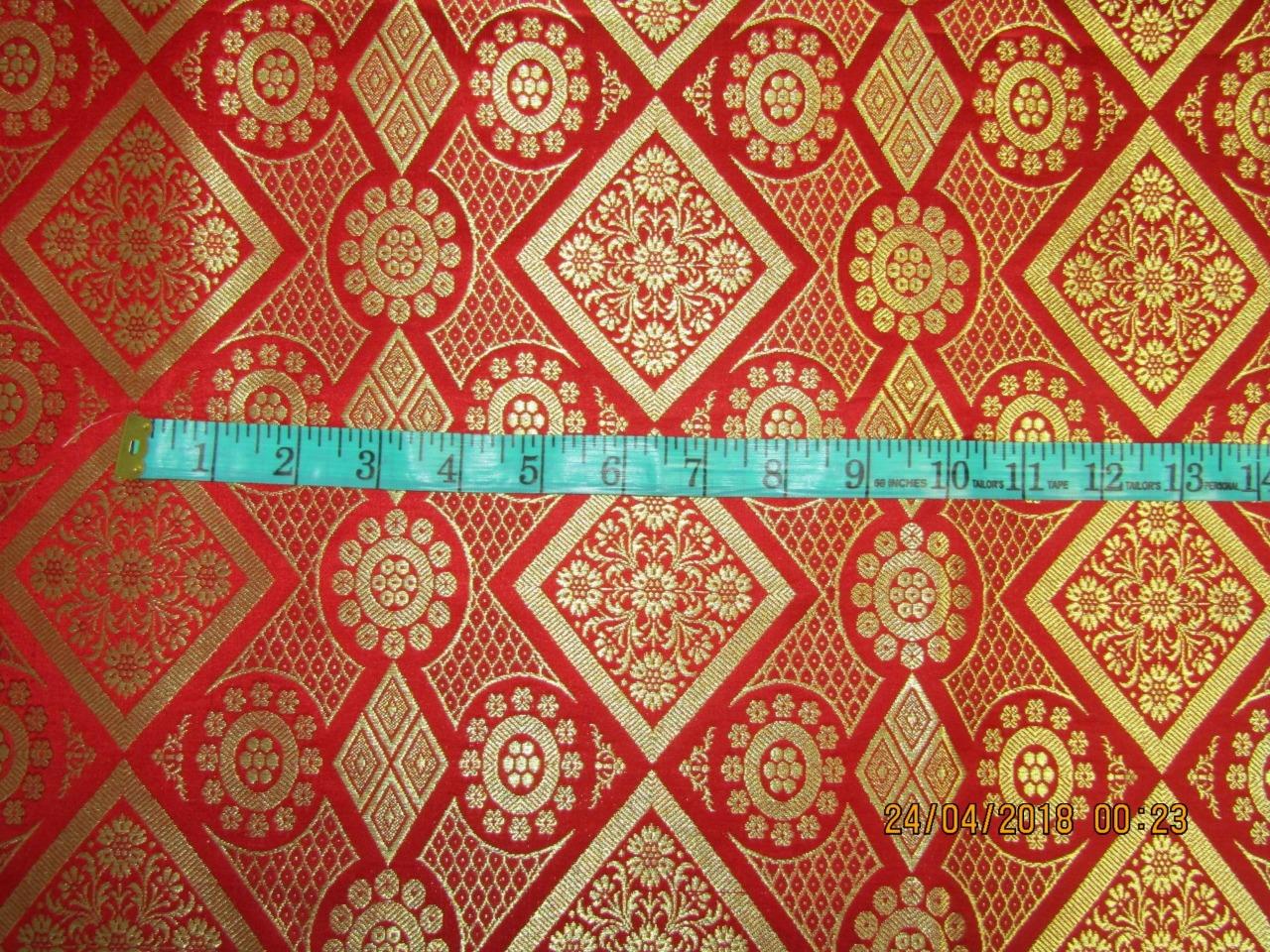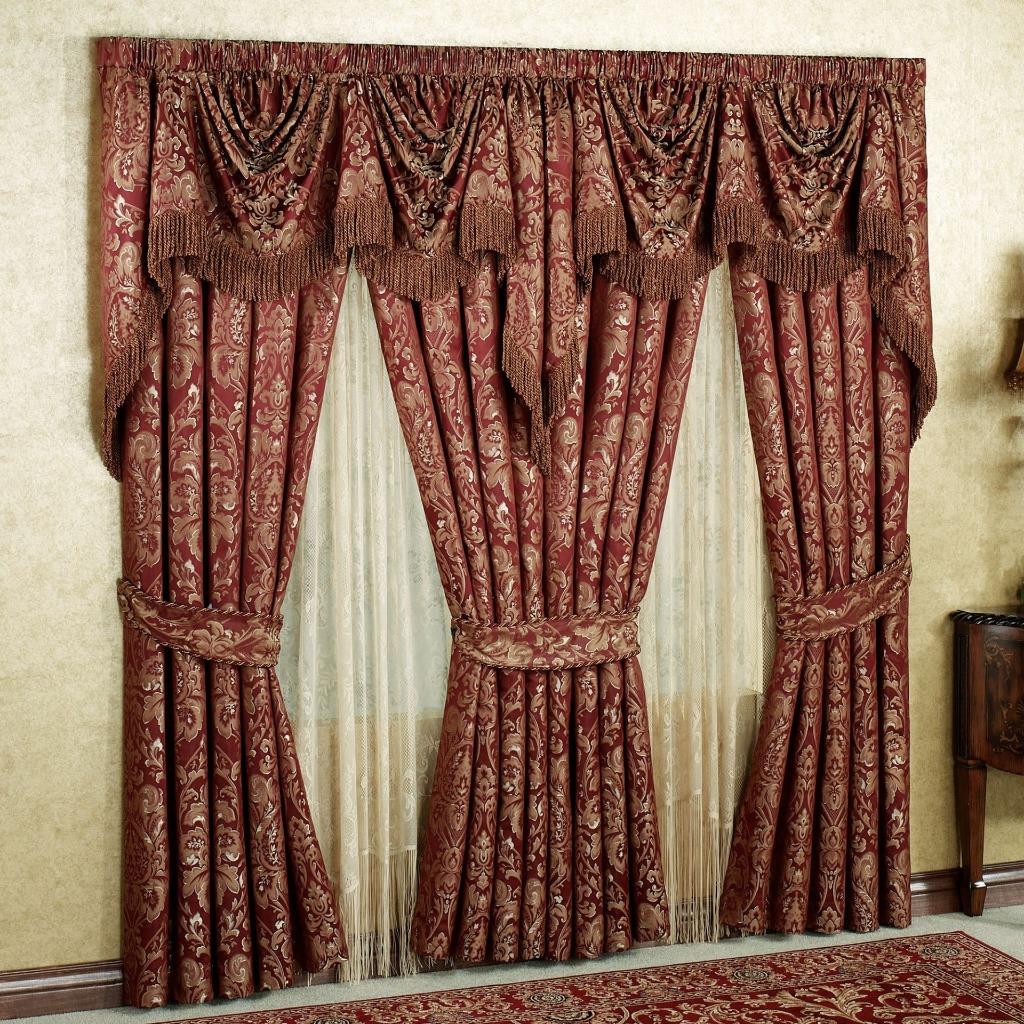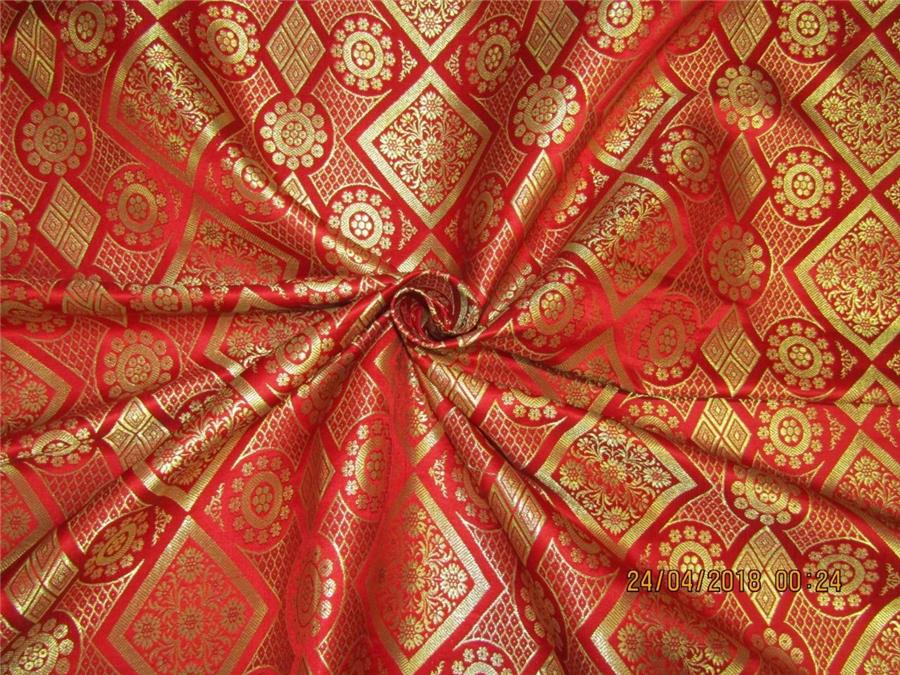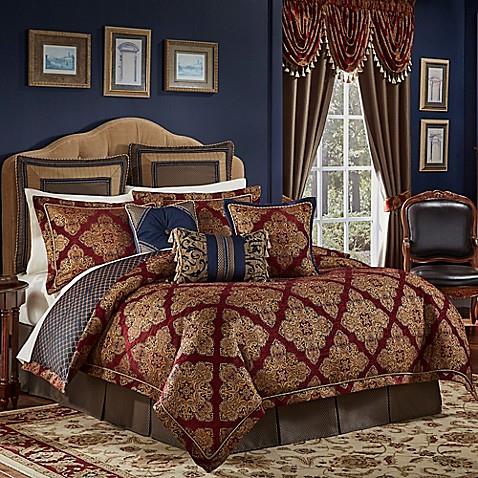 Please Note: Color may very slightly due to differences in your computer display setting.Please buy a swatch if you want to make sure the color is right for you.
Silk brocade fabric Bright red x metallic gold color 44'' bro582[2]
Product Code: Bro582[2]
Availability: In Stock
Tags: Silk brocade fabric Bright red x metallic gold color 44'' bro582[2]