Dark Tiny floral print Scuba Knit for fashion wear fabric ~59" wide sold by the yard


USED FOR:
THIS MAKES IT PERFECT FOR MAKING FITTED, BODY HUGGING CLOTHING LIKE BODYCON TOPS AND DRESSES AND FOR MAKING STRUCTURED GARMENTS LIKE SKIRTS AND FULL SKIRTED DRESSES. Amazing for gowns
customized digital prints on neoprene scuba fabric, we have a huge collection,
no quantity is small for us,
From stylish dresses to durable wet-suits and scuba gear, neoprene is a renowned, sturdy material to invest in, Neoprene has not only been a large component in water sports, but it has also made a huge impact on the fashion industry from gorgeous dresses to fantastic skirts.
A double knit fabric that is normally a poly which has been mixed with Lycra or Spandex.
It has a very smooth texture and a fine gauge thread.
It is somewhat similar to Lycra and has a crepe texture.
THIS FABULOUS NEW FABRIC CALLED SUEDE SCUBA HAS THE BOUNCE AND SPRING OF SCUBA FABRIC BUT IT IS SLIGHTLY LIGHTER IN WEIGHT AND HAS A LOVELY TEXTURE THAT LOOKS LIKE CREPE.
IT IS STILL A COMPARATIVELY THICK JERSEY COMPARED TO MOST OTHER TYPES OF JERSEY FABRIC AND IT HAS THE MOST FABULOUS STRETCH RECOVERY.
Scuba knit is a lofty double knit fabric of finely spun polyester fibers that create a super smooth hand, low luster sheen and a full-bodied drape, this unique knit is perfect for creating knit dresses, structured knit apparel, form fitting apparel, skirts, pants, unconstructed jackets and heavier tops.
WHY ORDER A SWATCH?
· - WE DO OUR BEST TO DESCRIBE AN ITEM'S COLOR IN EACH DESCRIPTION WE WRITE.
· - WE HOLD EACH FABRIC TO THE WINDOW TO OBSERVE THE COLOR IN NATURAL LIGHT.
· - WE SCRATCH OUR HEADS SEARCHING FOR JUST THE RIGHT COLOR TERMS.
· - IN SPITE OF OUR BEST INTENTIONS, WE CAN NEVER GUARANTEE EXACT COLORS OR COLOR MATCHING
Price is usd$14 a yard, please order a swatch if you are unsure of print color shown on your monitor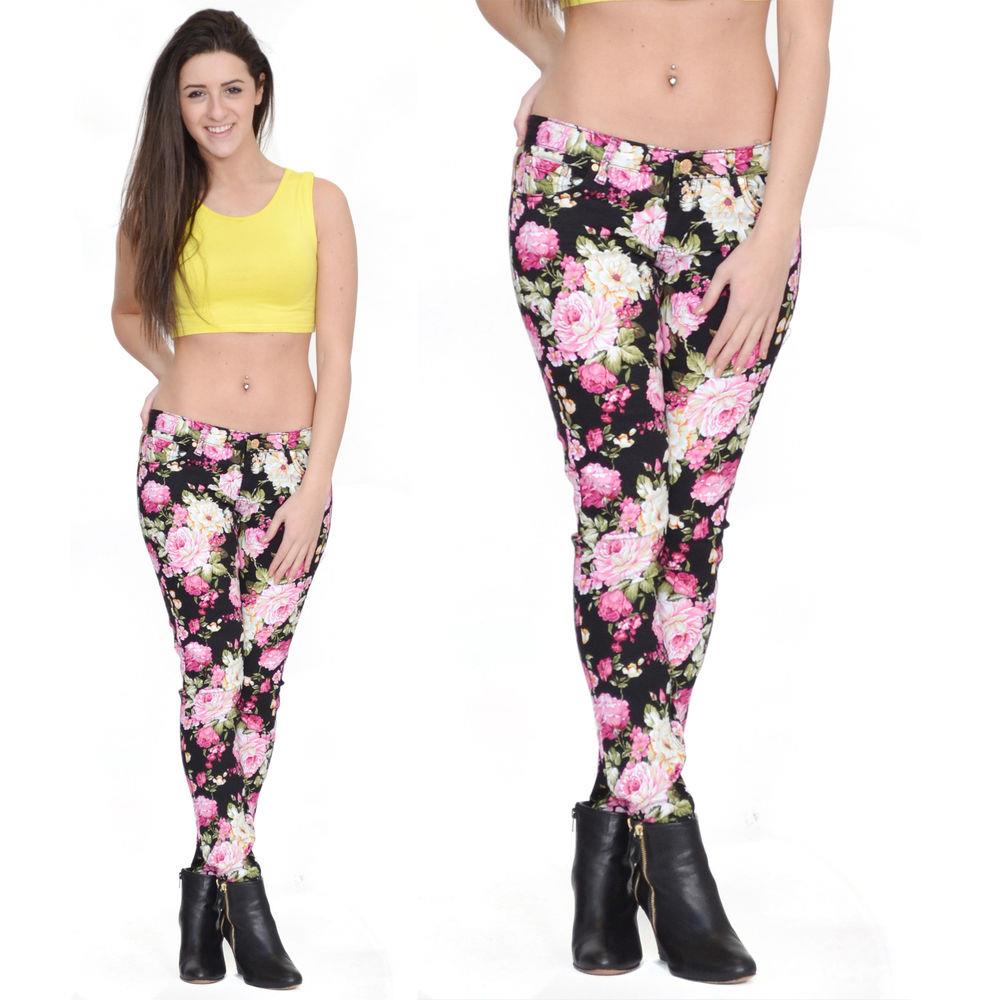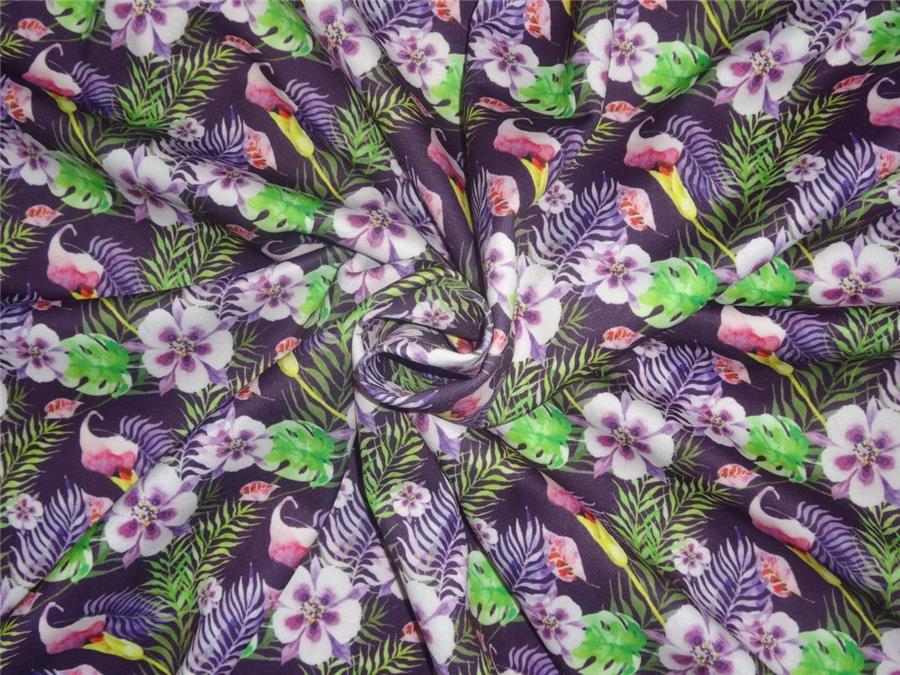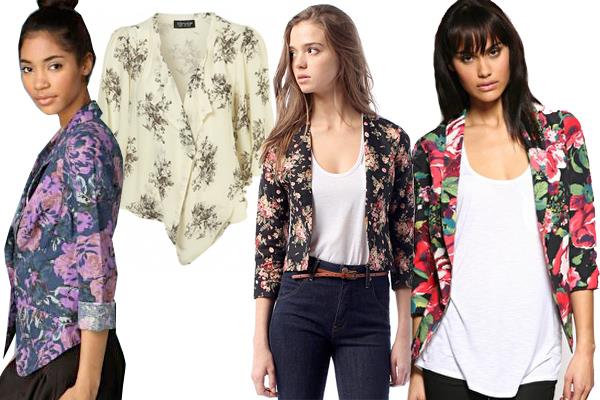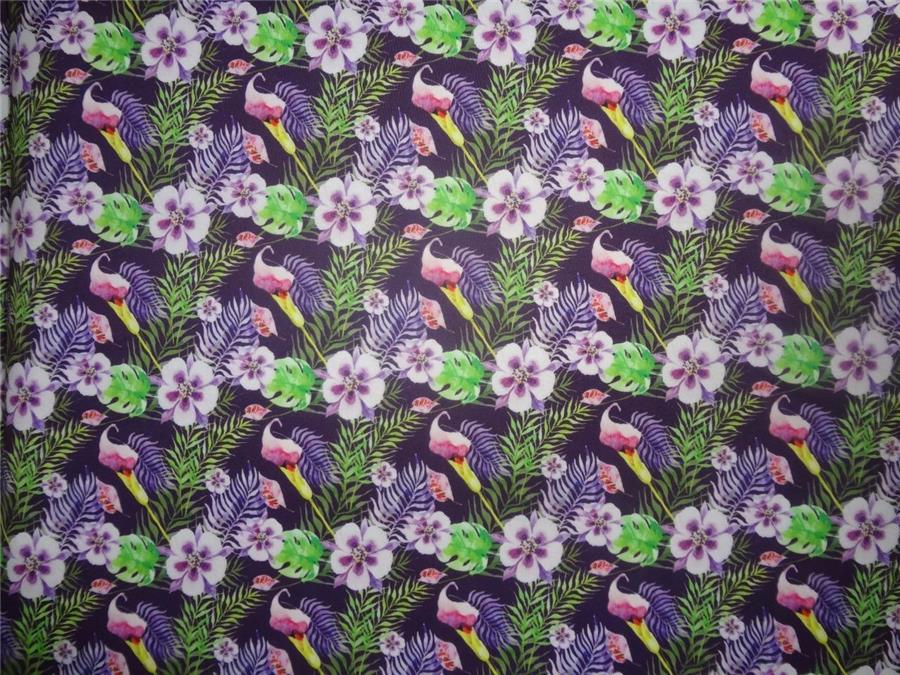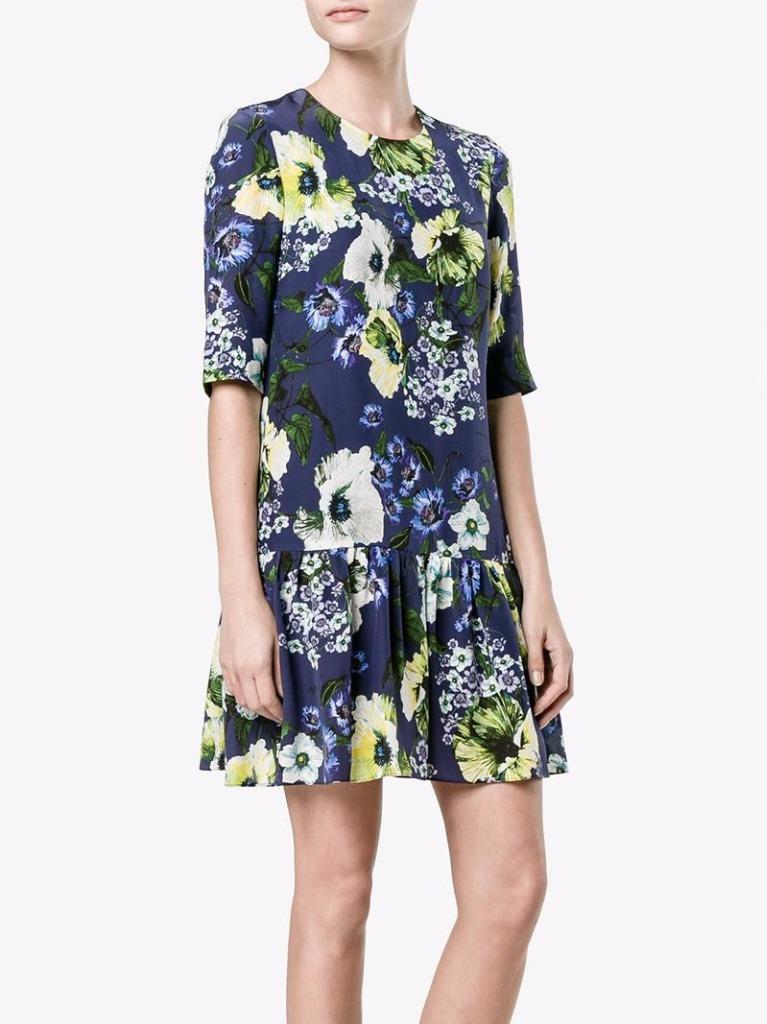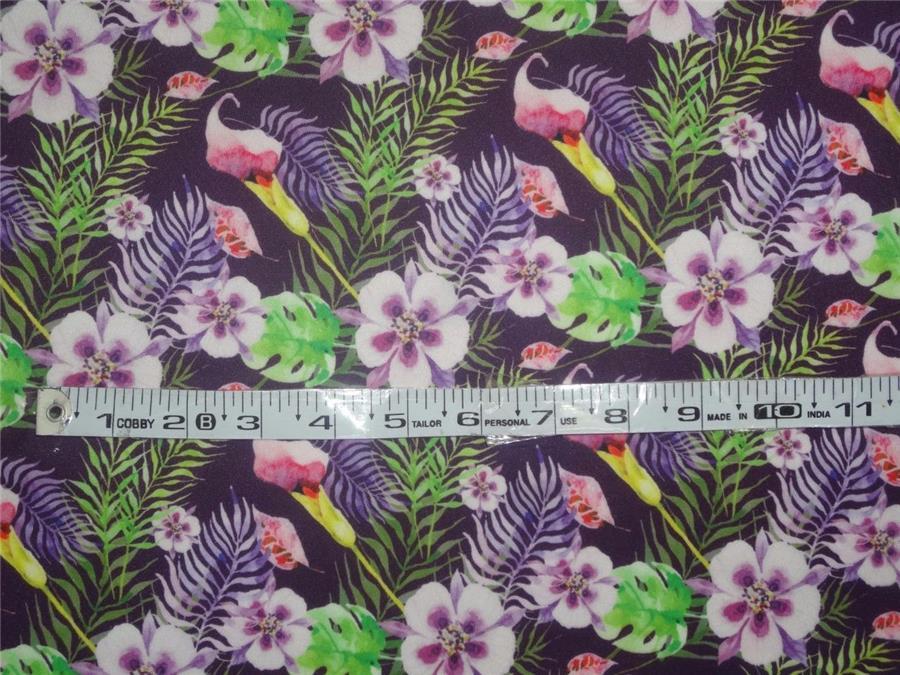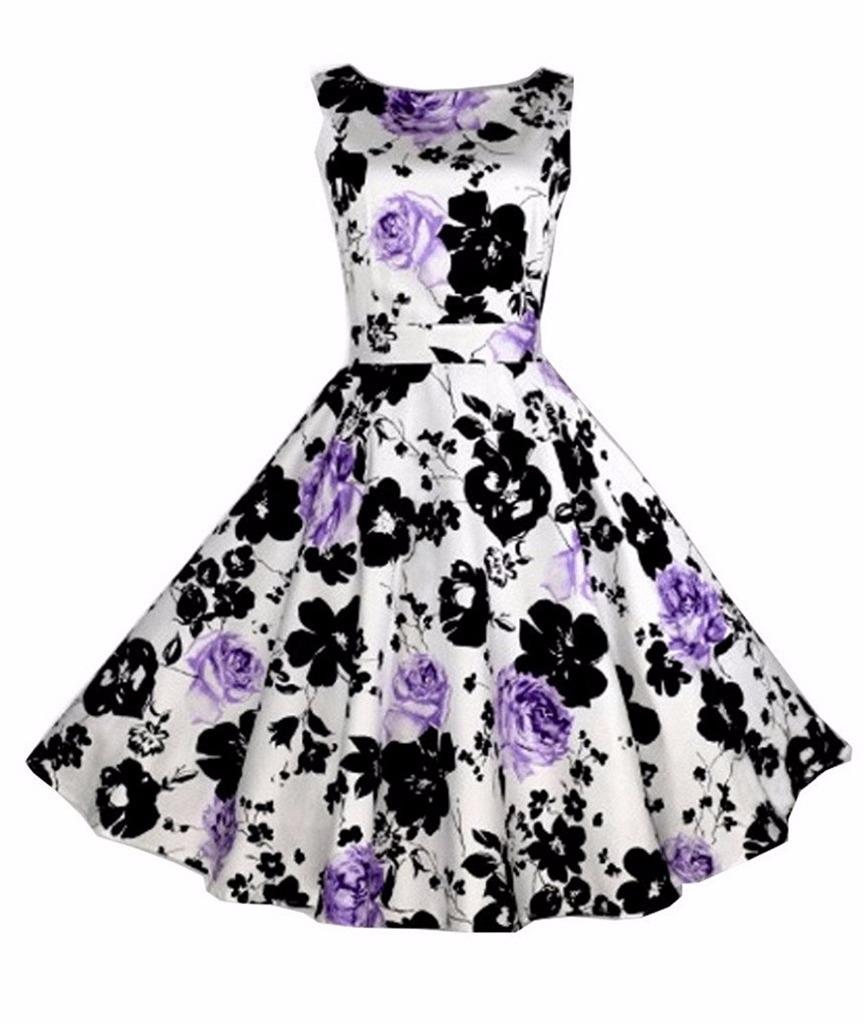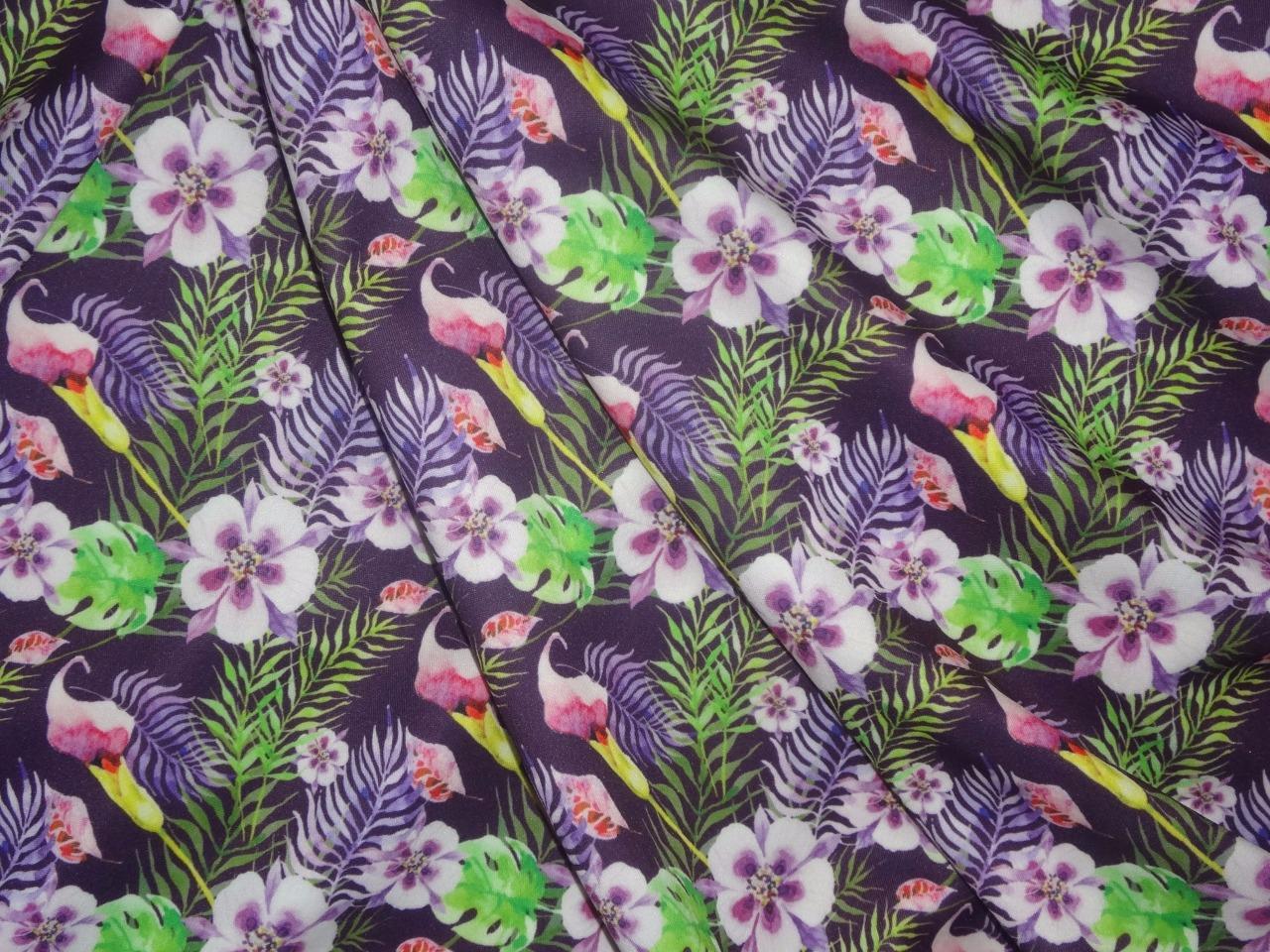 Dark Tiny floral print Scuba Knit for fashion wear fabric ~59" wide sold by the yard
Product Code: SCUBA_PRINT_8123
Availability: In Stock
Related Products
Tags: Dark Tiny floral print Scuba Knit for fashion wear fabric