Why Order a Swatch?
·
- We do our best to describe an item's color in each description we write.
·
- We hold each fabric to the window to observe the color in natural light.
·
- We scratch our heads searching for just the right color terms.
·
- In spite of our best intentions, we can never guarantee exact colors or color matching
we do custom curtain/bed spread/bed skirt shams etc
orders 20 yards + shipped through fedex express 2 – 5 days delivery from india
orders less than 20 yards shipped thru registered airmail post 12—15 days delivery
can also ship fedex express 2 – 5 days delivery @ 35$ extra shipping
please check import duties of your country before choosing fedex
Rich. Full bodied. Medium to heavy weight with good body -- not fluid, no drape. The most elegant of bridal fabrics is the Duchess Satin in 100% Silk. This is the fabric you will use as your base for every gown from the very streamline to the traditional lace overlay. Any remnants you have can be used to make up the money bag, photo album cover, small keepsake gifts for attendants and more! Silk Duchess Satin
45 MOMME SILK DUTCHESS SATIN FABRIC burgundy red color 54"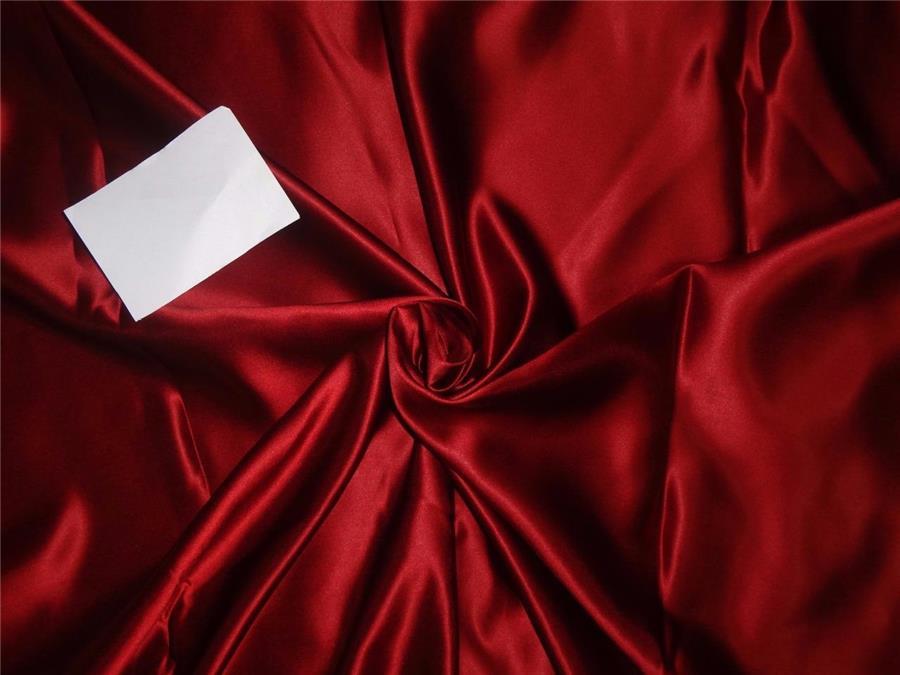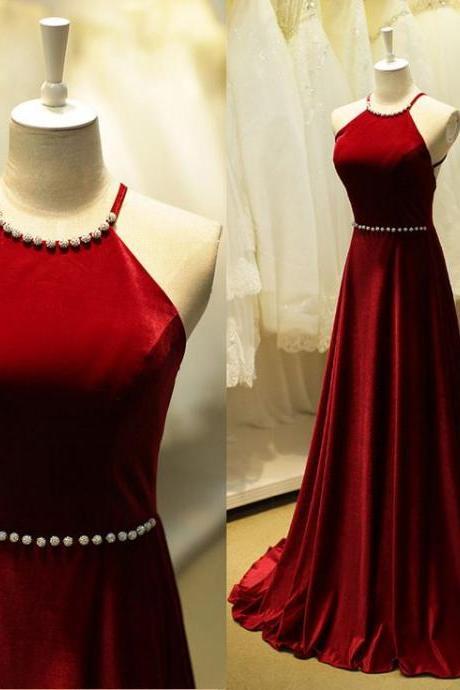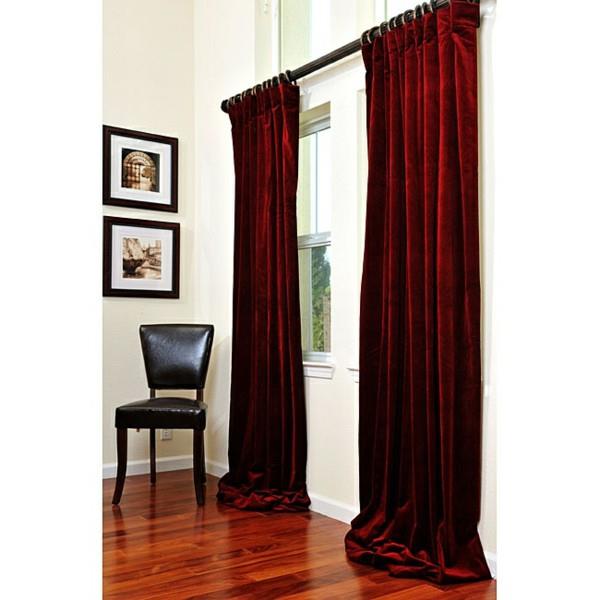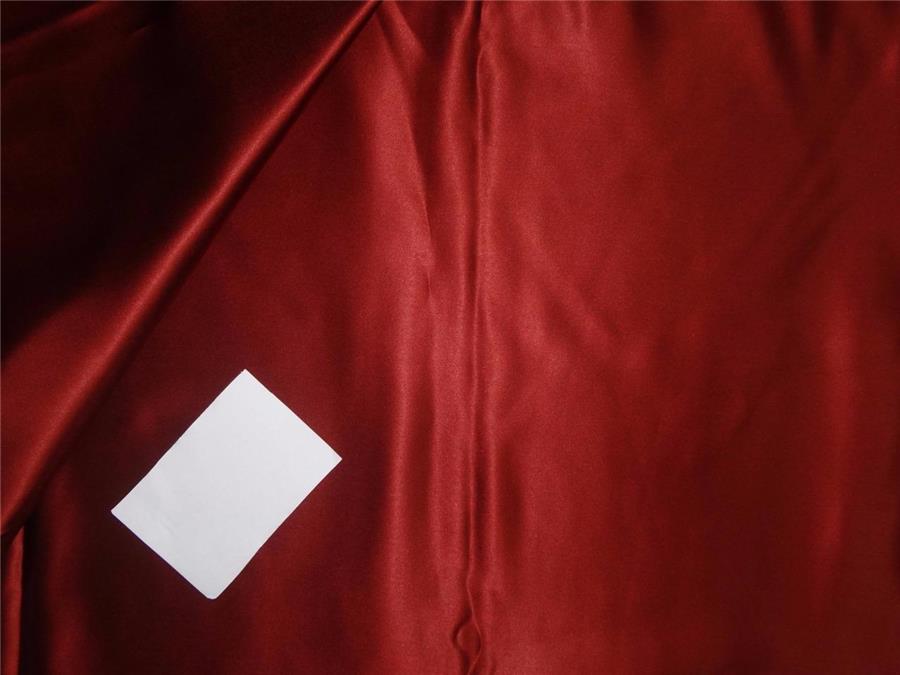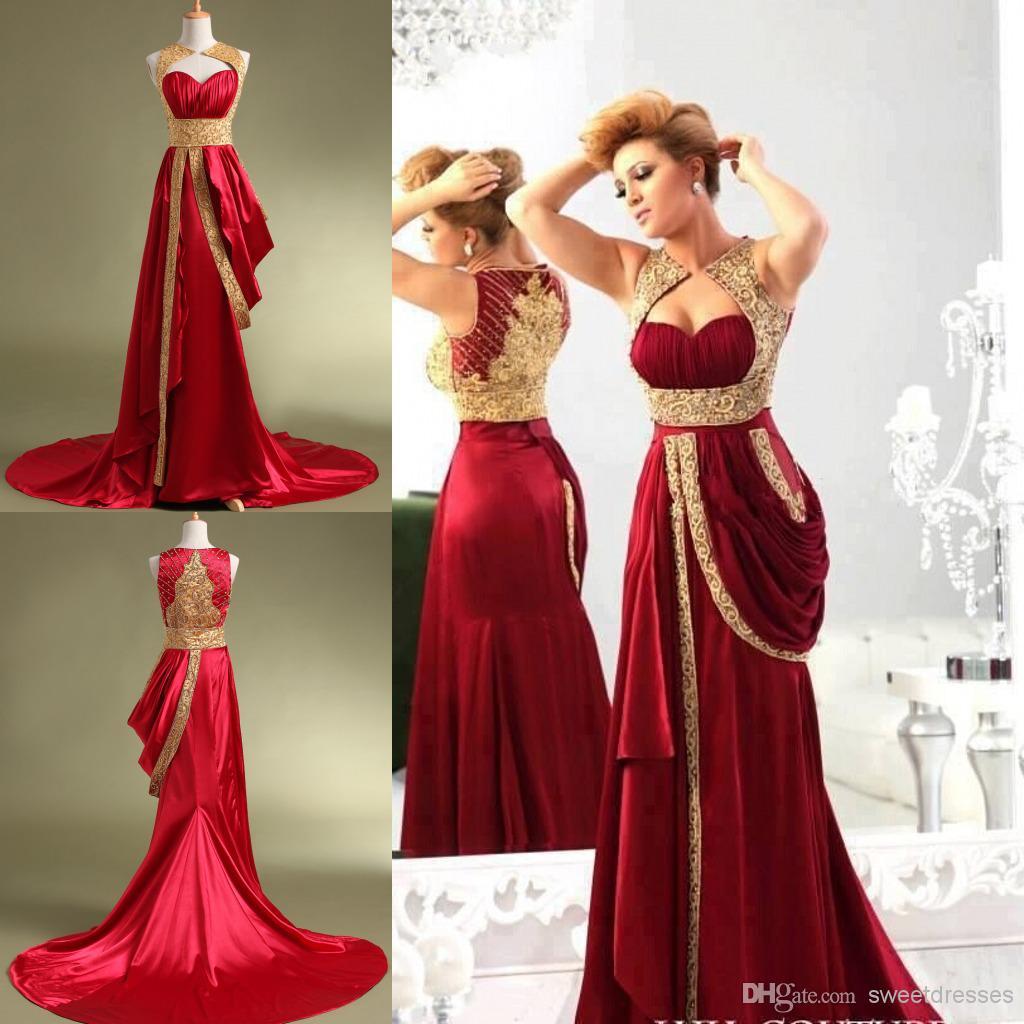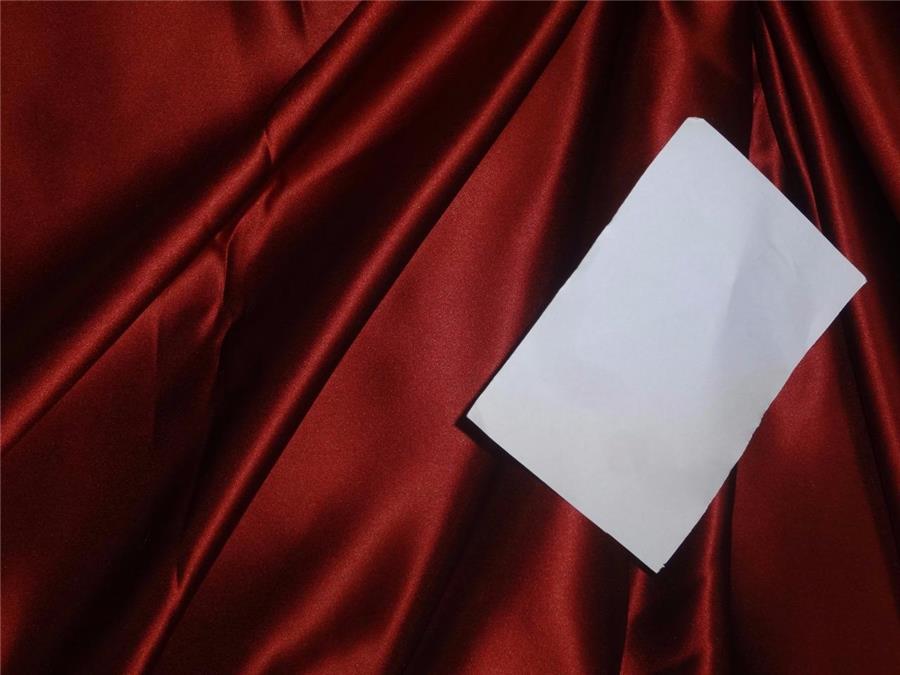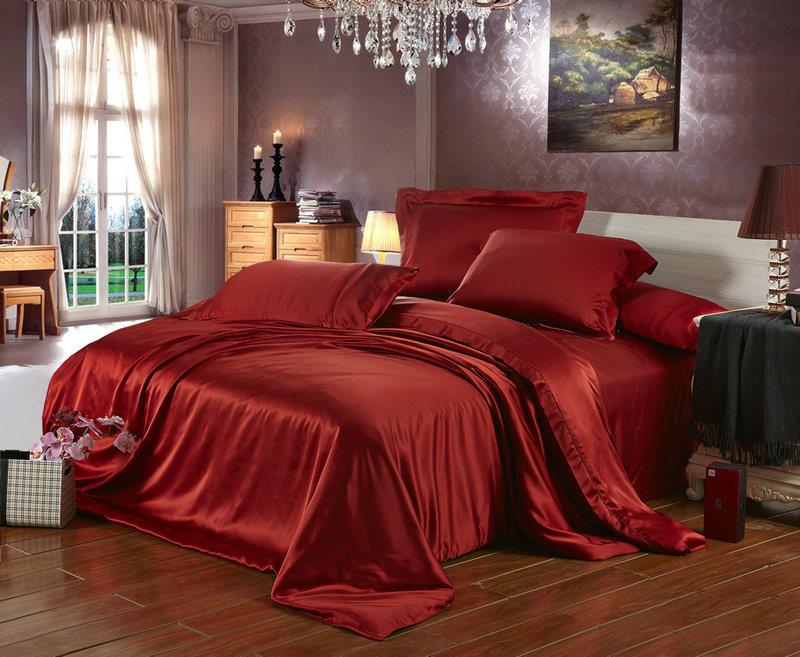 45 MOMME SILK DUTCHESS SATIN FABRIC burgundy red color 54"b2#30[11]
Product Code: b2#30[11]
Availability: In Stock
Related Products