Golden Mango Scuba Knit-thin for fashion wear fabric ~ 59" wide

Scuba fabric is a type of double knit made from polyester and spandex, with a very fine gauge thread, and smooth texture.
It's a little springy, very smooth and has a nice drape to it.
Scuba knit is a lofty double knit fabric of finely spun polyester fibers that create a super smooth hand, low luster sheen and a full-bodied drape.
Scuba Fabrics are in Vogue and meets Todays Fashion Era. Scuba Fabrics are made using Finest Quality Yarns
A double knit fabric that is normally a poly which has been mixed with Lycra or Spandex.
It has a very smooth texture and a fine gauge thread.
It is somewhat similar to Lycra and has a crepe texture.
USED:
Scuba gear, dresses, skirts, blouses, leggings, swim suits, laptop sleeves, seat covers, camera cases
we custom make your color/designs
ask for quantity
we do custom curtain/bed spread/bed skirt shams
we sell swatches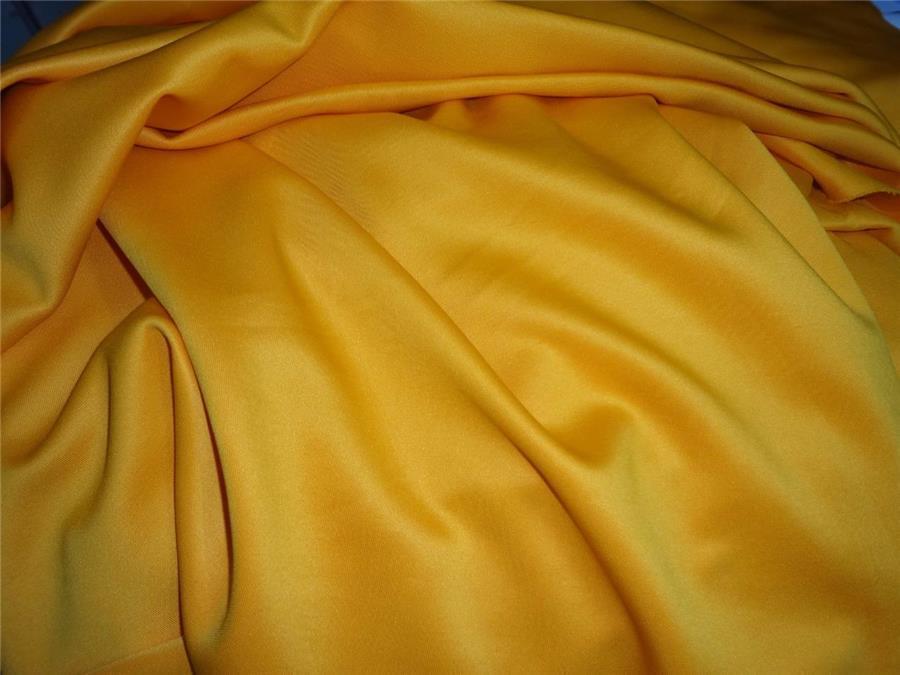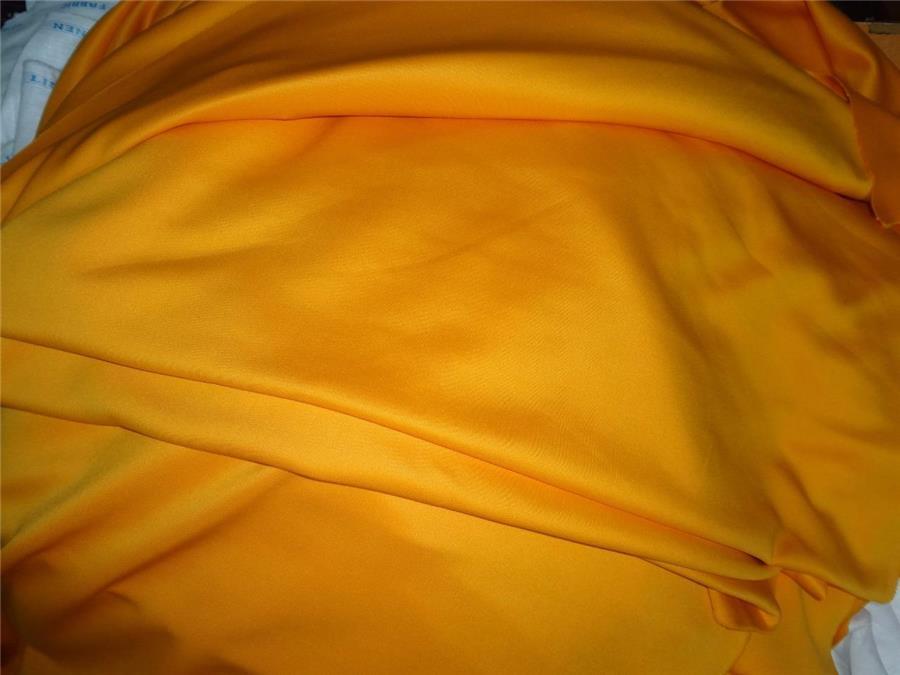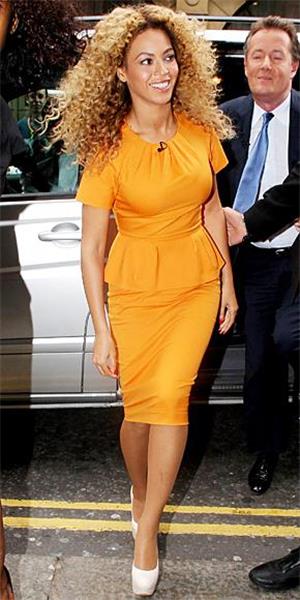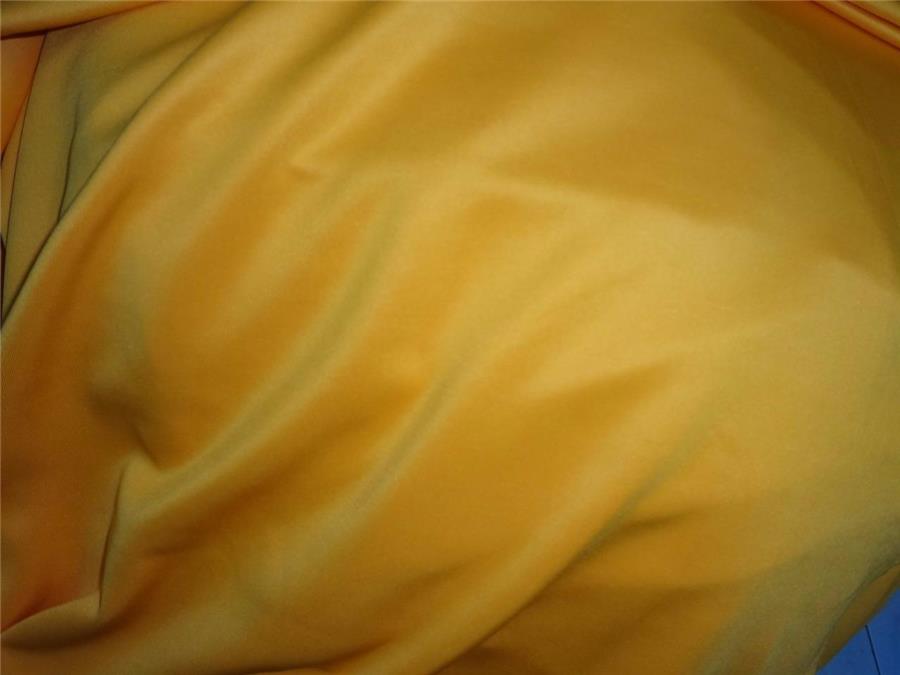 Golden Mango Scuba Knit-thin for fashion wear fabric ~ 59" wide sold by the yard
Product Code: SCUBA_7794
Availability: In Stock
Related Products