MORE QUANTITY IS ALSO AVAILABLE PLEASE CONTACT US.



WE CUSTOMISE YOUR COLORS AND DESIGNS
WE ALSO CUSTOMISE CURTAINS / BEDSPREADS / BEDSKIRTS / SHAMS ETC
.
Polyester georgette fabric -44 inches wide - Lightweight semi-sheer silk with a fine, barely discernible crepe surface; has a softer hand than chiffon but is less transparent. Creates a sophisticated lookas an overlay for evening gowns, formal wear, scarves and ultra-feminine blouses.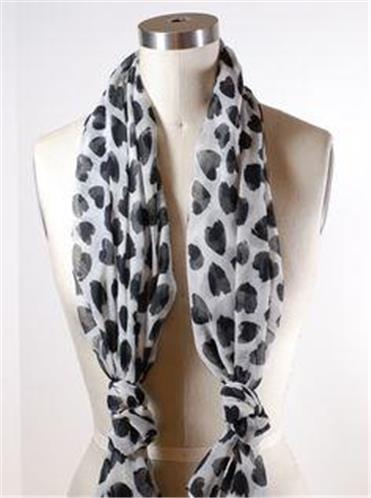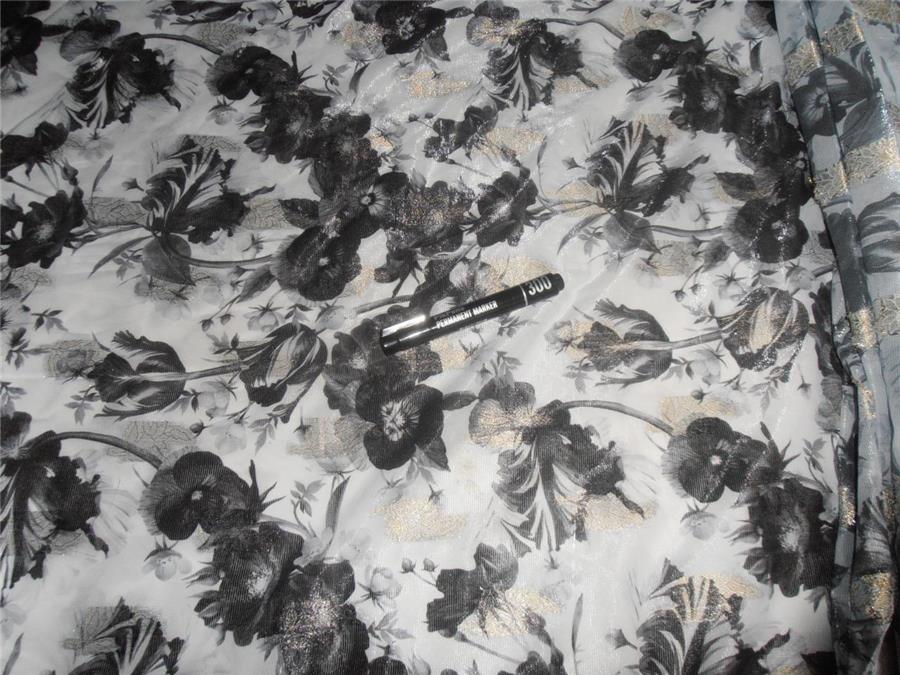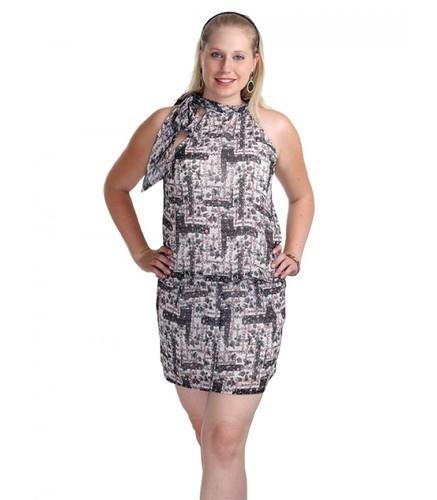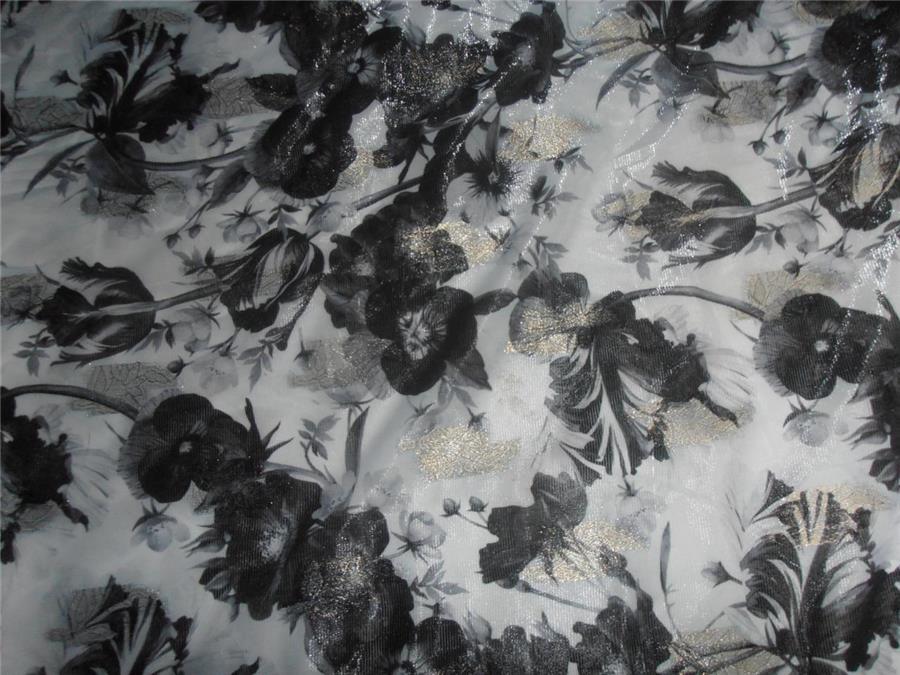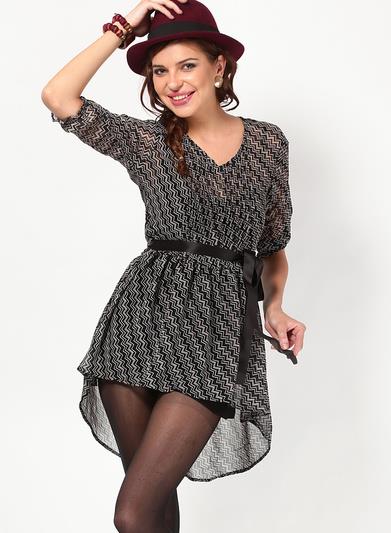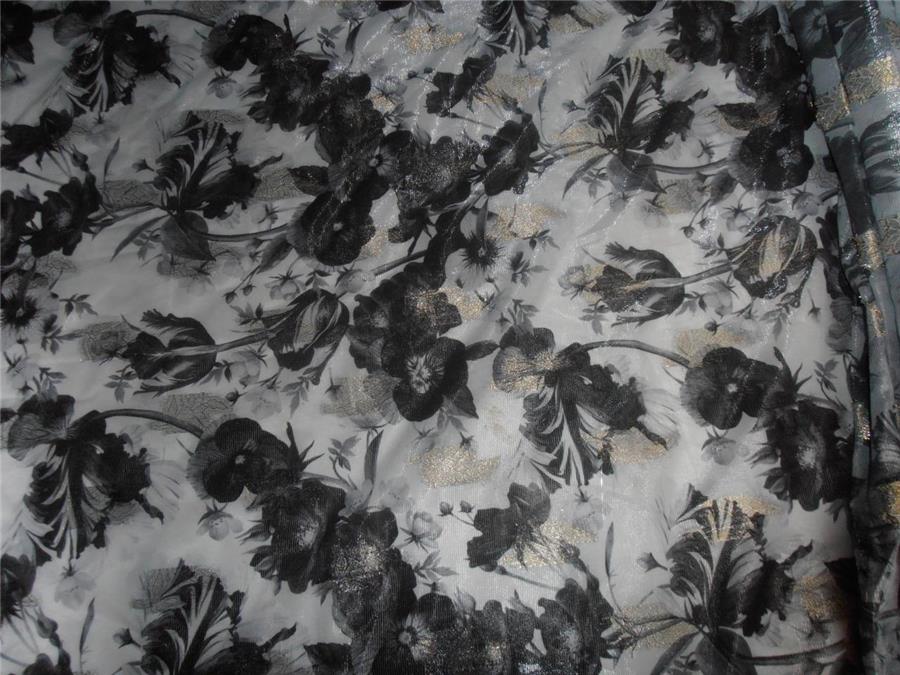 Please Note: Color may very slightly due to differences in your computer displaysetting.Please buy a swatch if you want to make sure the color is right for you.
Polyester Georgette 44" Wide ~ Blueish Grey Color Printed
Product Code: Geo_Blueish grey
Availability: In Stock
Related Products