MORE QUANTITY IS ALSO AVAILABLE PLEASE CONTACT US.



WE CUSTOMISE YOUR COLORS.
WE ALSO CUSTOMISE CURTAINS / BEDSPREADS / BEDSKIRTS / SHAMS ETC.
silk chiffon 36 inches wide,computerised embroidery leafy design,looks amazing,
pure white colour with white embroidery, we can also do customised hand embroidery for a richer look,
for example swarovski crystals or transparent tube beads at an additional cost.
we can also customise your embroidery on any of the fabrics from our website.
we can customise it also in any color of your choice.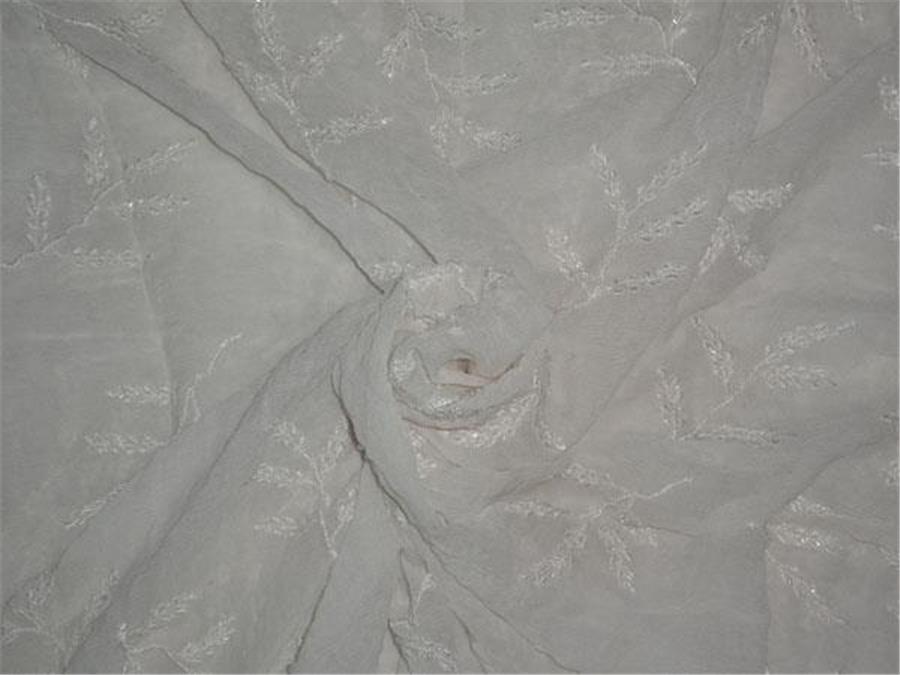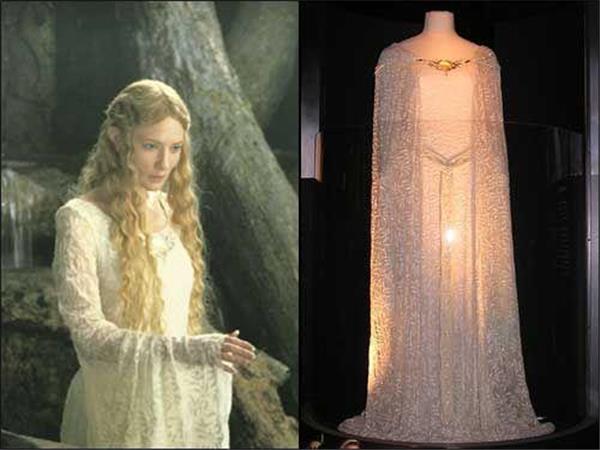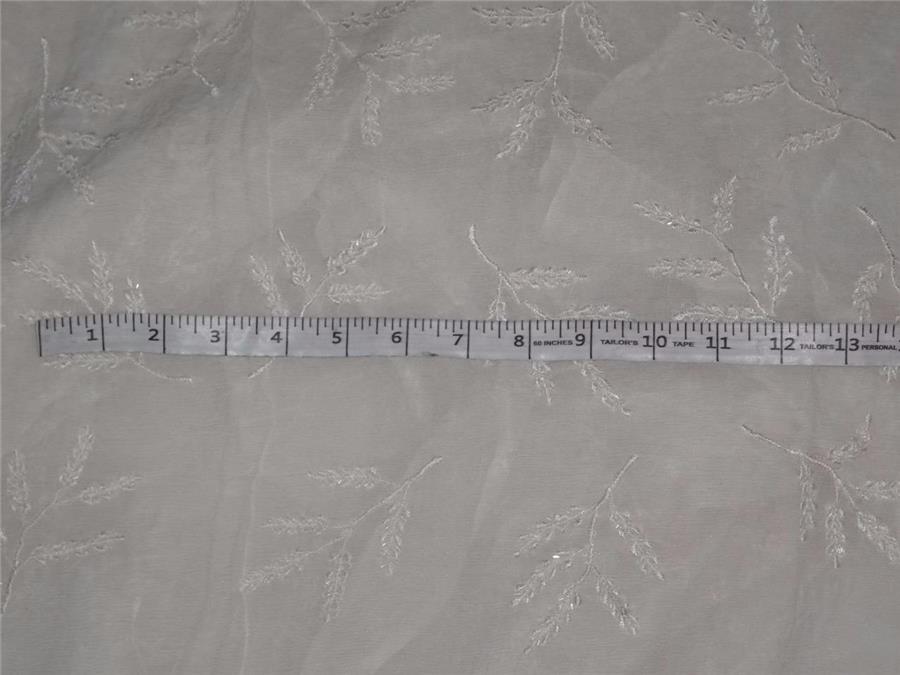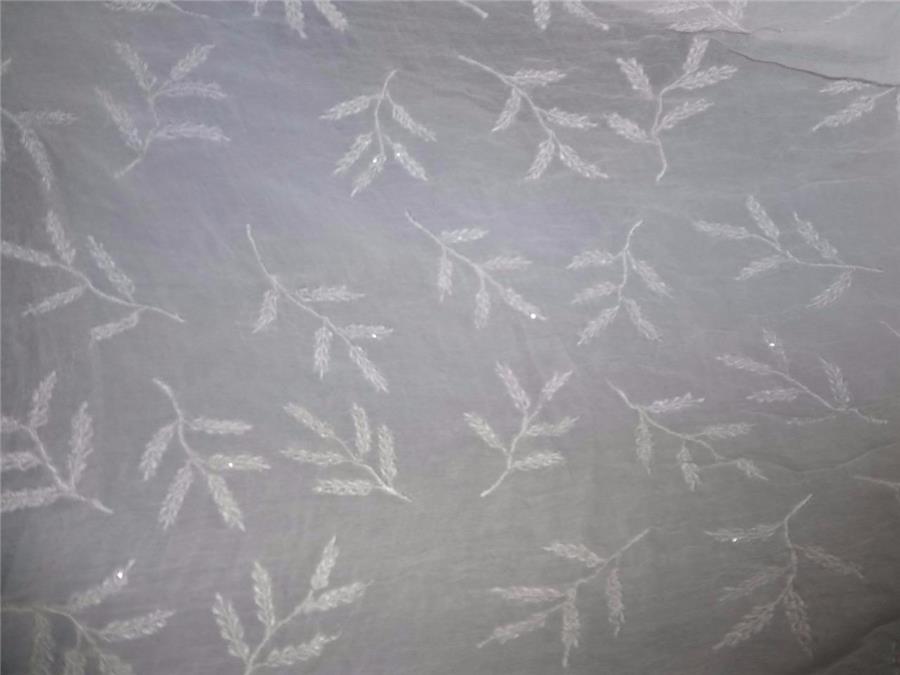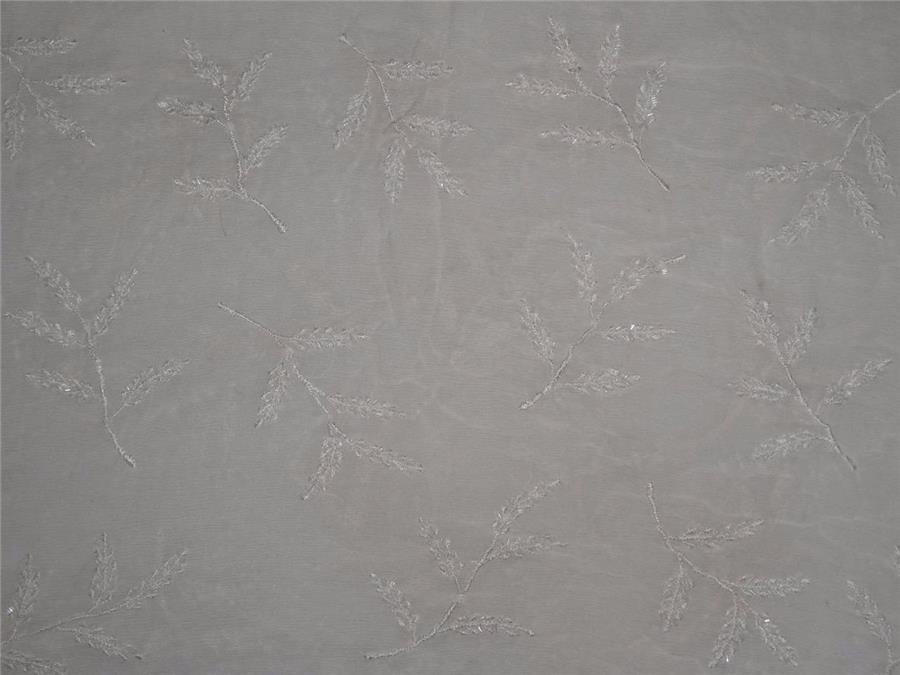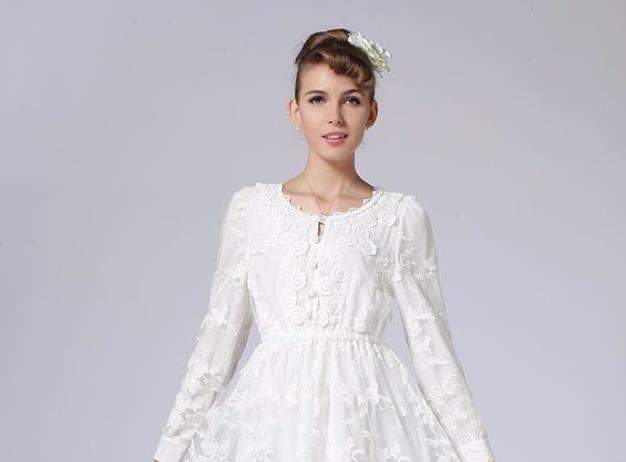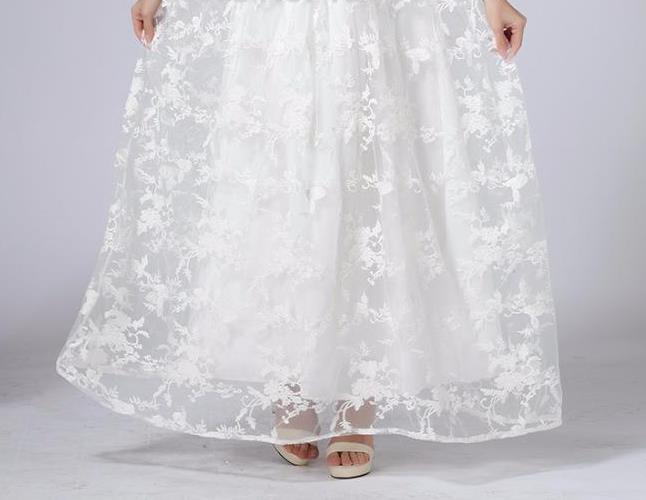 Please Note: Color may very slightly due to differences in your computer displaysetting.Please buy a swatch if you want to make sure the color is right for you
SILK CHIFFON EMBROIDERY WITH WHITE BEADS 36"
Product Code: B2#60[1]
Availability: In Stock
Related Products