MORE QUANTITY IS ALSO AVAILABLE PLEASE CONTACT US.



WE CUSTOMISE YOUR COLORS.
WE ALSO CUSTOMISE CURTAINS / BEDSPREADS / BEDSKIRTS / SHAMS ETC.

JMD~excellent quality silk taffeta woven on airjet looms, taffeta dark gold / bronze colour silk taffeta 54" stripes~about 1/8" wide-minimum order for 1 yard.we will sell in multiples of 1 yards, A Closely woven, lightweight silk with a subtle sheen and a distinctive rustle. One of the oldest of luxury fabrics, beautiful alternative to 8mm Habotai with more variation. Great for dresses and linings,cushion covers, and popular for wedding gowns.It Is a silk that has cross ribs, that is machine made and presents no slubs.Soft and light, with a characteristic rustle ."Please be aware that silk is a natural product and, therefore, will always have a small amount of natural flaws, therefore, particularly for dressmaking, it is always advisable to order a little bit more than you actually need. We give this information in good faith as we would like all our customers to be happy with their projects".~will look good for curtains also.
Taffeta is a crisp, lightweight fabric that is commonly used to make a variety of types of high-end women's apparel. This plain woven fabric is smooth to the touch, and it can be made from a variety of different materials.
The word "taffeta" is derived from tafta, which means "twisted woven" in Persian. While it's true that taffeta fabric is made by twisting yarn as it is woven, many other fabrics are also made with this method, which means that the starched and shape-retaining qualities of taffeta are more representative of its unique attributes than its name.
Taffeta is very versatile and can be used for dresses, bridal wear, evening dresses, prom dresses, suits, blouses, lining, trimmings, lingerie, costumes, hats, bags, curtains, upholstery and lampshades.100% SILK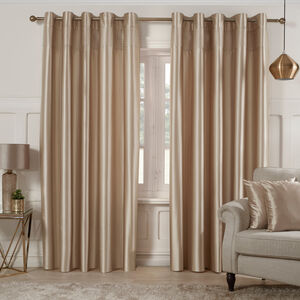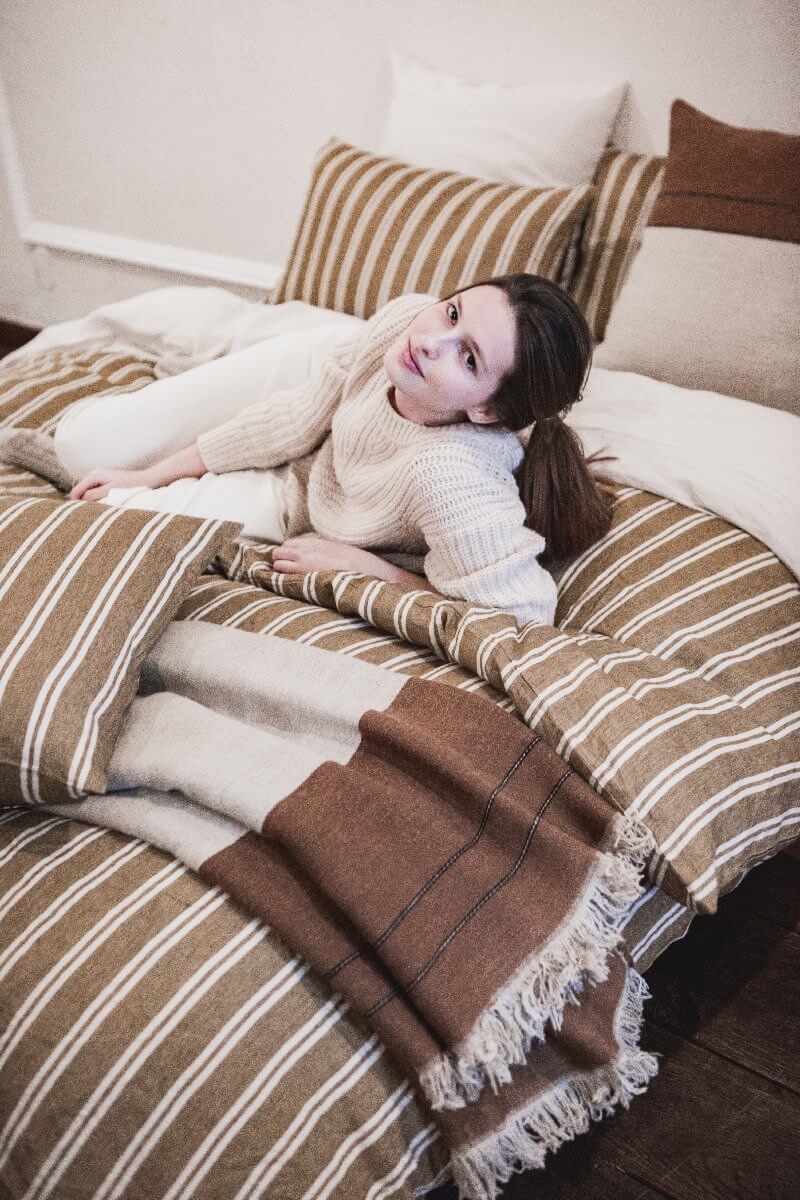 100% Silk Taffeta ~Dark Gold / Bronze 4 mm Stripe TAFS3[2] 54" wide sold by the yard
Product Code: TAFS3[2]
Availability: In Stock
Related Products