MORE QUANTITY IS ALSO AVAILABLE PLEASE CONTACT US.



WE CUSTOMISE YOUR COLORS.
WE ALSO CUSTOMISE CURTAINS / BEDSPREADS / BEDSKIRTS / SHAMS ETC.

NAvy Blue plain habotai silk 54 inches width -light weight fabric-about ,Also known as "China Silk". Habotai means "soft as down" in Japanese. It has a smooth, even weave and is our most popular silk for painting. It is used for scarves, dresses, blouses and for lining,we are direct manufacturers of these silks."Please be aware that silk is a natural product and, therefore, will always have a small amount of natural flaws, therefore, particularly for dressmaking, it is always advisable to order a little bit more than you actually need. We give this information in good faith as we would like all our customers to be happy with their projects".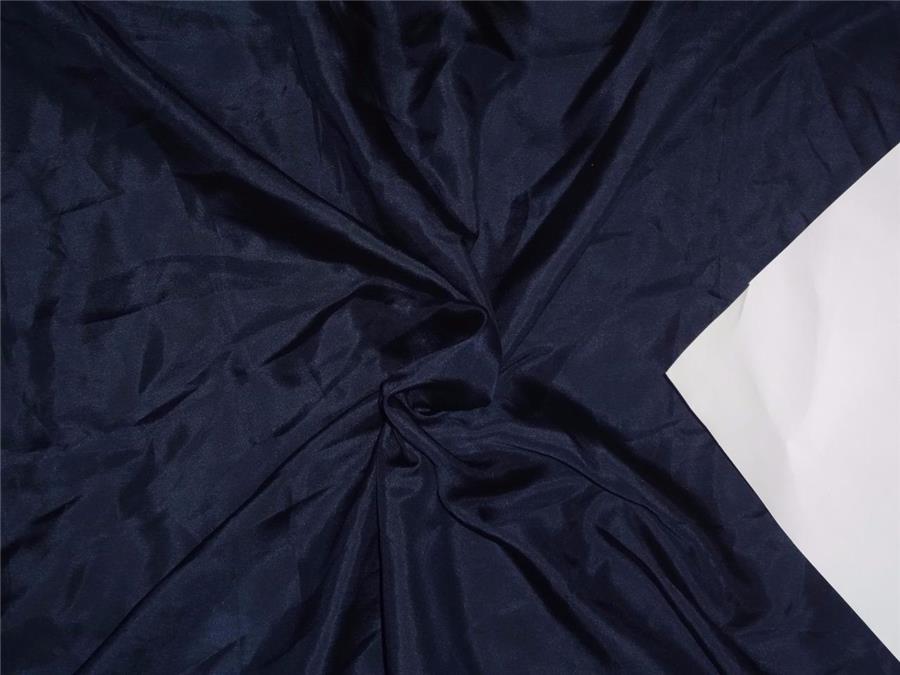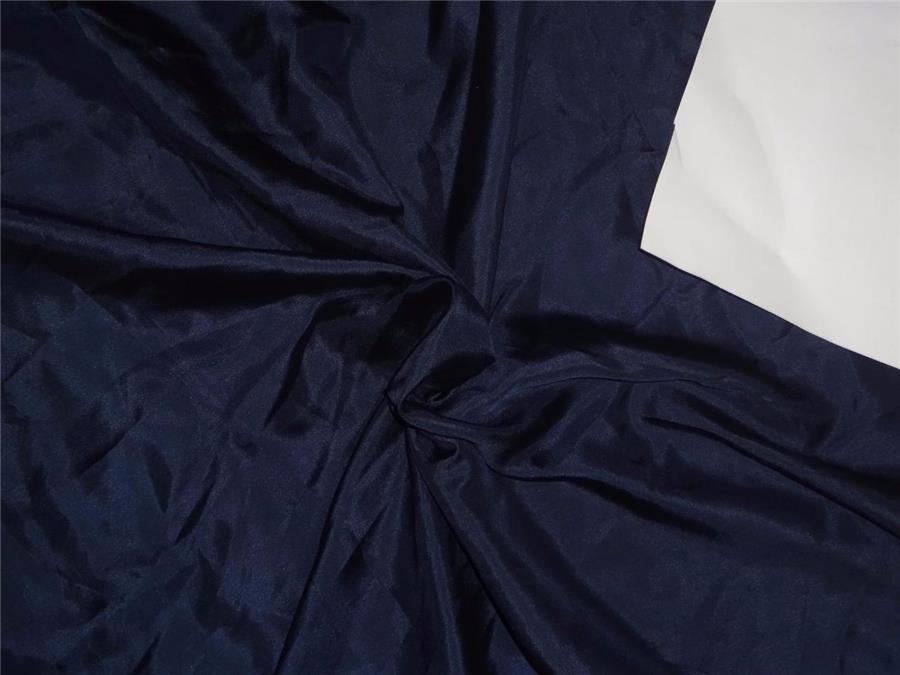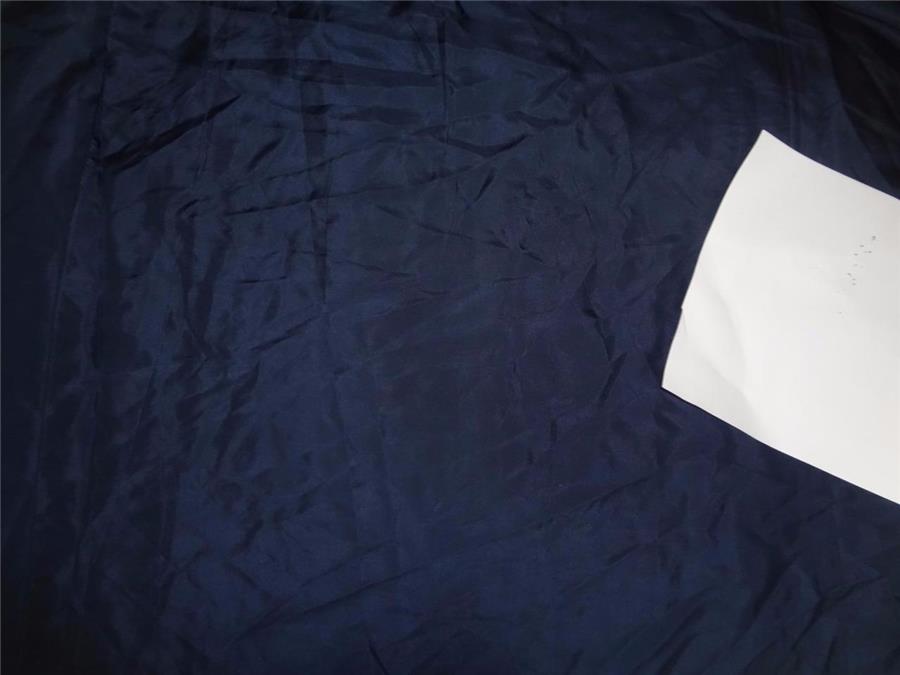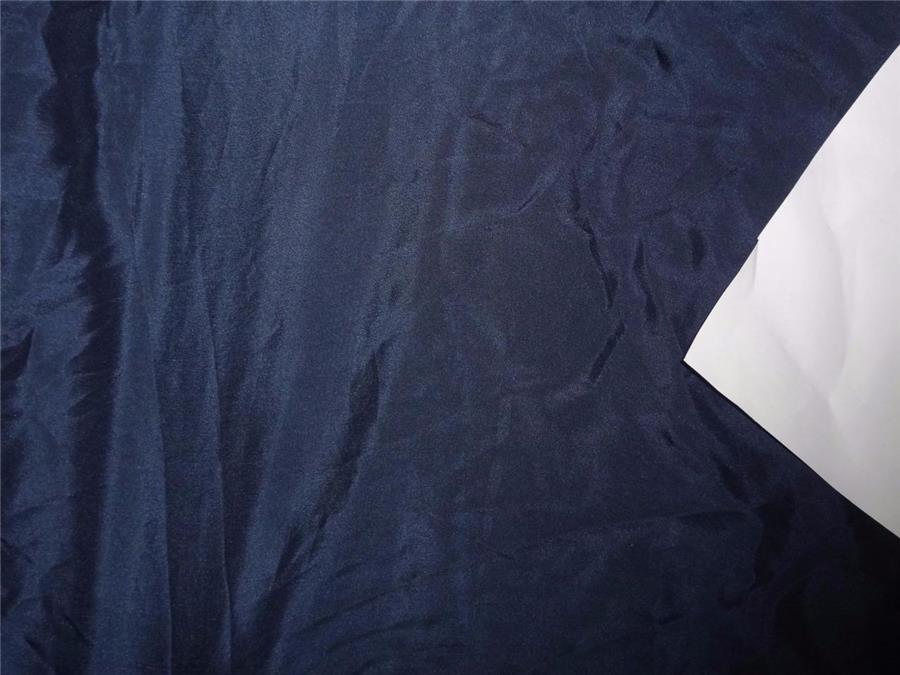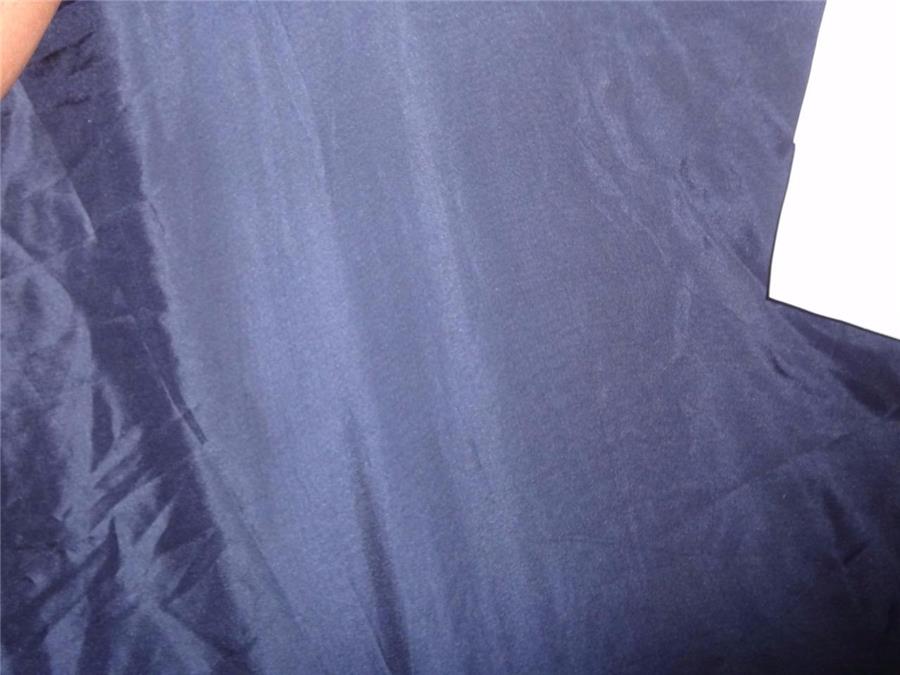 Please Note: Color in photos may look different from color of fabric on your monitor.Please buy a swatch if you want to make sure the color is right for you.
NAVY BLUE COLOUR 60 GRAMS PLAIN HABOTAI SILK 54"*
Product Code: MIXBOOK
Availability: In Stock
Related Products