MORE QUANTITY IS ALSO AVAILABLE PLEASE CONTACT US.



WE CUSTOMISE YOUR COLORS.
WE ALSO CUSTOMISE CURTAINS / BEDSPREADS / BEDSKIRTS / SHAMS ETC.


80 Grams Dull Gold Colour Silk Satin width 44"- habotai-backed satin with a tight weave and shiny buffed surface.. A lush silk that is easy to sew but needs to be underlined to maintain shape. This is a satin that is reminiscent of turn-of-the-century ball gowns glistening under gaslight chandeliers. Excellent for for bridal, christening, fancy evening ballgowns. It would also make beautiful drapes, although expensive. "Please be aware that silk is a natural product and, therefore, will always have a small amount of natural flaws, therefore, particularly for dressmaking, it is always advisable to order a little bit more than you actually need. We give this information in good faith as we would like all our customers to be happy with their projects". $17 price for 1 yard.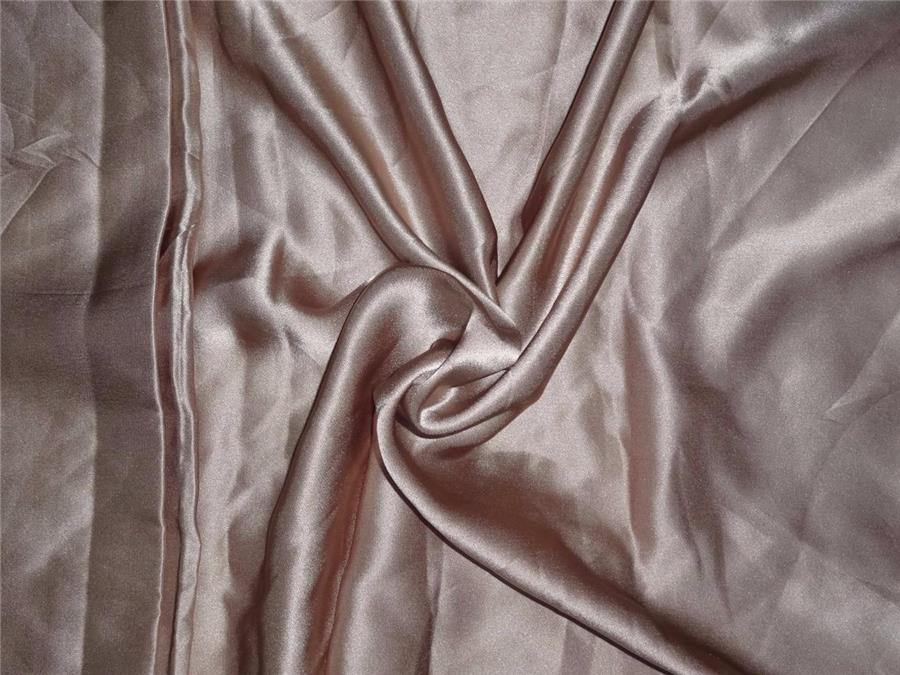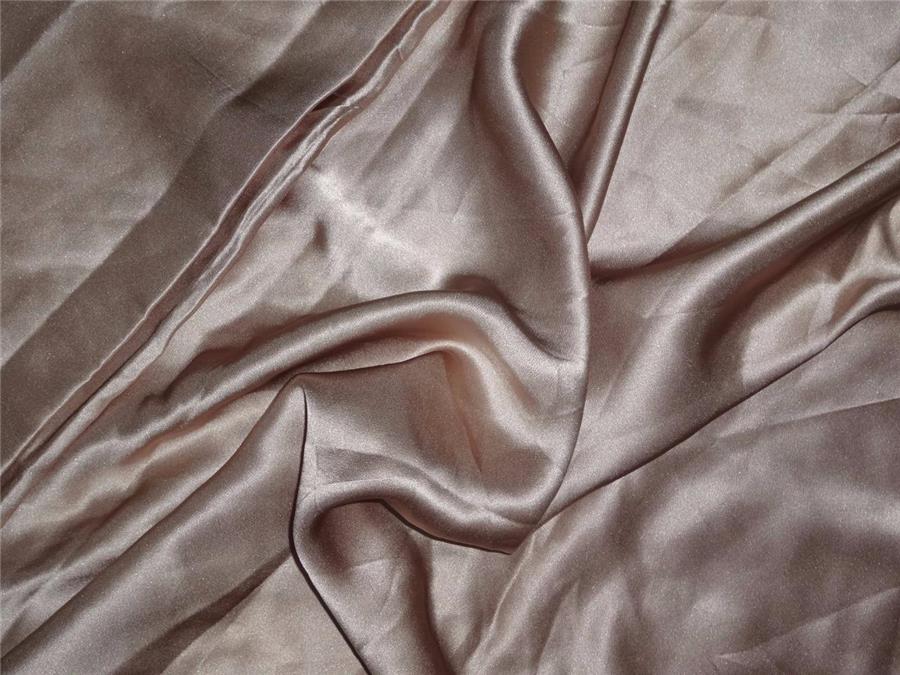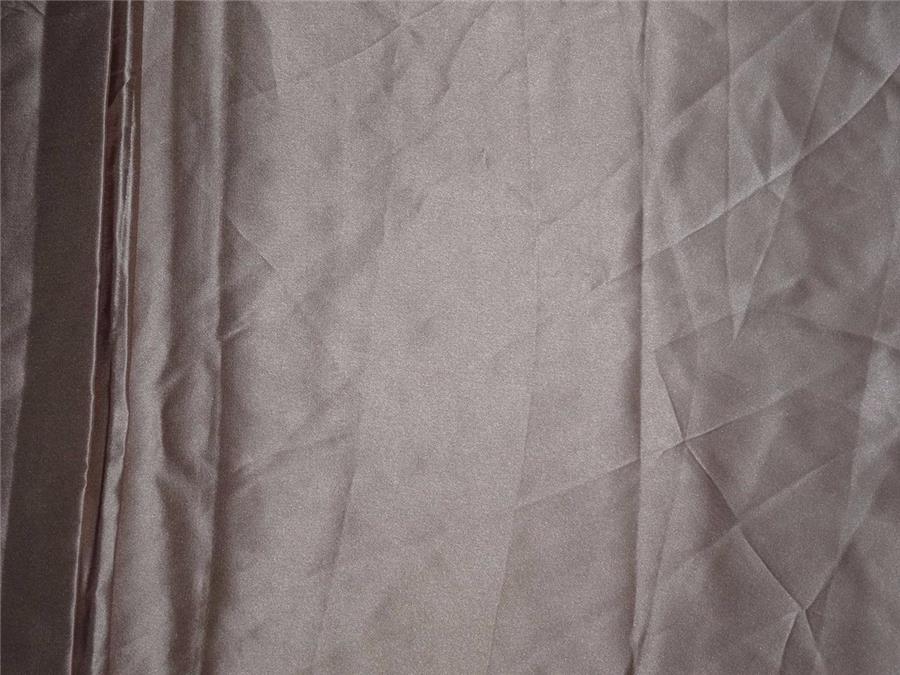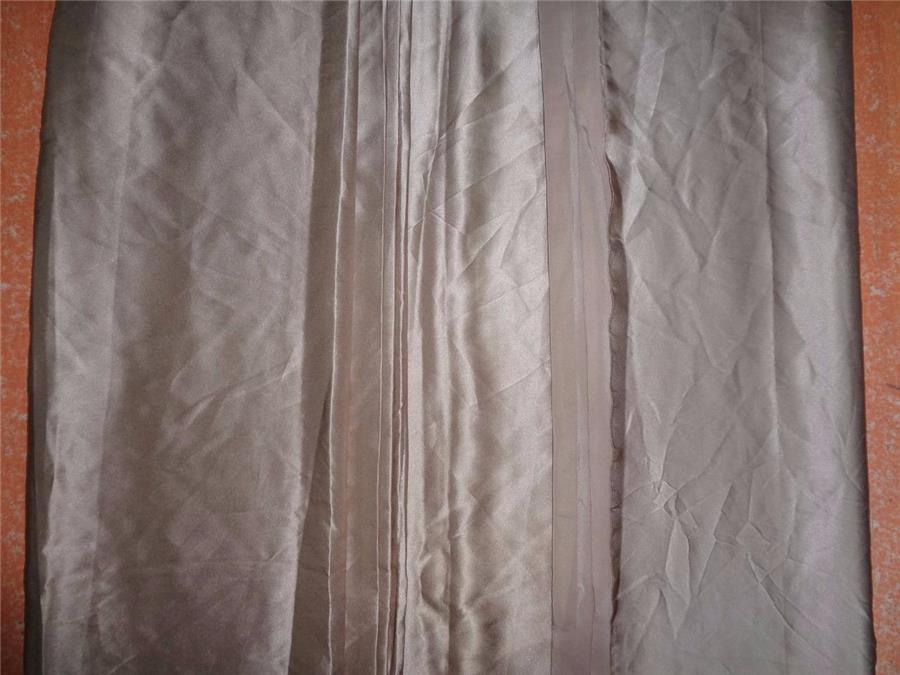 80 GRAMS SILK SATIN DULL GOLD 44"
Product Code: MIXED BACK 3[8]
Availability: In Stock
Related Products