MORE QUANTITY IS ALSO AVAILABLE PLEASE CONTACT US.



WE CUSTOMISE YOUR COLORS.
WE ALSO CUSTOMISE CURTAINS / BEDSPREADS / BEDSKIRTS / SHAMS ETC.

44 inches in width this sheer fabric is white in colour and has floral computerized embroidery.looks neat.Net Embroidery is an effective way of ornamenting White Net for dress trimmings, caps, and other small articles of dress. You may find it also useful for home decorative items that are used for decorative purposes only.ask questions before buying.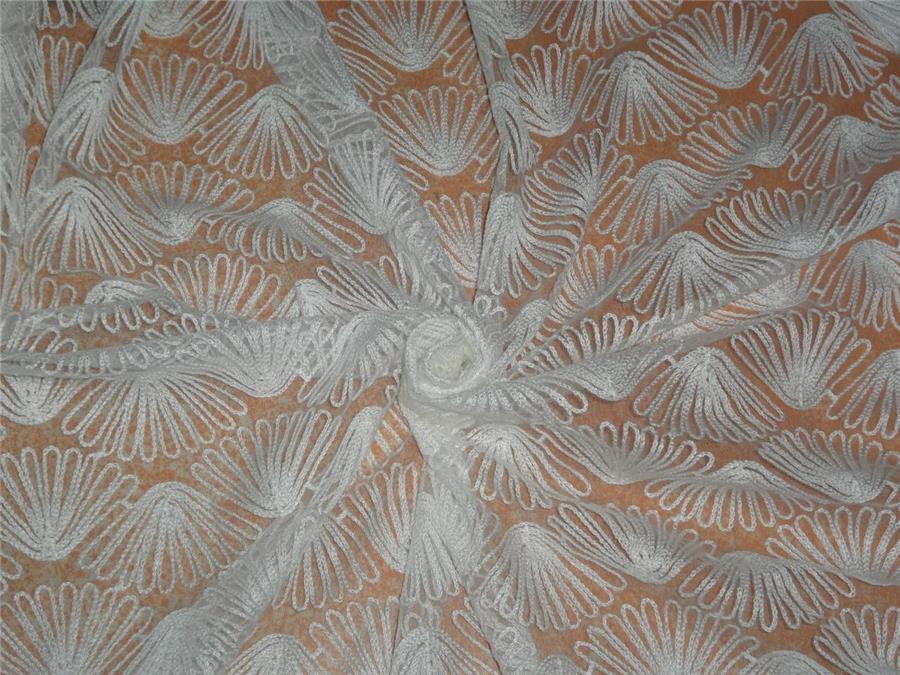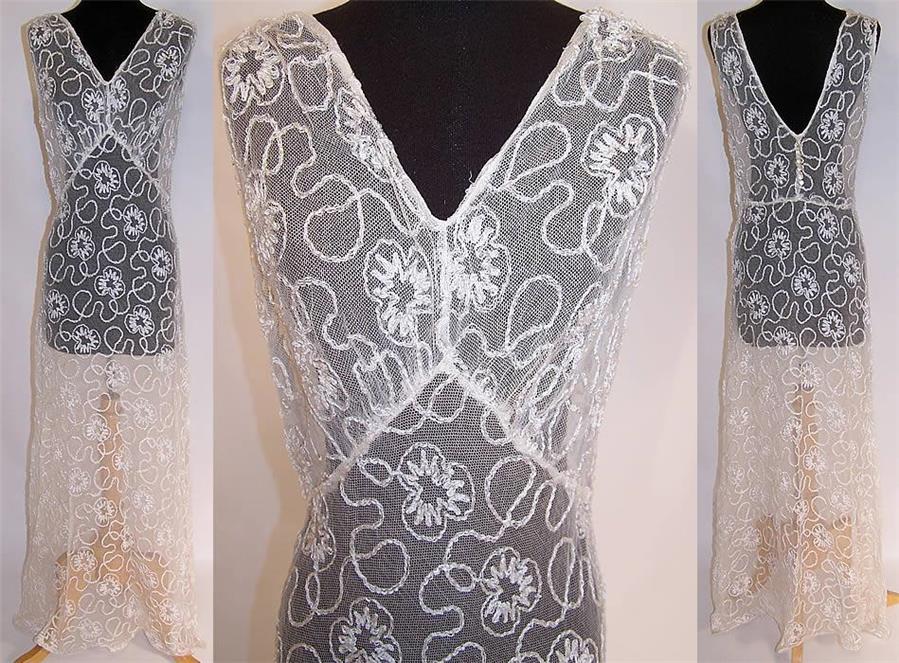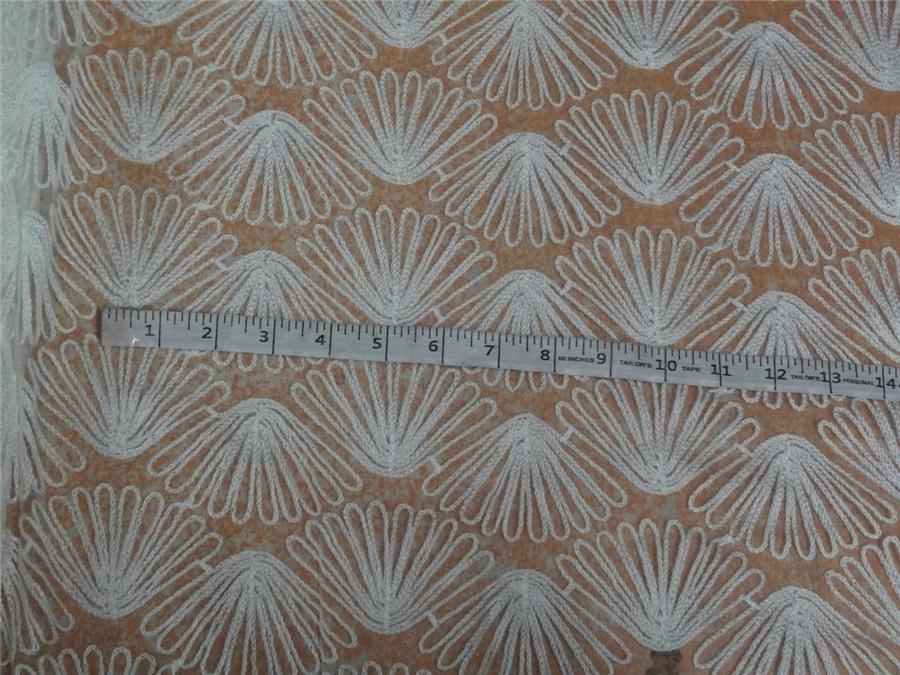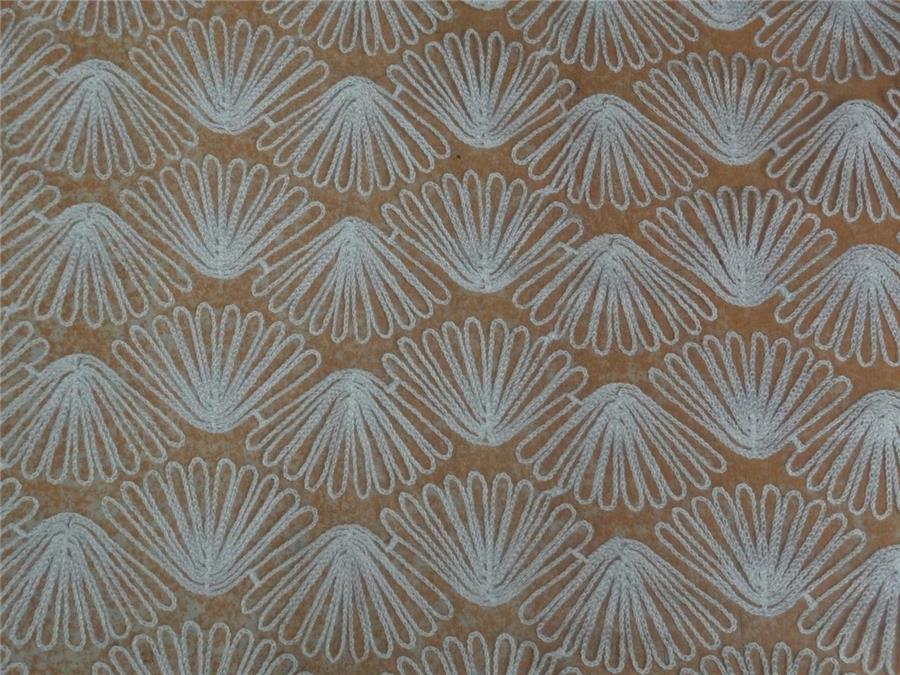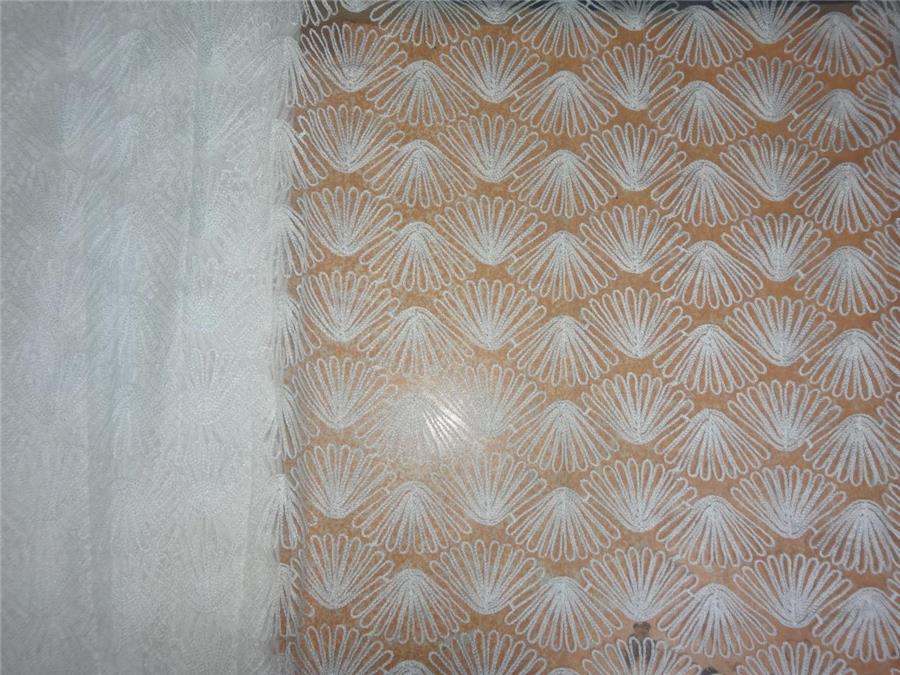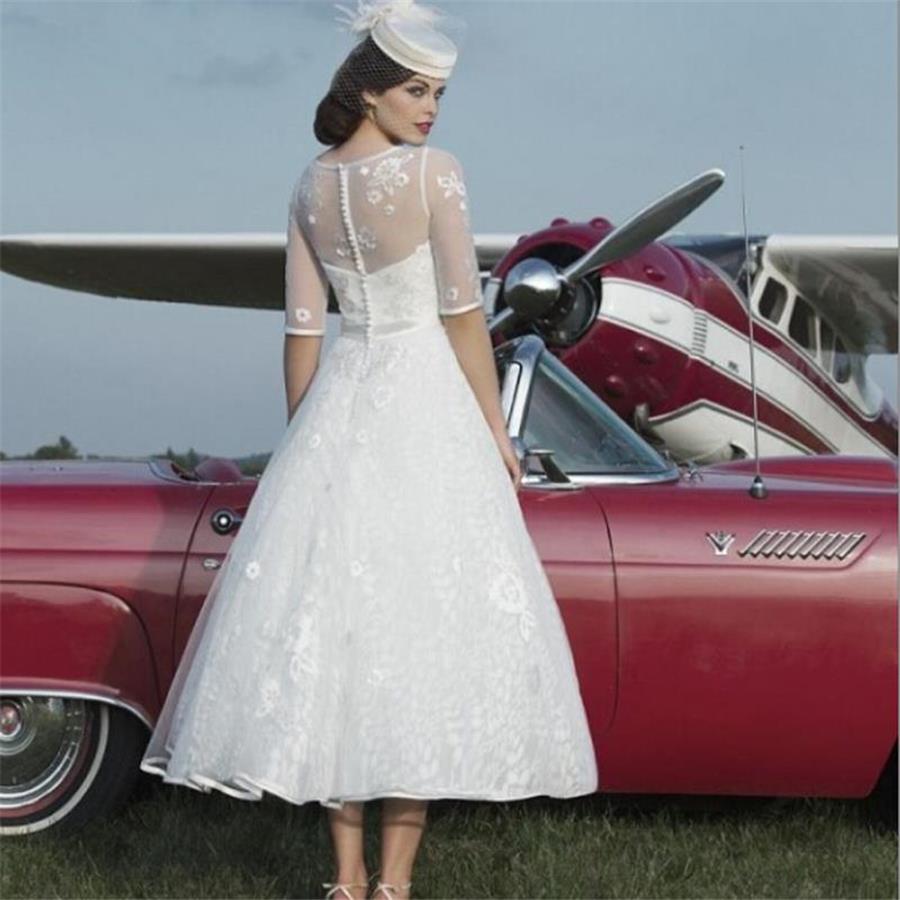 Please Note: Color may very slightly due to differences in your computer displaysetting.Please buy a swatch if you want to make sure the color is right for you
White Sheer Net Fabric With Embroidery
Product Code: B2#64
Availability: In Stock
Related Products