WHY ORDER A SWATCH?
• - WE DO OUR BEST TO DESCRIBE AN ITEM'S COLOR IN EACH DESCRIPTION WE WRITE.
• - WE HOLD EACH FABRIC TO THE WINDOW TO OBSERVE THE COLOR IN NATURAL LIGHT.
• - WE SCRATCH OUR HEADS SEARCHING FOR JUST THE RIGHT COLOR TERMS.
• - IN SPITE OF OUR BEST INTENTIONS, WE CAN NEVER GUARANTEE EXACT COLORS OR COLOR MATCHING
WE CUSTOM MAKE YOUR COLOR/DESIGNS
ASK FOR QUANTITY
WE DO CUSTOM CURTAIN/BED SPREAD/BED SKIRT SHAMS ETC
WE SELL SWATCH
Cotton Silk Brocade Floral Fabric 44" inches - Ivory with Metallic Gold Color - 20$ per yard.Cotton and silk can be combined to make a hybrid fabric. It is usually made as a primarily cotton blend. It is lightweight, absorbent and soft, though not as smooth as silk. The elasticity and feel of the fabric depends largely on the percentages used of each. Cotton blends come in all types of clothing, furniture coverings and linen.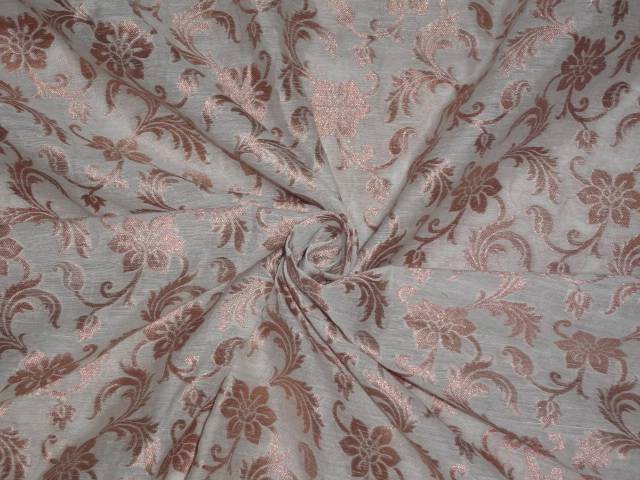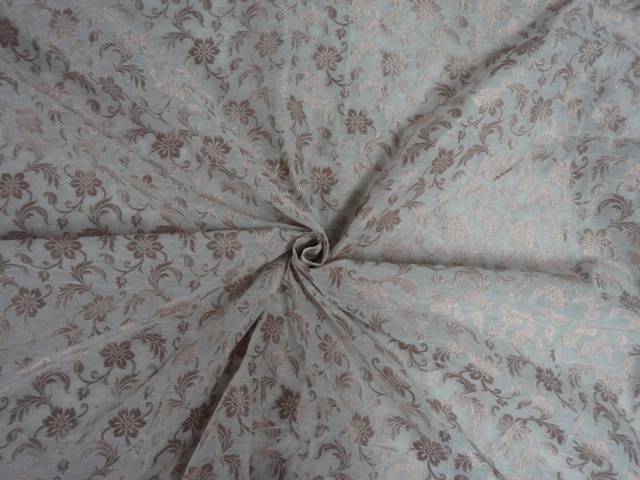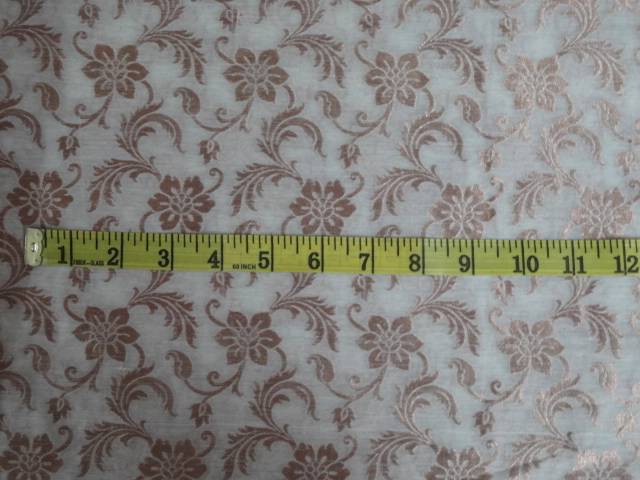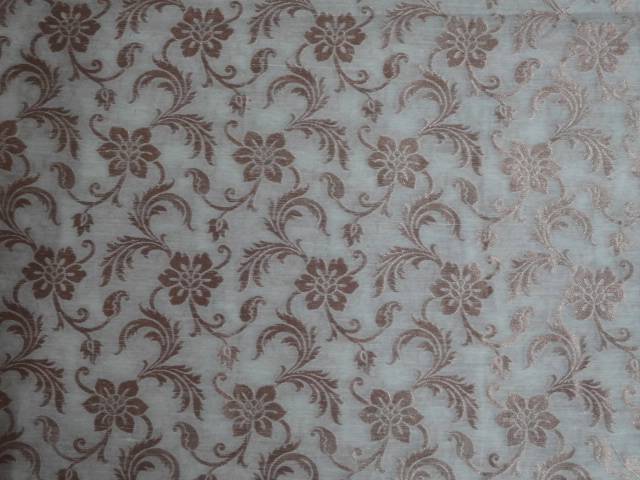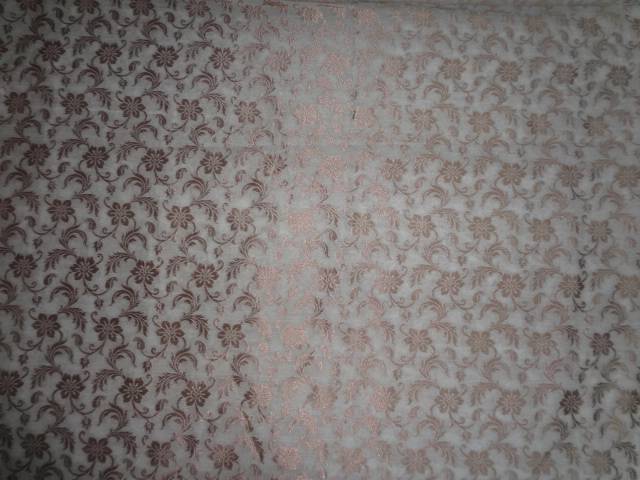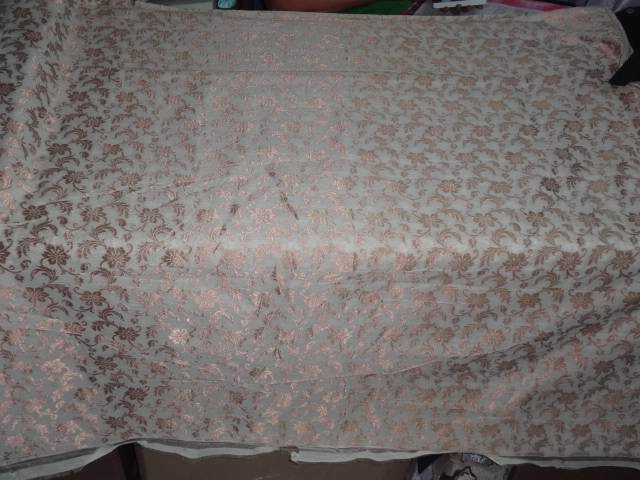 COTTON SILK FLORAL BROCADE IVORY WITH METALLIC GOLD COLOR 44 INCHES
Product Code: BRO368[3]
Availability: In Stock
Related Products