silk satin headscarf 42 x 42" when opened~ black and ivory colour available{overlocked on edges}~
usd$8.99 each scarf,Heavier than most of the other scarves, but with a great drape and flow. Silky and lustrous, this is what many people think of when they think "silk
A scarf is a great accessory for any occasion and can extend the versatility of a woman's wardrobe. To help create a fresh, fashionable look, we offer a wide selection of attractive scarves with unbeatable variety and value.

Our scarves capture a classic, simple elegance that suits the sensibility of today's contemporary woman.

Enjoy your visit and we look forward to helping you find a scarf that will complement your unique style.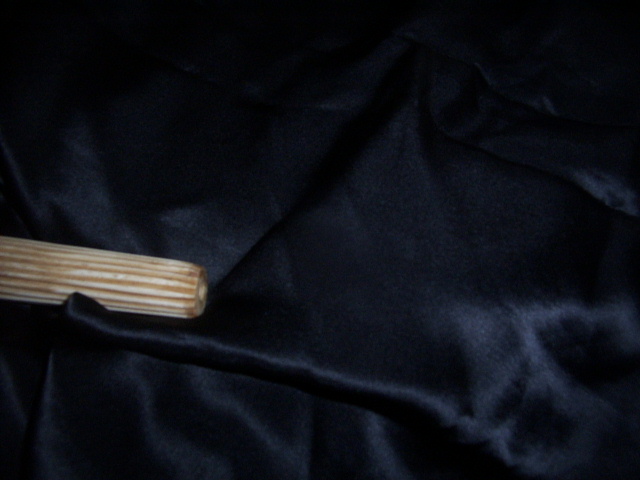 Black Silk satin square scarf 42 x 42"
Product Code: sss/b/42
Availability: In Stock