Lavender viscose modal satin weave fabric

Modal Satin is made with plain and twill weave.
Modal fiber is made of European beeches and then into wood pulp, processed into fibers through the specialized spinning process.
Satin has a smooth and soft texture Modal satin cloth feels soft and has good draping with good dressing effects.
Modal Satin is a fabric made by blending Viscose Rayon Filament Yarns, various deniers with Modal Yarns, various counts.
This product is in huge demand in middle east countries, used in Scarfs, Sarongs, etc. due to its various eco-friendly characteristics
Modal is better than cotton in some areas like softness and durability. But it does cost more and it is less breathable than cotton.
Ultimately, you should choose a fabric based on your preferences and your needs. If you want silky-soft apparel, go for modal!
It is commonly used in clothing, for items such as

lingerie, nightgowns, blouses, and evening gowns, but is also used for boxer shorts, shirts and neckties

.

It is also used in the production of pointe shoes for use in ballet. Other uses include interior furnishing fabrics, upholstery, and bed sheets.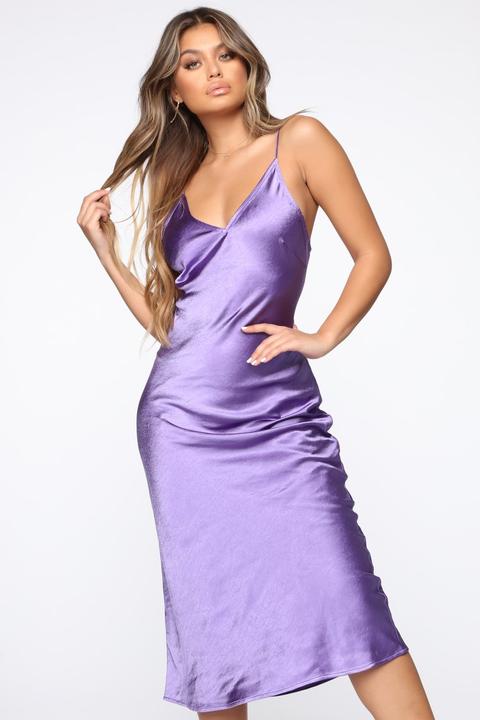 Lavender viscose modal satin weave fabric ~ 44" wide sold by the yard.(94)
Product Code: MODAL_SATIN_3186
Availability: In Stock
Related Products