ANECDOTE : TRINITY SOLIDS (2022-23):
EXTENSIVE RANGE OF SOLID COLORS THAT REINVENTS EVERY YEAR TO STAY ON PACE WITH THE CHANGING FASHION.
BEST IN CLASS, GENUINE SUPER 100S WOOL TOPPED WITH WORLD-CLASS FINISHING PROVING THE BEST HAND-FEEL WITH VALUE.
TRINITY
SUITING'S
ARE A BLEND OF WOOL / POLYESTER AND VISCOSE WITH A PREMIUM FINISH, FABRIC AVAILABLE FOR SHIRTS ZERO IRON FABRIC
WOOLEN YARN IS SOFT, LIGHT, STRETCHY, AND FULL OF AIR.
WOOL
IS THE MOST COMMON NATURAL FIBER USED FOR TAILORED SUITS, JACKETS, AND TROUSERS.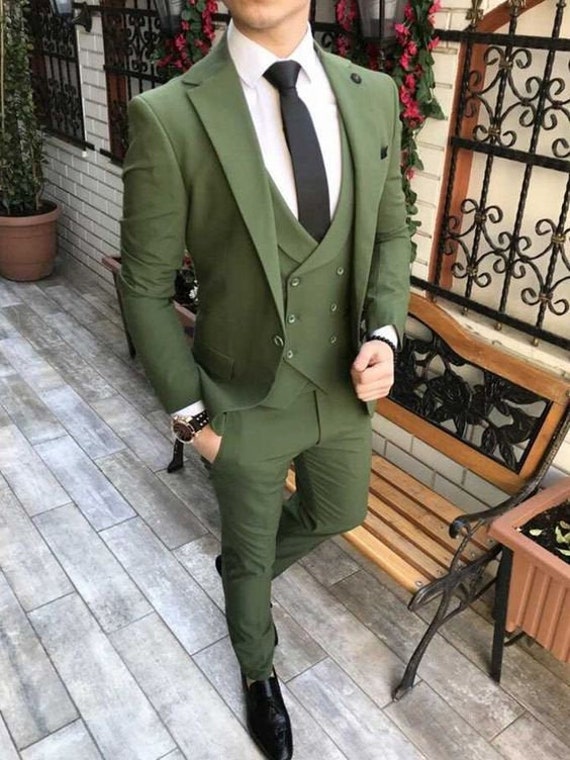 Dark green Color woolen fabric Roger Suiting Fabrics ~ 58" wide by the yard
Product Code: dark green woolen
Availability: In Stock
Related Products
Tags: Dark green Color woolen fabric Roger Suiting Fabrics ~ 58" wide by the yard