Why Order a Swatch?
·
- We do our best to describe an item's color in each description we write.
·
- We hold each fabric to the window to observe the color in natural light.
·
- We scratch our heads searching for just the right color terms.
·
- In spite of our best intentions, we can never guarantee exact colors or color matching
Brocade fabrics mainly consist of solid or multi-
colored
silk threads, often times combined with gold or silver metallic threads. A brocade is woven by adding a supplementary weft to the weave, creating the illusion that sections have been
embossed
into the fabric, or
embroidered
on top of it.
The Making. Brocade is typically woven on a draw
loom
in which each thread can be controlled separately. Brocade is then woven using a
weft
technique, Brocade is woven. In spite of its intricate weave, the final fabric of Brocade resembles an embroidered texture.
brocade fabric is used to make evening gowns,dresses,curtains,tapestry,bedspreads,duvetcovers,vestments etcetra
100% silk brocade iridescent pink purple x mettalic gold 44"BRO493[1]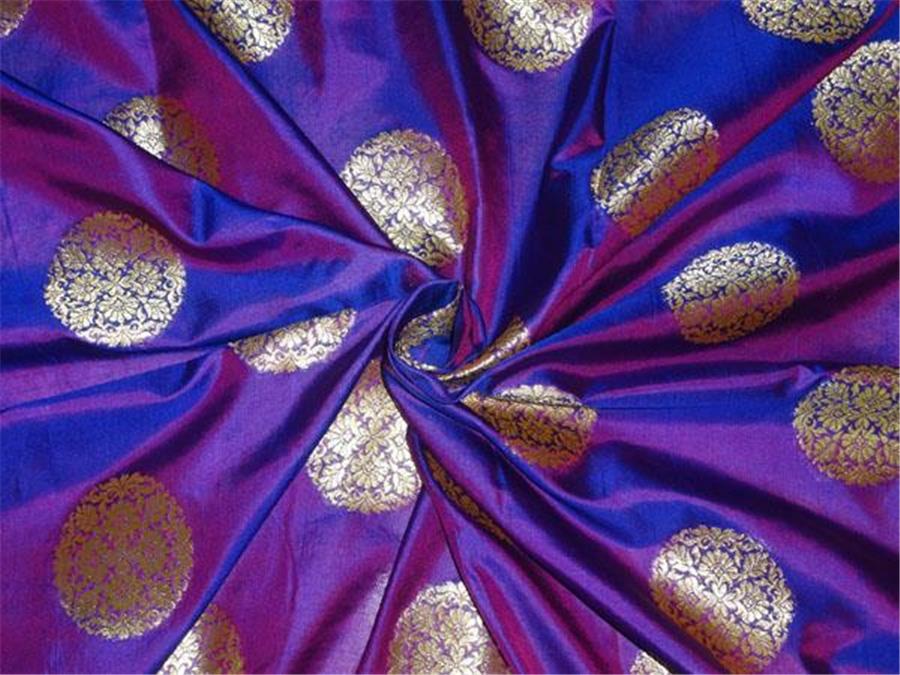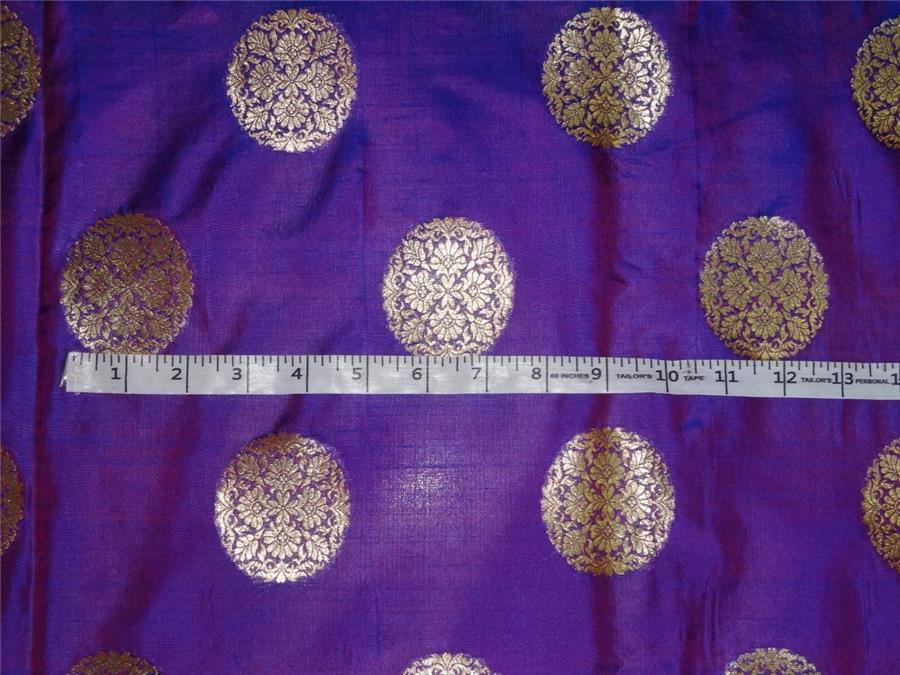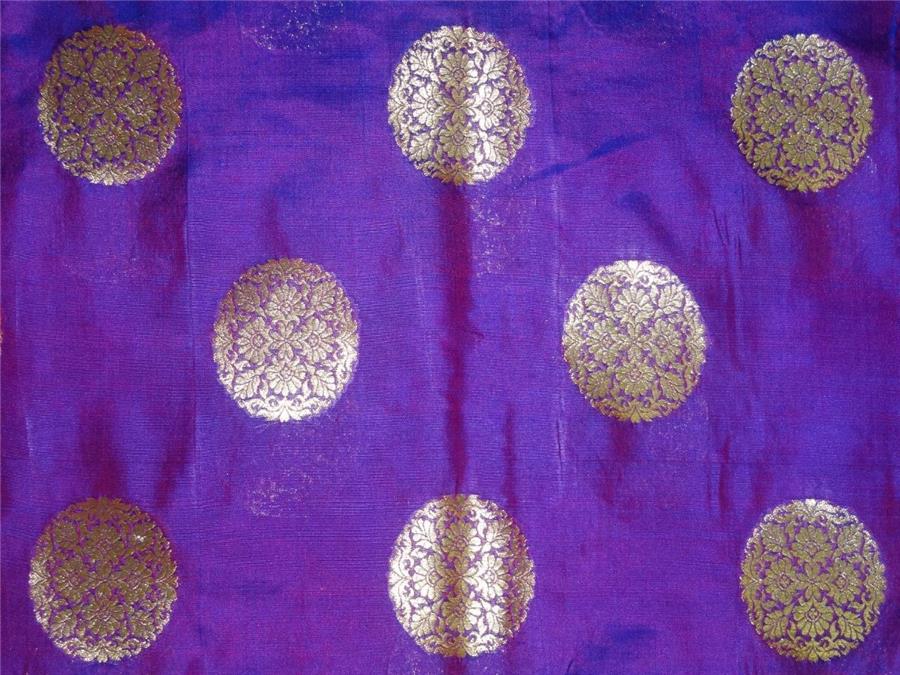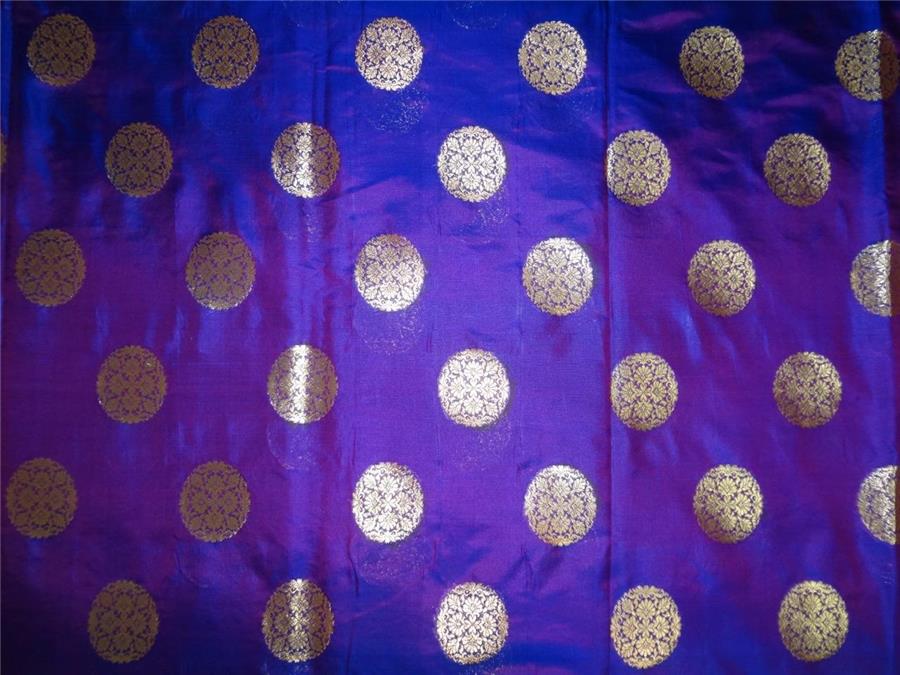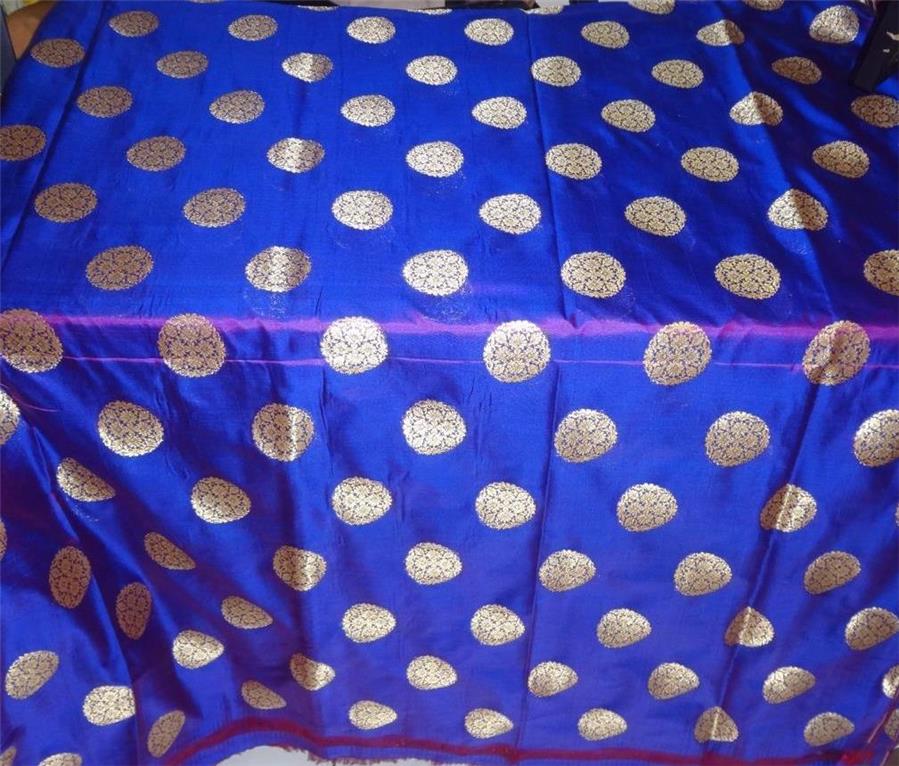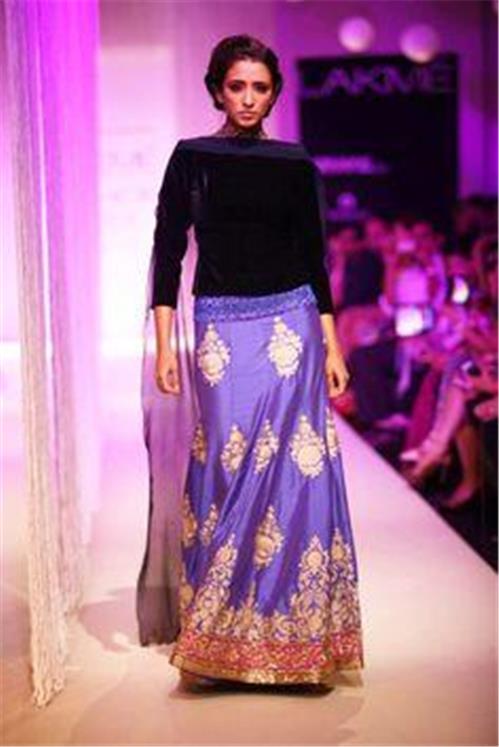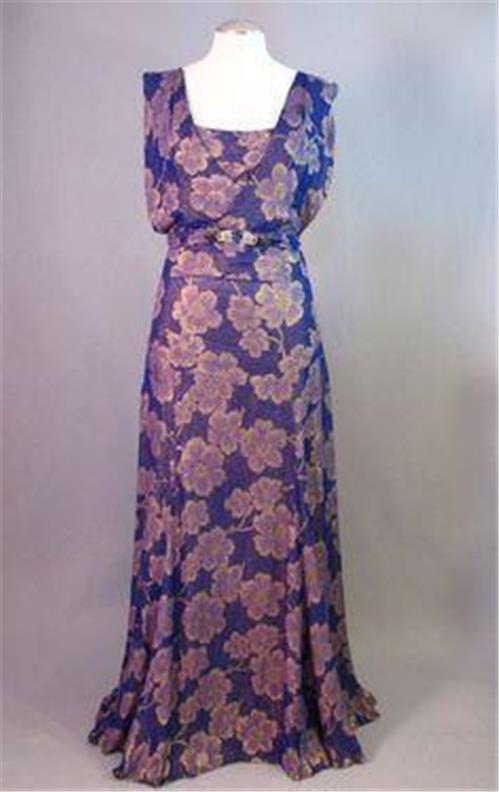 Please Note: Color may very slightly due to differences in your computer displaysetting.Please buy a swatch if you want to make sure the color is right for you
100% silk brocade iridescent pink purple x mettalic gold 44"BRO493[1]
Product Code: BRO493[1]
Availability: In Stock
Related Products