MORE QUANTITY IS ALSO AVAILABLE PLEASE CONTACT US.

WE CUSTOMISE YOUR COLORS.
WE ALSO CUSTOMISE CURTAINS / BEDSPREADS / BEDSKIRTS / SHAMS ETC.
An elegant and lustrous fabric, duchesse satin is shiny, heavy, and luxurious. Often used for couture wedding gowns or extravagant valances, duchesse satin has been around since ancient China. Silk weavers made this textile with many layers of delicate fibers that created a soft texture with a lot of body and sheen.Any satin is different from silk because of its thread count, or the number of individual threads that crisscross the fabric in a square inch. Satin has a very high thread count; therefore it is stiffer, fuller, and heavier than ordinary silk
GOLD,RED & DARK MAROON.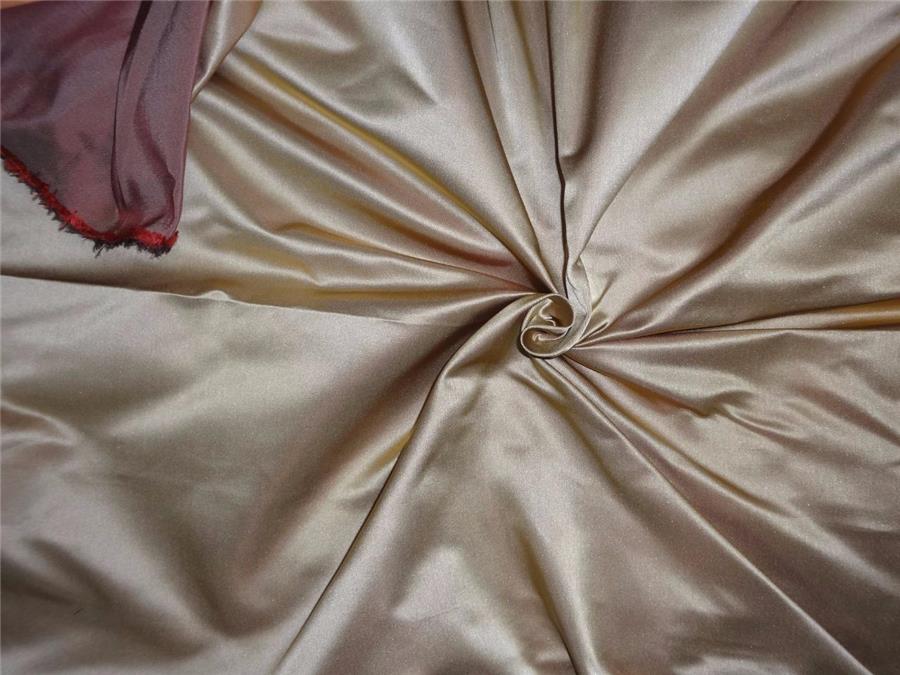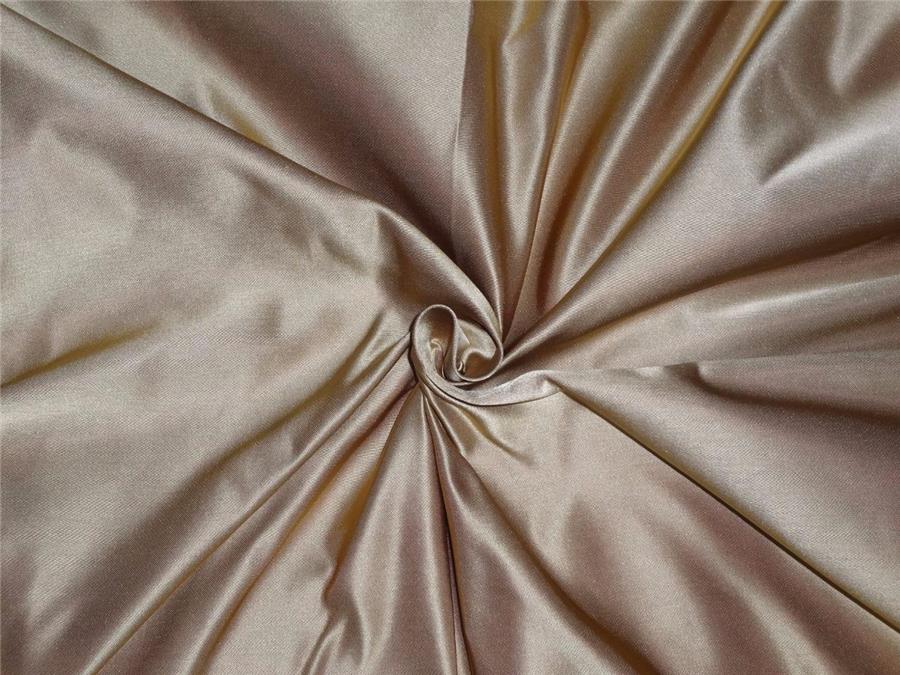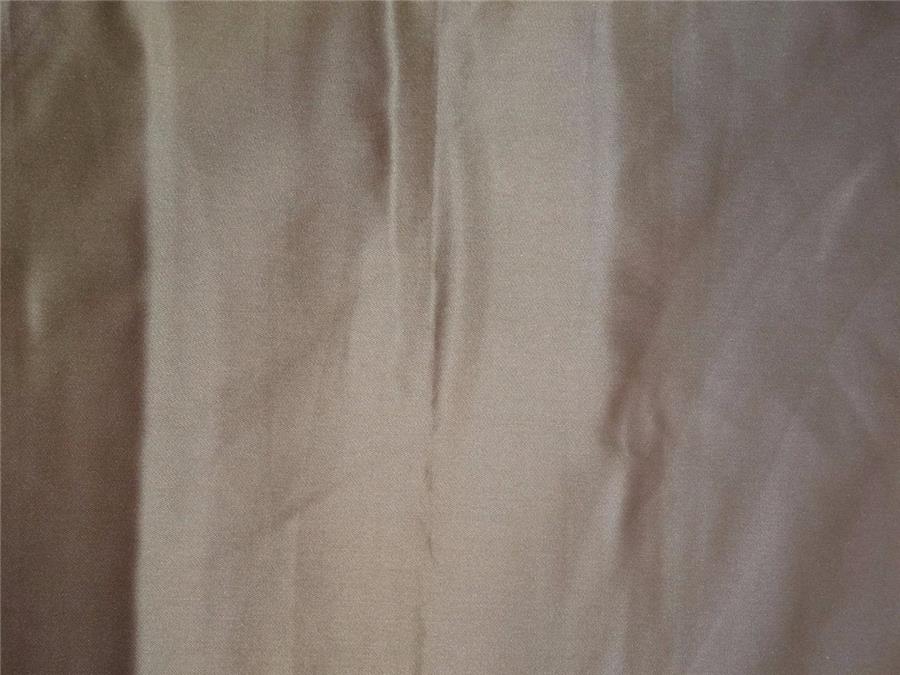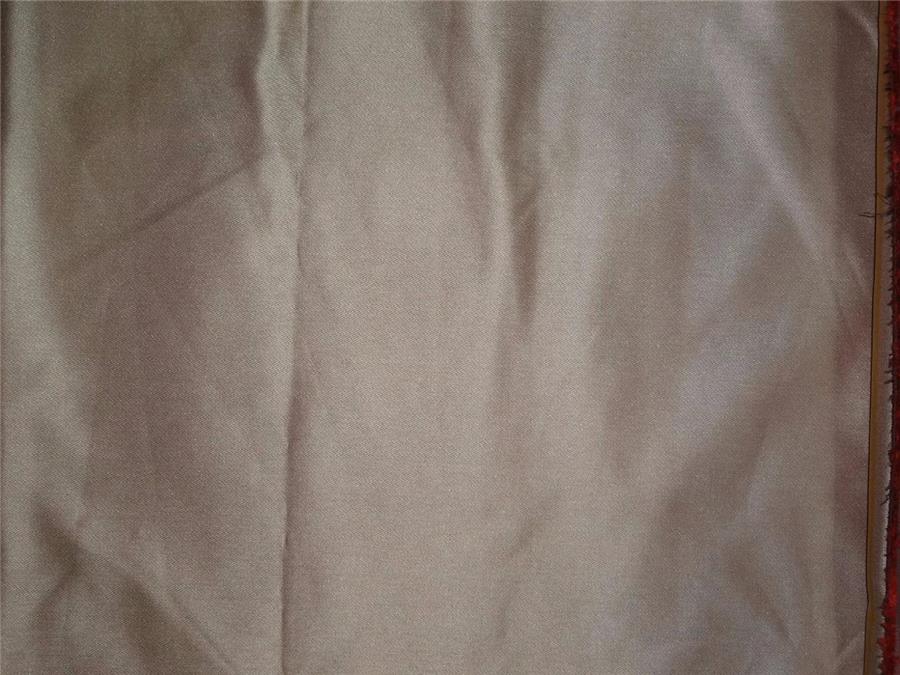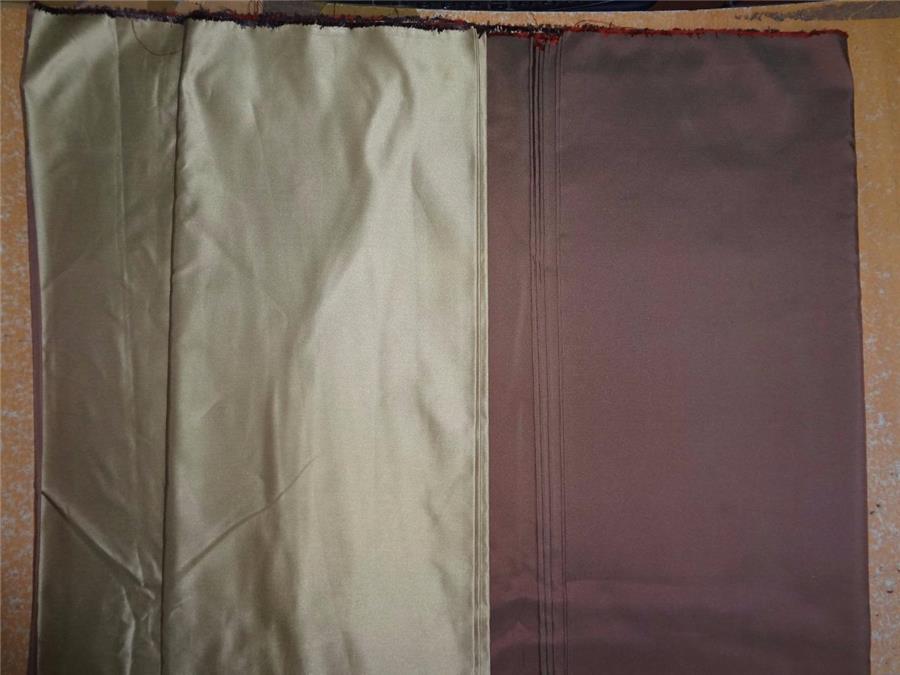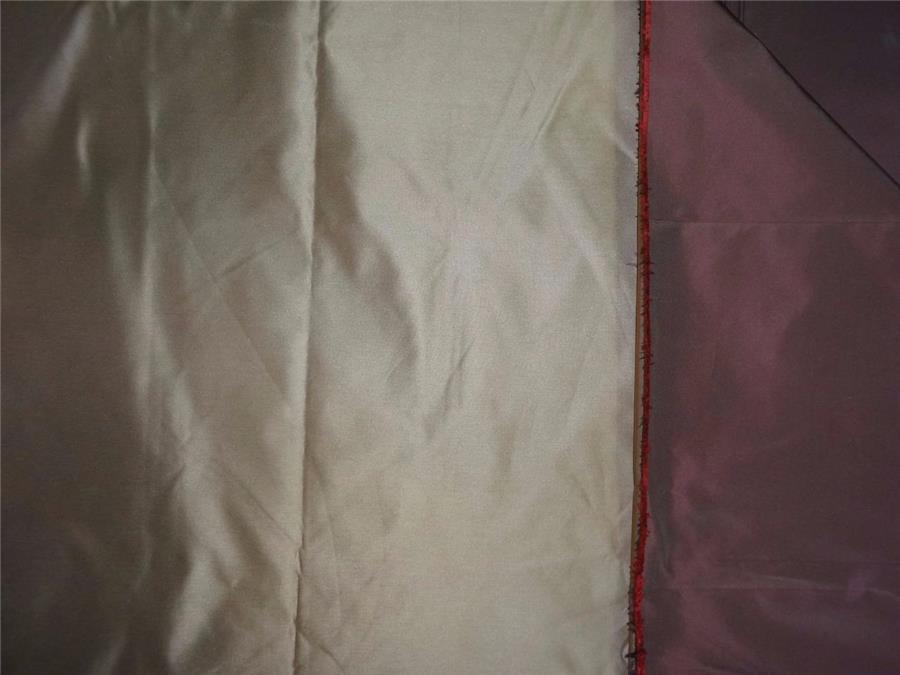 Please Note: Color in photos may look different from color of fabric on your monitor.Please buy a swatch if you want to make sure the color is right for you.
SILK DUTCHESS GOLD, RED & DARK MAROON 54"INCHES
Product Code: B2#37[2]
Availability: In Stock