MORE QUANTITY IS ALSO AVAILABLE PLEASE CONTACT US.



WE CUSTOMISE YOUR COLORS.
WE ALSO CUSTOMISE CURTAINS / BEDSPREADS / BEDSKIRTS / SHAMS ETC.

DEVORE POLYESTER VISCOSE BURNOUT STRIPES VELVET FABRIC 44 INCHES WIDE~NUDE COLOR [WHITE COLOR ALSO AVAILABLE CAN BE DYED TO YOUR COLOR OF CHOICE]WITH BURNOUT FLORAL DESIGN.FOR A TRULY UNIQUE WEDDING GOWN, CONSIDER THIS REMARKABLE VELVET. IT HAS A SOFT DRAPE, AND 'BURN OUT' AREAS ARE SEMI SHEER. IT WOULD BE EQUALLY GLAMOROUS IN A COCOON STYLE WRAP TO WEAR OVER YOUR GOWN.NOT VERY SHINY.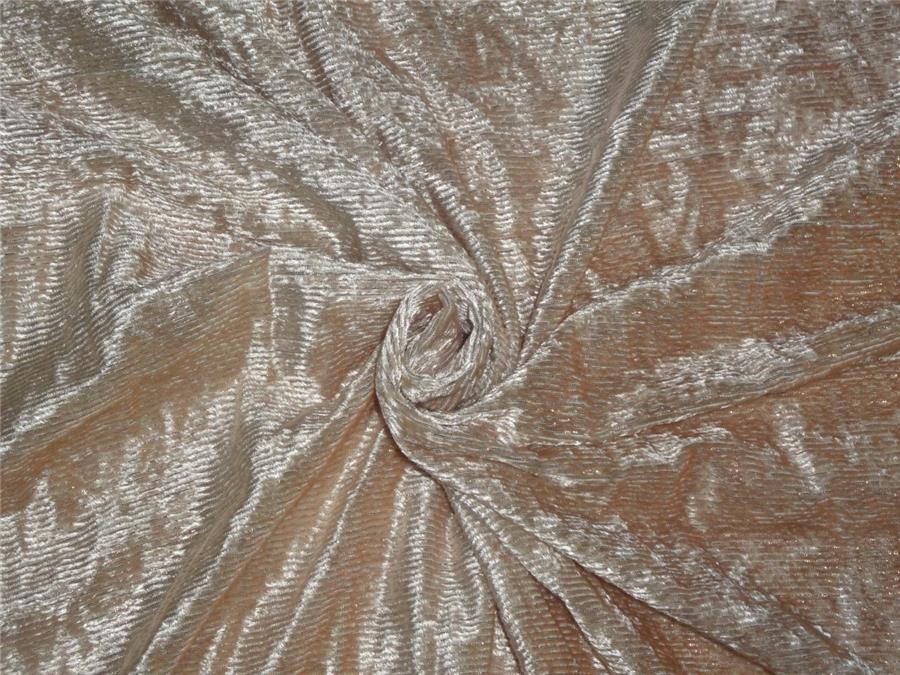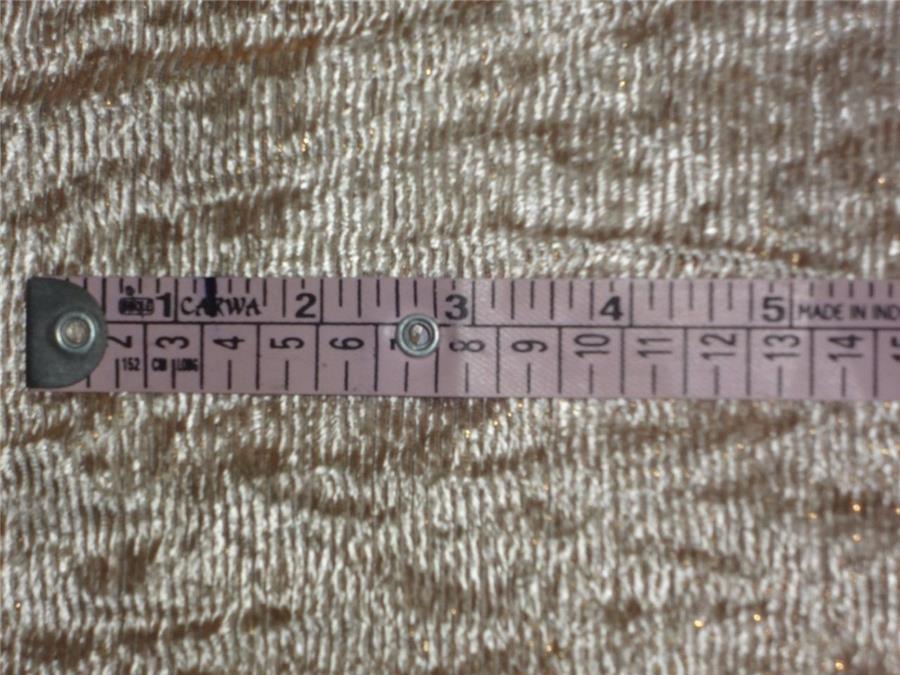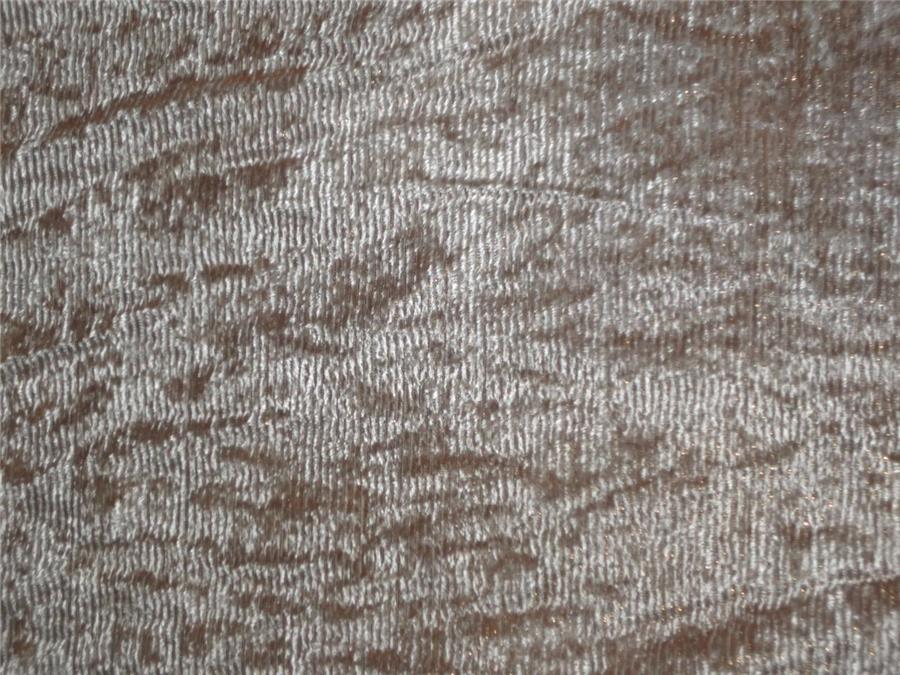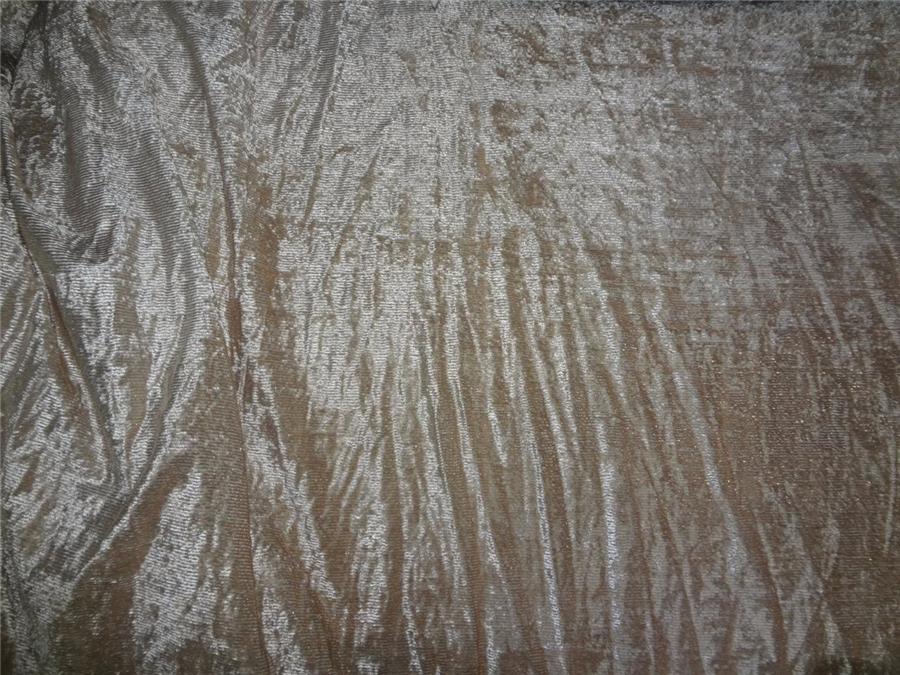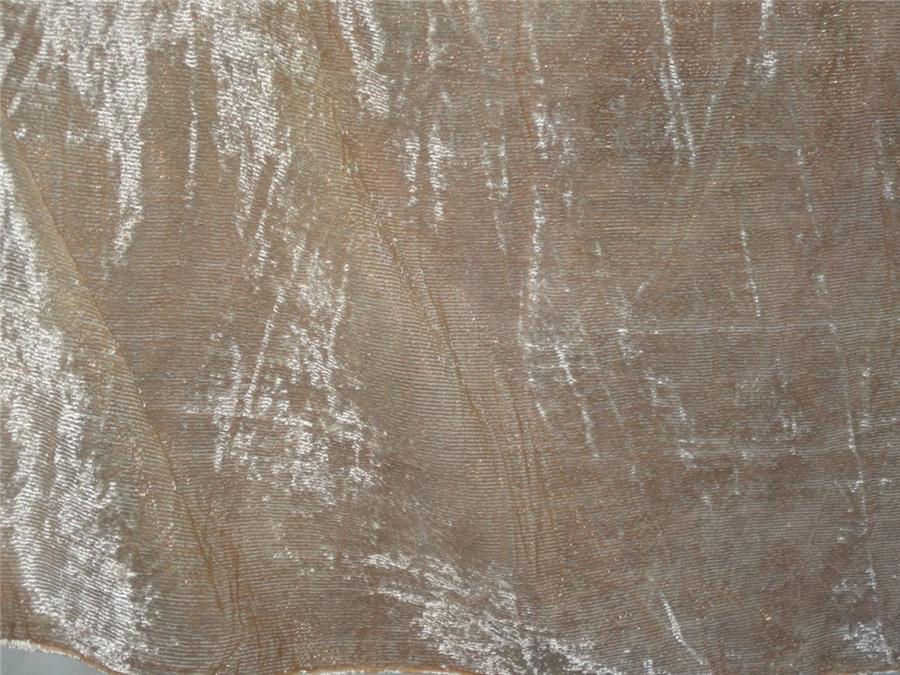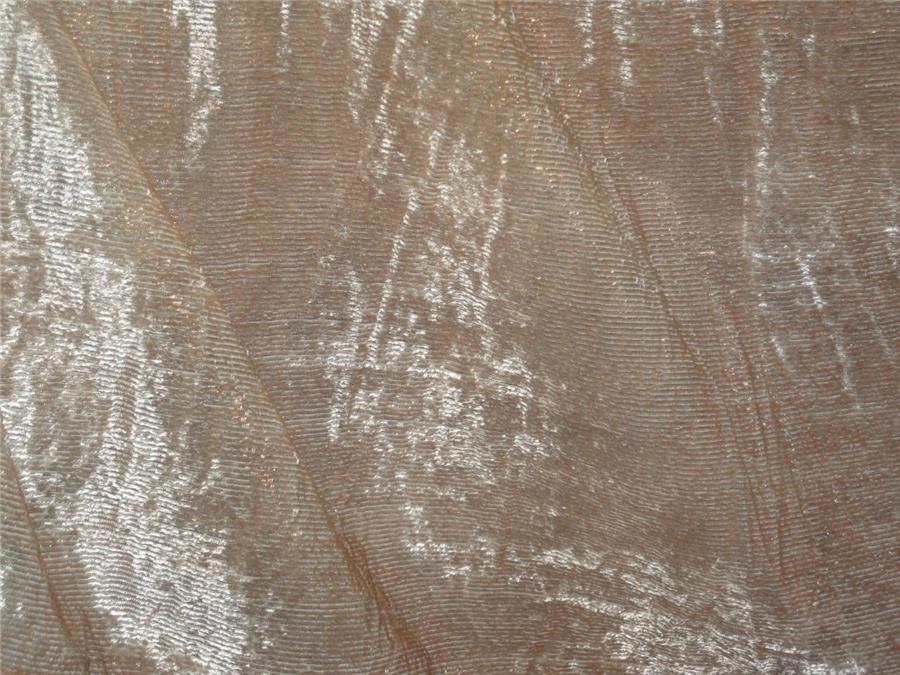 Please Note: Color in photos may look different from color of fabric on your monitor.Please buy a swatch if you want to make sure the color is right for you.
DEVORE POLYESTER VISCOSE BURNOUT NUDE STRIPES VELVET FABRIC *
Product Code: MIX_B10[2]1
Availability: In Stock